What to expect as an international student attending boarding school in London
As an international student, you may be making the decision to make the move to the UK and location is a key factor when determining your boarding school. London is a great place to start the search; the vibrant capital boasts a plethora of culture, unique opportunities and it's a great transport hub to the rest of the country and Europe. DLD College London is located in the heart of London, right across the bridge from Houses of Parliament and Big Ben. Our prime location with our 5* urban boarding house on-site, offers students the opportunity to live on the distinctive and iconic Southbank and really make the most of living in central London.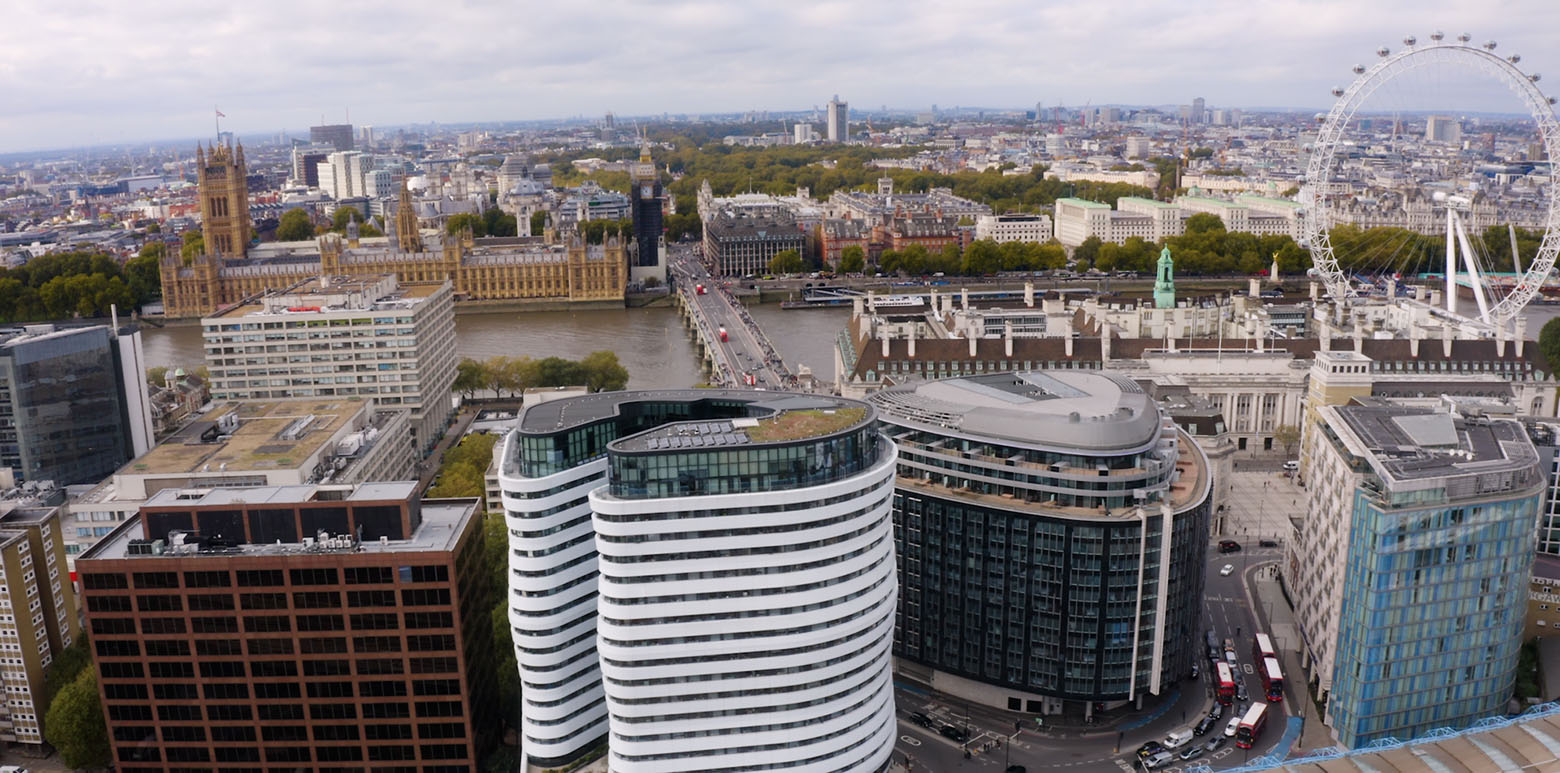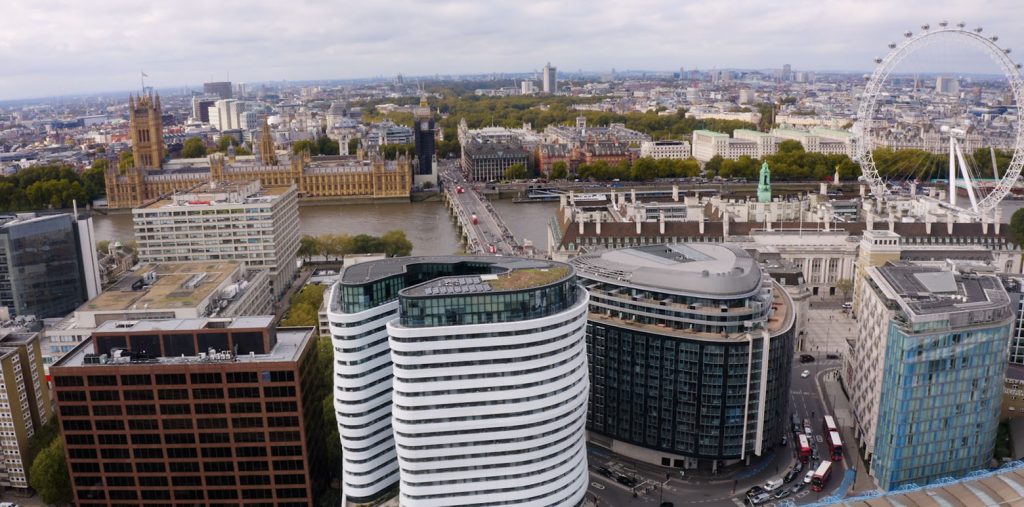 To learn in London is a privilege and at DLD we pride ourselves on using 'London as our classroom'. This means to immerse our students in the culture and explore the area that we are truly lucky to have on our doorstep. We do this through academic trips that put theory into practice, and through boarding trips to encourage our students to take part in group activities and enjoy their free time exploring the city that they now call home. Find out more abut our trips and activities on our news page.
Studying in the UK
At DLD College London we combine the traditional with the unconventional, so our students leave us with a well-rounded education that provides each student with a core understanding of the UK curriculum along with the opportunity to study real-world-ready subjects including NFTs and cryptocurrency.
As a 13-19 co-educational boarding school, we offer a range of courses from Year 9, GCSE, A Level, BTEC's and International Foundation Year. This is supplemented with additional learning including co-curricular activities (CCA's), Extended Project Qualification (EPQ), PSHE lessons and Sport.
As we follow the UK curriculum, our courses are taught in English and therefore a basic level of English is required. The level of English and IELTS score differs depending on the course and options of progression routes will be determined during the application process. At DLD we are a British Council approved IELTS exam centre and we offer additional support for our international students that need to improve their Academic English skills.
Starting at boarding school
Boarding school is likely to be your first taste of real freedom. You will be leaving the comforts of your own home and experiencing life in a new country surrounded by new peers and influences. It can be very overwhelming but also the best experience of your life! It's an opportunity to mature as an individual, take on new challenges and carve a place for yourself in the world.
At DLD, we work hard to provide a safe environment for our students that is underwritten by trust and respect. We want our students to feel supported and acknowledged so we encourage them to make their own decisions to develop socially as well as academically. Our main aim is to ensure that they leave DLD as mature, confident, independent young people of the world, ready to take on their role in society.
Advice from a current student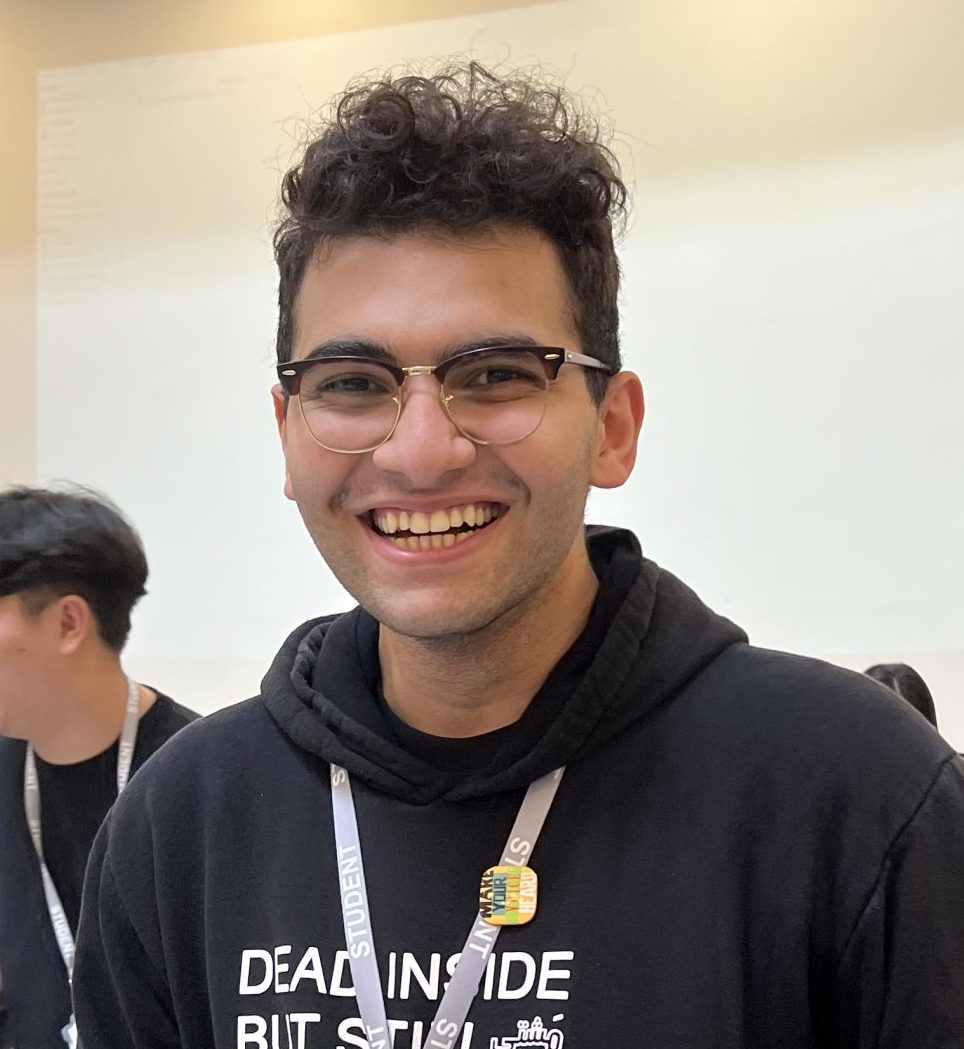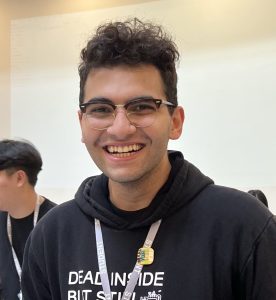 It can be hard to know which boarding school to choose, what it will be like when you arrive, what to pack and how to settle in. You will have an abundance of questions and who better to ask then the students that have recently done it themselves!
We spoke to Year 11, Iranian student, Matin R, to find out about his experience joining our international boarding school, DLD College London.
What was the decision-making process when you decided to attend a boarding school?
Choosing the right boarding school took a lot of time and research. Personally, it wasn't as stressful as one would expect it to be but it's a huge life change and it is important to get it right. My parent's thought that boarding in an international school would be the best option for my education experience, and I agreed. We thought that it would positively challenge me, especially for independence and growth.
Why did you choose to enrol as a boarder at DLD?
As an international student, we worked with an agent to narrow down the possibilities of potential international boarding schools. The agent suggested DLD and after a lot of research and thought, we decided that it was the best school for me! The main advantage point was how central in London DLD is situated; it truly is a breath-taking location. The general mood of DLD was also very positive and welcoming, I liked its authenticity and felt a kindness poured from the school which affected our choosing process enormously.
Do you have any advice for a student contemplating moving to a boarding school?
Becoming a boarder is easier than one may think and more relaxed. Think of independence and the challenges you may face, and always remember that the Houseparents, other staff members, and even students from previous years are present to help you if you are going through a hard time.
What is your favourite part about being a boarder at DLD?
It most certainly is the community and the social life. It is like any other school but with the wow factor of how you can spend time with staff, students, and inclusion: the random movie nights and trips. Being a boarder is never dull, and if that worries introverts, it is not a must; it is an option you will always have.
Do you think that there are benefits to being a boarder at DLD?
I think the main benefit that you get from being a boarder at DLD is the level of independence you are trusted with. We are encouraged to think and act for ourselves and we are given a lot of freedom but with reasonable rules to help us to navigate the new independence.
The freedom and rules differ depending on students age, for example the younger students have an earlier curfew and cannot leave the campus during the school day. But as an older student you have the opportunity to make your own decisions and manage your own life providing that you are doing well academically and personally as the freedom is built on trust with the Houseparent's.
The Houseparents are always there to help and although you can be really independent, you still are not "adulthood" independent so it's a really good step in growing up.
What do you think of your accommodation at DLD?
I had one of the smaller rooms last year, and this year as a returning student I have one of the bigger rooms on the 09 floor, which are known to be more significant.
I appreciate having my own space which is unusual as a boarding student. You can make the most out of the space and be responsible for keeping it tidy and personal to what works for you.
Do you think there is much to do as a boarder at DLD?
There always is something to do in the boarding house. Even though we live in central London and we have so many fun things to do on the doorstep, the Houseparents run activities in the boarding house so there is plenty to do if you want to socialise at school. Some of my favourite activities include movie nights, karaoke, band practice and Book Club! And last but not least, we have a trip board filled that is updated regularly with the upcoming trips – it's super easy to sign up via a QR code and it's a great way to mix with your peers!
Do you think that you have grown as a person since joining DLD?
Through my time at DLD, I have grown in many ways. At first, it might be challenging, but through time, growth happens; as a person, I became more independent and academically and more curious and confident. Since I could spend time with teachers, I became more mature and improved my language. DLD is a minor form of a whole society, so you will grow through your time in DLD, no matter what.
Are there any rules as a boarder at DLD that you think a new student should know?
Not rules but more common sense. It is a given that you will be fine if you follow common sense. However, if you slip, it is better to be honest. Honesty and acting maturely are the things that will save you much trouble and will make you appear more responsible.
Tell us about your Houseparent and boarding staff at DLD.
DLD boarding focuses on how they can create a positive experience that leads to maturity. The staff can help if you are in trouble; even if not, you can always chat at the Houseparent desk. They will do their best to make you feel included and not harmful. Moreover, the boarding staff will do their best to offer different activities and support you when needed. They are always available; honestly, chatting with them is always pleasurable.