Why choose DLD College London?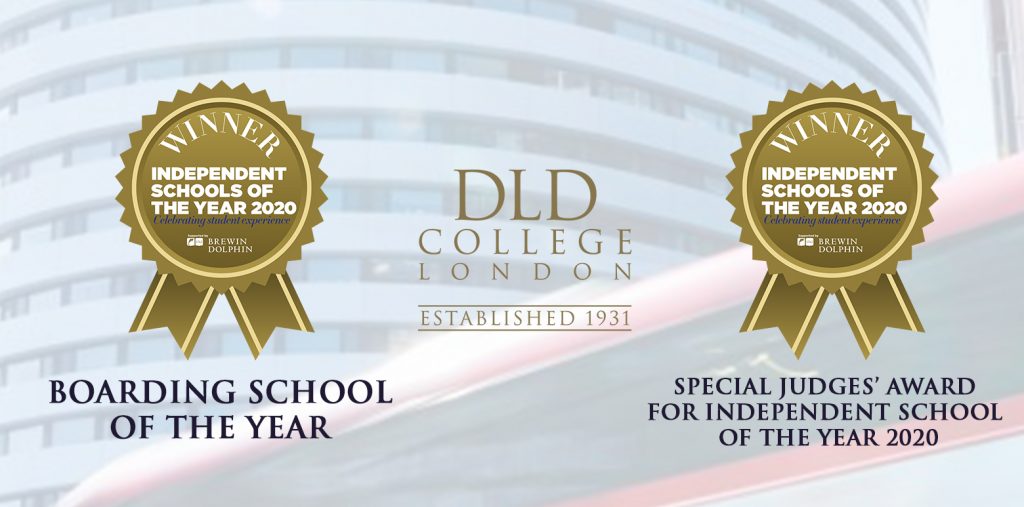 We provide the best on offer for urban boarding
We provide the highest levels of support for student wellbeing
We offer a wide choice of courses and subjects
We are experts in helping students progress to top London and international universities, including the US
We are Central London's only on-campus boarding school
Our pastoral and learning student support is award winning
We help students make the most of the amazing learning experiences London has to offer
Much like the city that we call home, DLD College London is a fusion of the historic and the modern. Our history dates back to 1931, and we still hold close traditional values such as academic rigour, discipline, and exam success. We've teamed these values with a focus on student wellbeing and personal development which means that graduates are well-adapted and prepared for their life after sixth form.
As one of only two central London on-campus boarding schools, studying at DLD puts you in the heart of the city. Students wake up to the iconic London skyline outside their window, and our home on the South Bank puts some of London's best leisure, eating and entertainment experience on your doorstep.
DLD College London has recently been announced as winner of 'Independent Boarding School of the the Year' and was also recognised with the Special Judges' Award for its urban boarding offer and student wellbeing support at the prestigious Independent School of the Year 2020 Awards. Read more here.
In addition, DLD recently won the Independent Schools' Association Award for Innovation in Pupil Voice – more details here
And this year has also been shortlisted for Wellbeng Initiative of the Year 2021 – read more here, after being shortlisted for the TES Award for Boarding School of the Year 2020 – read more here.