"The Abbey DLD Group of Colleges (ADLD) consists of three independent sixth form colleges located in Cambridge, London, and Manchester, offering a wide range of academic study programmes.
Thank you for considering us for your studies, each of our three colleges has their own unique personality, but they are united by a set of common goals. At Abbey DLD we strive to achieve the highest academic standards whilst providing a welcoming, safe, high-quality learning and boarding experience for students from around the world. Our aim is to help our students achieve the academic success needed to progress to the UK and the world's top universities, whilst also developing the personal skills and qualities to succeed at university and beyond.
As a student at our colleges, you can rest assured that your studies will be guided by our principles of strong leadership, governance, and high-quality teaching, and you will benefit from our many years of experience of helping students to achieve their best.
So, I invite you to learn more about our three fantastic colleges, they are special places, where students and passionate teachers come together to achieve academic success and personal growth. You are at the start of an exciting journey, and we would very much like for one of our colleges to become your bridge to university and beyond.''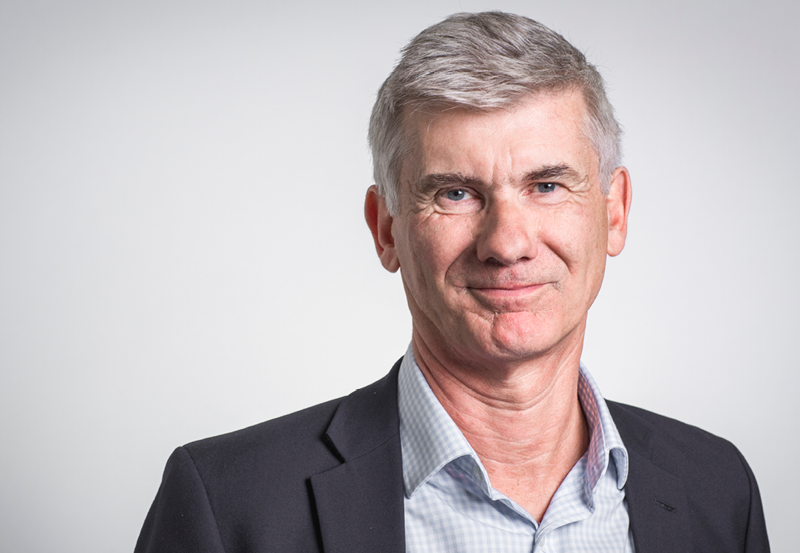 Tim Haynes
Chairman, Abbey DLD Group of Colleges
The Abbey DLD Group of Colleges is a group of three independent colleges; Abbey College Cambridge, DLD College London and Abbey College Manchester.
The Abbey DLD Group of Colleges are uniquely placed to offer British and international students a college tailored to meet their individual GCSE, A-Level, BTEC or Foundation course requirements. Our colleges have a long-standing reputation for delivering premium quality education.
All of our colleges share a similar approach to education: our aim is to help all of our students achieve the very best academic results. We achieve this through rigorous but informal teaching, small class sizes, frequent testing and expert teachers who put the interests of each of their students at the centre of everything they do.
The main business of each of the colleges is to prepare students of secondary school age for the General Certificate of Secondary Education and the General Certificate of Education at Advanced Level.
Abbey College Cambridge and DLD College London specialise in offering a range of academic A-Level subjects for students who seek admission to the United Kingdom's most prestigious universities. Abbey College Manchester offers tuition in a wide range of GCSE and A-Level subjects.
All three colleges offer a International Foundation Programme, designed to prepare international students for admission to university via a number of pathways.