So you want to be a doctor?
20th March 15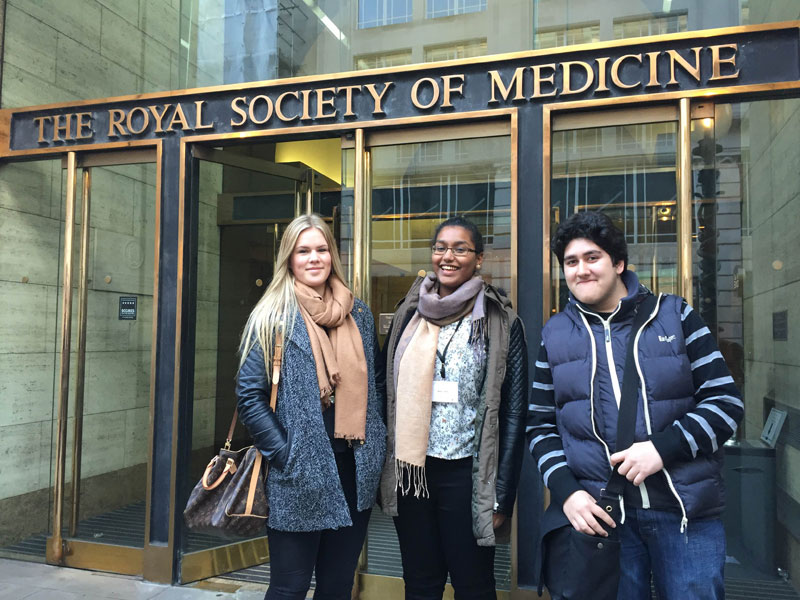 Three DLD College London students, Emeline, Isra and Aaron, went to the Royal College of Medicine in Wimpole Street for a careers conference 'So you want to be a Doctor' on March 2nd.
It was a very useful day of workshops and lectures on how to make an effective university application for Medicine, and the reality of life as a medical student and as a doctor. Our students came away confirmed in their determination to study medicine!