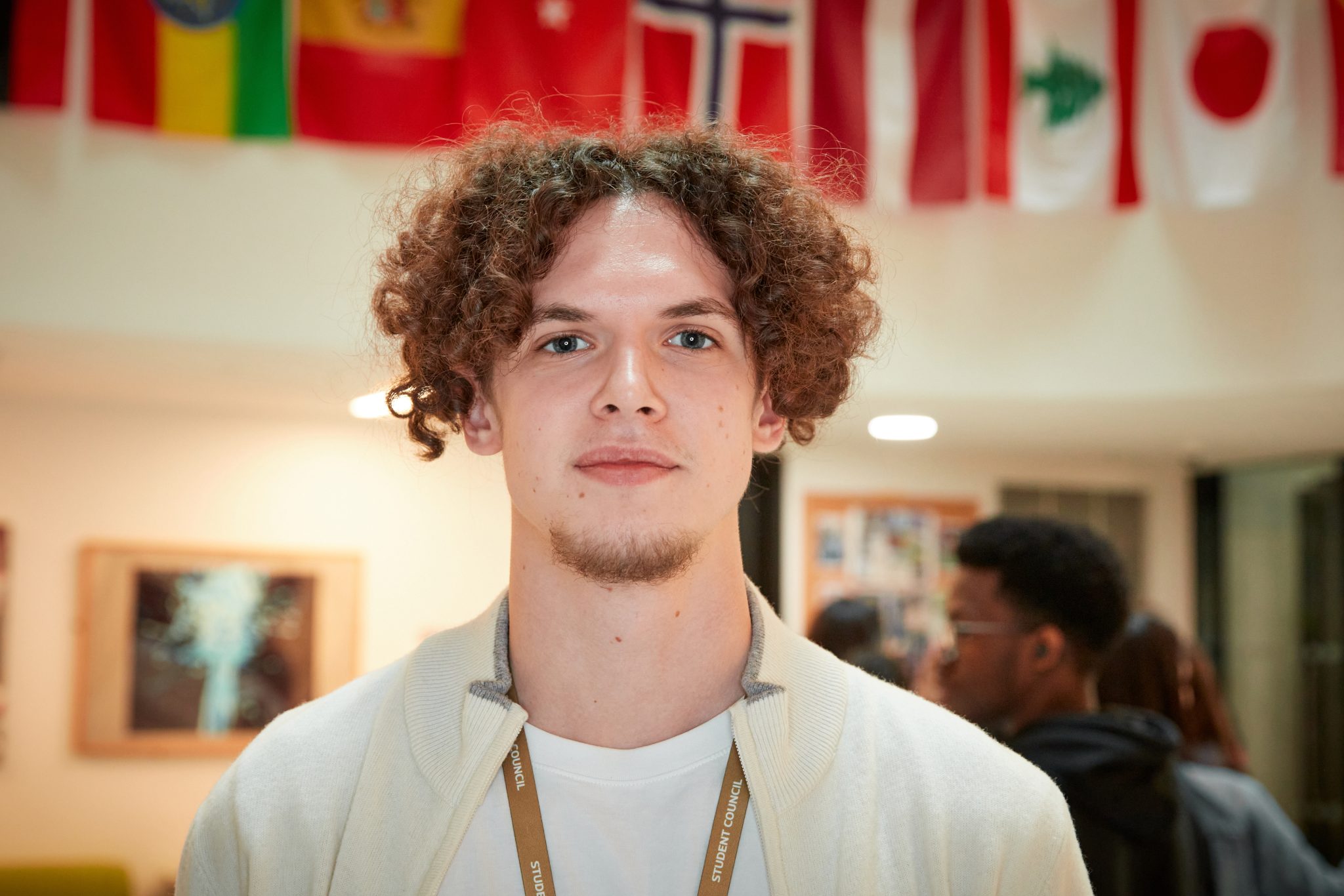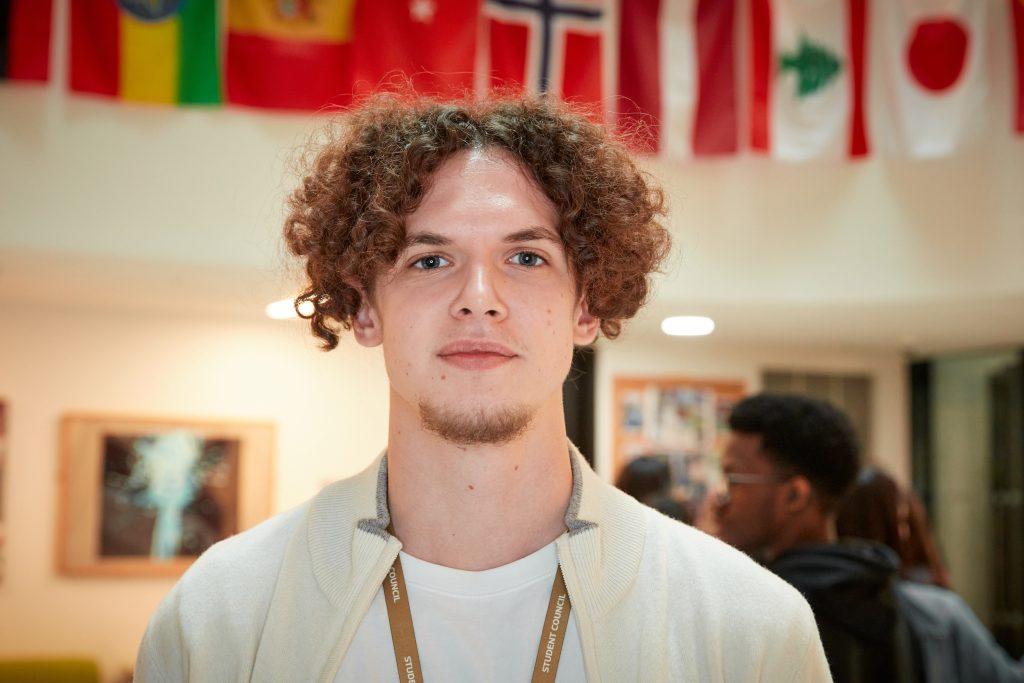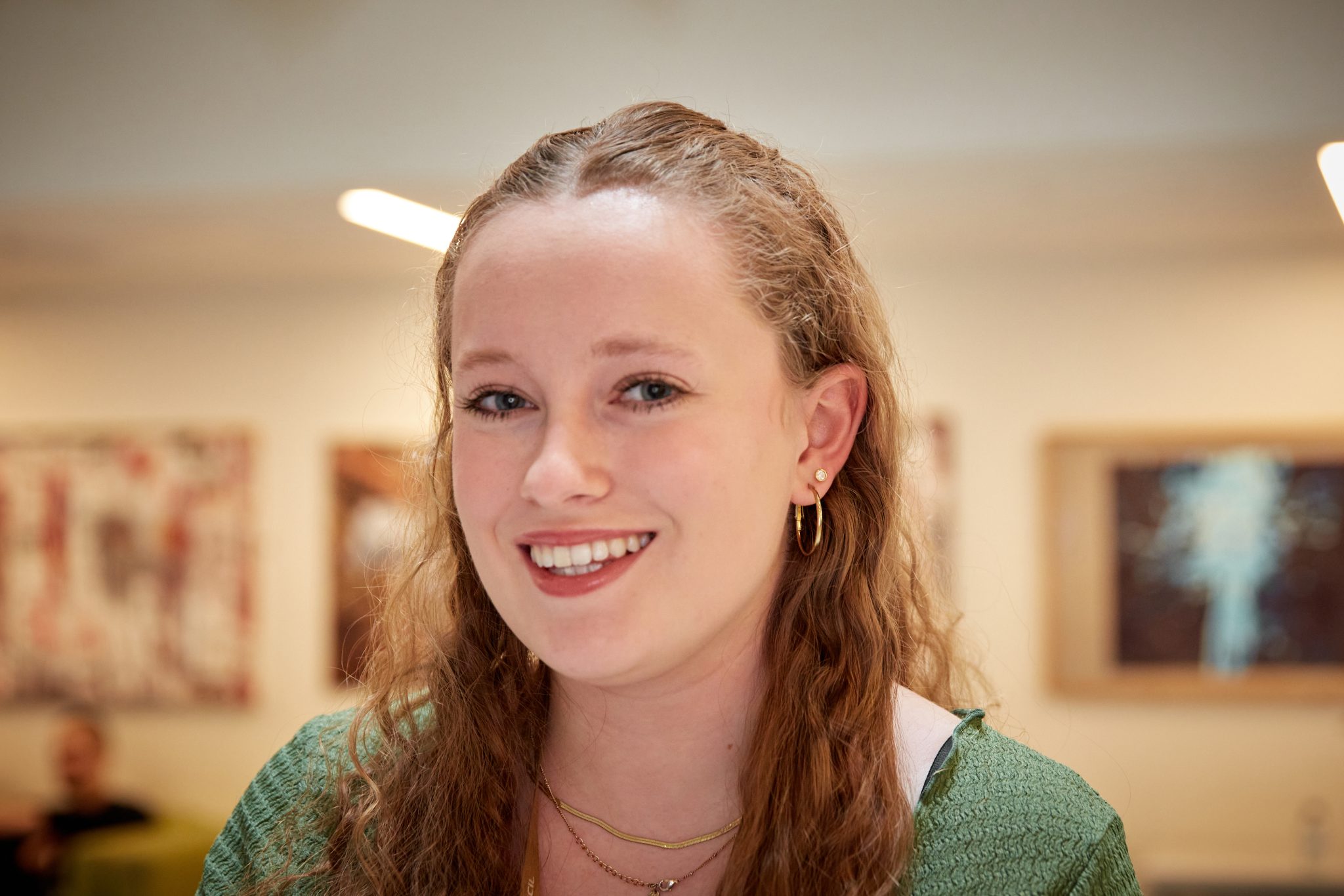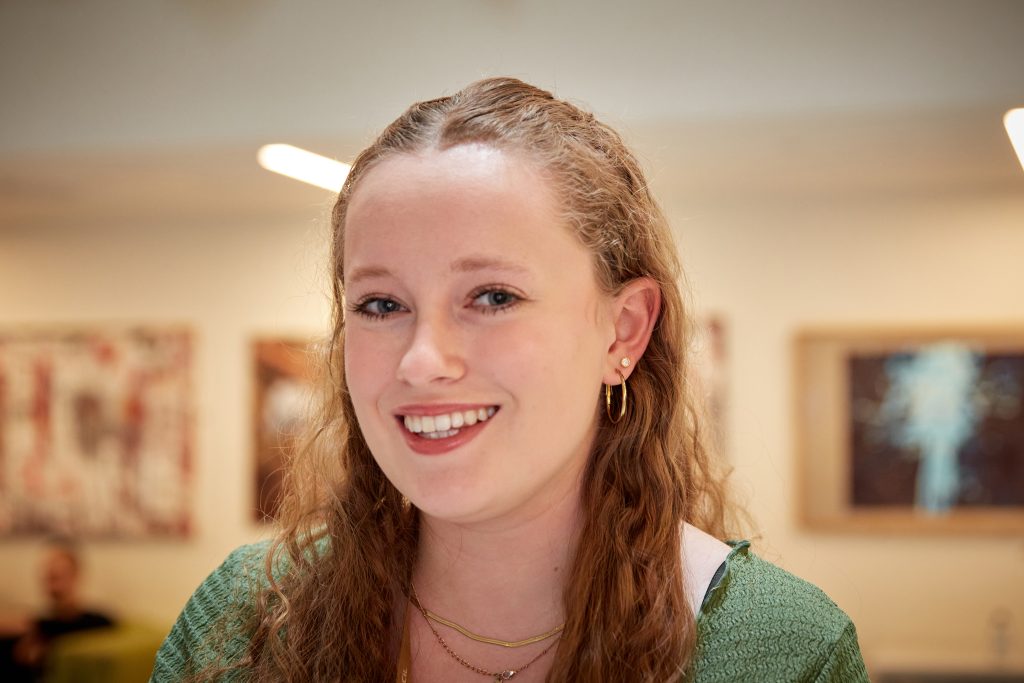 It is a great pleasure and honour for both of us to have been made Heads of Student Council. In recent weeks, we have both received a large amount of support and guidance not only from Irfan and James, but especially from the former Heads of School, Giovanna and Ishaan. To this, we both want to say a massive thank you, and we will not let you down!
Our journey has only just begun in this role; however, we want to start strong. The first goal of the Student Council is to improve further the communication between DLD students and the Student Council body. Our main aim when trying to accomplish this is to allow the students to keep up to date with what each group of the Student Council is doing each week.
In the future, we will be trying to improve life inside and outside of the college – it is our sole focus as a Student Council!  We are the main channel of student voice, and we look forward to seeing many of you (our parents and guardians) at major school events.
Olivia and Mark
Heads of School