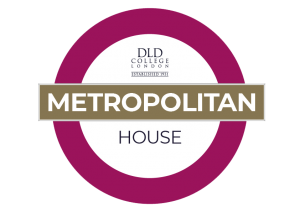 Another busy term for Metropolitan. Since our last update students have been involved in House competitions, parents evenings, university talks, sports fixtures, mock examinations, IELTS examinations, IFP examinations and Year 10/Year 12 internal assessments.
Boys House Basketball was the first competition on the calendar since our excellent efforts in Boys House Football. Unfortunately, we couldn't match or beat our previous second place finish in the Basketball and finished in fourth place. It was a greatly contested event and we're still proud of our boys efforts! Table Tennis followed and again, we couldn't take the crown in this competition finishing fifth, showing that maybe sports isn't Metropolitan's strong point (ironic with their HM being Head of Co-curricular & Sport) 😊. Fortunately, we have a pipeline of great talent emerging in the Upper School who did in fact win their House Football competition, showing positive signs for the future!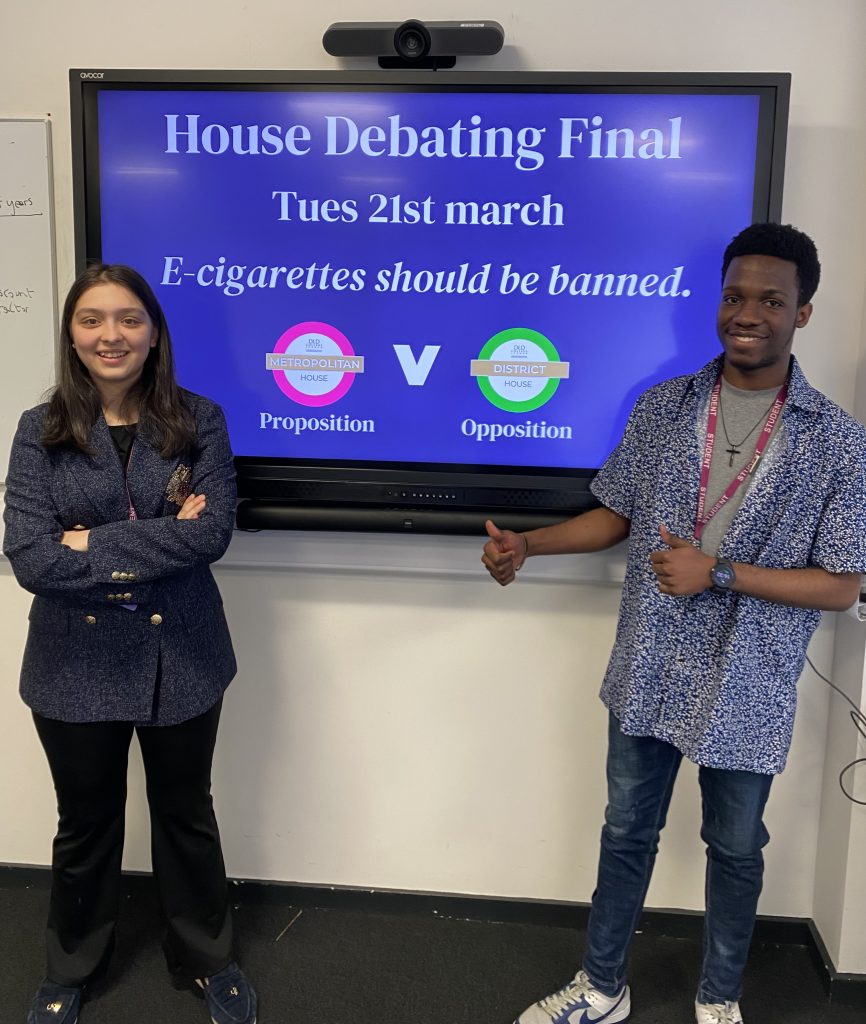 Moving away from Sport and focusing our attentions on our showcase academic event; The House Debating competition saw some of our best and brightest minds take on tough topics such as the recent strike action and the monarchy. After battling it out in the rounds, Archie Q, Afa N and Marvellous E successfully made it to the final where they would take on a very strong District House. The final debate motion was 'e-cigarettes should be banned' and I was delighted to see Afa N and Marvellous as proposition pick apart the oppositions points to be crowned House Debating winners for 22-23! The preparation, effort and determination displayed by both was truly exceptional and we are all very proud of them!
Our students continue to work hard for House points and I'm pleased to say we've had a total of 22 students reach the Bronze Milestone Award (50hp's) and 5 students reach the Silver Milestone Award (100hp's). We are joint first for most Silver Awards reached by any House…what an achievement!
The 'word of the week' in House Assembly this week was "focus" apt, when you think there is a total of four weeks after the break before study leave and our Year 11 and Year 13 students prepare for their external summer exams. I wish everyone a wonderful Easter and hope you get to enjoy spending time with family and friends as well as keeping up with coursework and revision.
Sean Gallagher Housemaster (Metropolitan) / Head of Co-Curricular