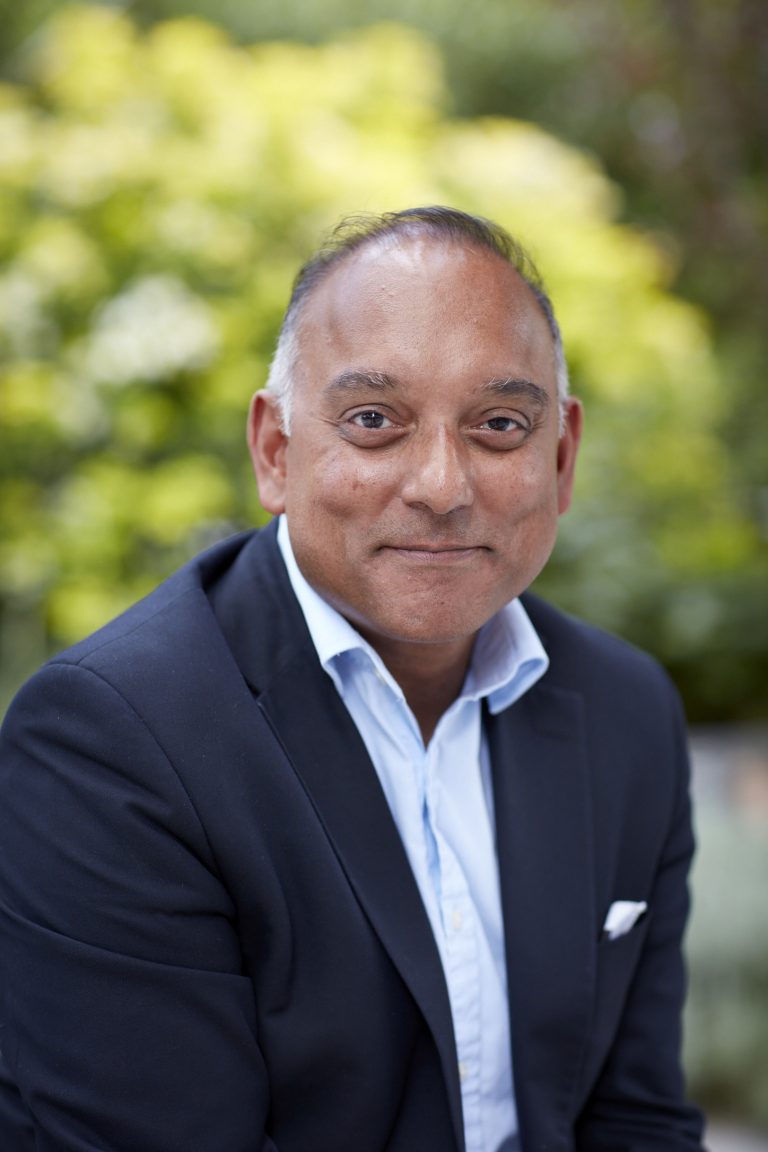 The referee has blown the final whistle, and this extraordinary game finally ended. As we reflect on a year impacted by restrictions, getting back to normal, whatever we think that is, is welcome. Being together again as a team, as a whole school community in person, is something we have missed and something which we have appreciated as a result and will not take for granted in the future. Undoubtedly, we will assess our performance this year, nurse any wounds and analyse where we did well and where we could improve. It's important, however, that we use the time before the next game to rest and relax, and I hope this summer will provide just that. It has been a tough year for us all, getting back to normality, teaching and learning face to face, preparing for public exams, and getting back to living a normal life. And that is what we have been doing here at DLD.
Based on the iconic London Underground tube network, the new House system has proved to be a huge success, and yesterday's House Competition Day was testimony to that. The strong identity that each house has created has become part of our DNA and fabric at DLD, and I look forward to seeing how this will evolve over the years as we continue to thrive and grow – there is a waiting list now for boarding! With the introduction of Year 9s in September 2023, DLD will probably become the school in London that everyone wants to attend – let's see! Staying with that theme of 'London is our Classroom', it has been fantastic to see the students embracing their learning outside of the classroom over this past week as they have visited numerous museums, galleries, and historical London sites and even taken their learning beyond the capital with House visits to Brighton and Bournemouth – both hugely successful and rewarding. We often say that education is about so much more than simply learning the syllabus and passing exams; this has never been more evident than during this period. We can safely say the wider DLD College London community can be very proud of our outstanding student body.
It has been a privilege to say goodbye over the last few weeks to the departing Year 11s, Year 13s, and Year 14s, the next generation of DLD Alumni, at various assemblies, events and the Summer Ball. I discussed this at last week's Graduation Ceremony at the Houses of Parliament – it was great to return to the world-renowned building and the prestigious Committee Room 14  Gladstone Room. I thank Nusrat Ghani MP for making this happen and for creating another unique learning opportunity for our students. Of course, we have also been saying farewell to departing colleagues, and it was fitting that we said a few words this afternoon at the Staff Summer Reception on the 18th floor. We bid a fond farewell to the following teachers – Emer Nicholson, Mark Johnson (Drama), Charlotte Wise, Christina Adu, Cameron Dron and Fatou Dallo (fixed-term). And to the following support staff, some of whom have come to the end of their contracts – Kieran McGuigan, Sally Walls, Warren Willenberg, Matteo Trevisan and Cristina Vera Freire. We wish them all the best in their future endeavours and look forward to welcoming our new staff to DLD in September.
And so, this academic year has drawn to a close – a year where we have learnt so much about ourselves and each other. The College will be entering a new phase this summer with upgrades and refurbishments and getting ready to welcome back our DLD community on Thursday the 1st of September when the new term begins. I wish all our students the very best for the summer, particularly those awaiting public exam results in August. I hope they all have a peaceful and relaxing holiday – they certainly need it! Thank you also to all our parents, Governors, and friends of the College for their continued support, encouragement, and cooperation throughout this year – it means a lot to my colleagues and me, but most importantly, to our students.
They think it's all over. It is now!
Best wishes,
Irfan
Irfan Latif
Principal