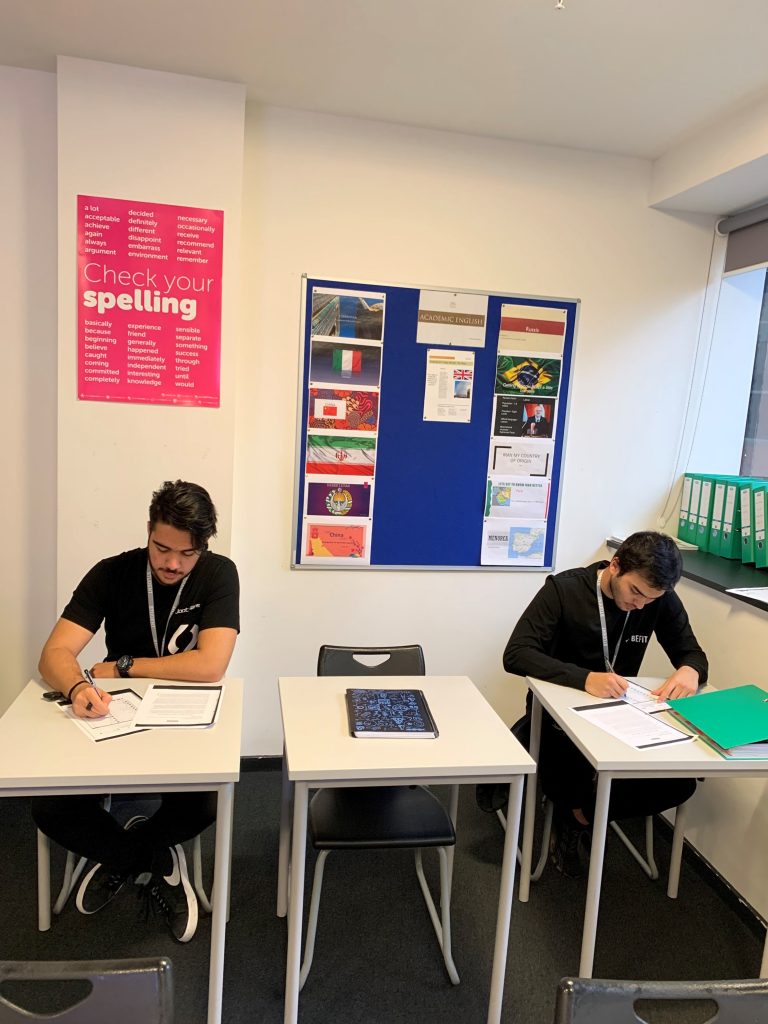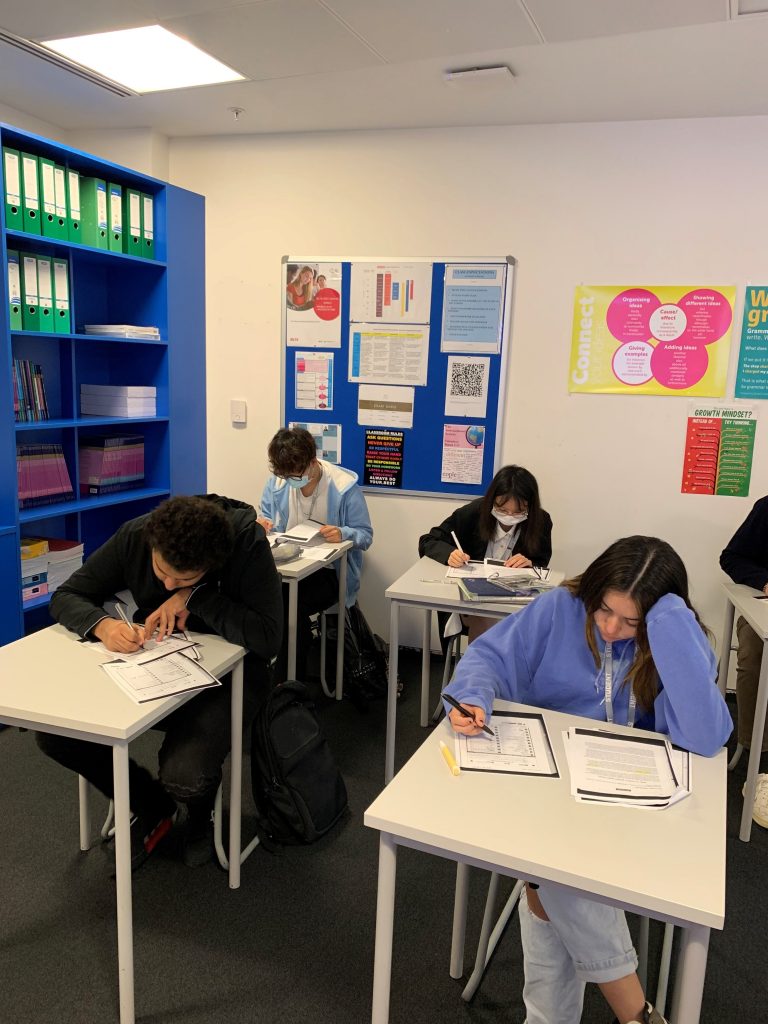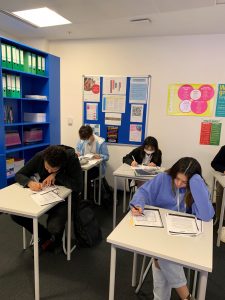 The language journey continues in earnest.
This has been a busy term for the students of Academic English who, with their teachers, have been working hard in preparation for the challenging IELTS exam, the English language qualification required for entry to university, as well as for progression to different pathways within the College.
The Academic English Department would like to wish all their students the best of luck for their IELTS exam on Saturday 4th December. We are confident that you will all do well.
Christalla Mavroudis, Head of Academic English