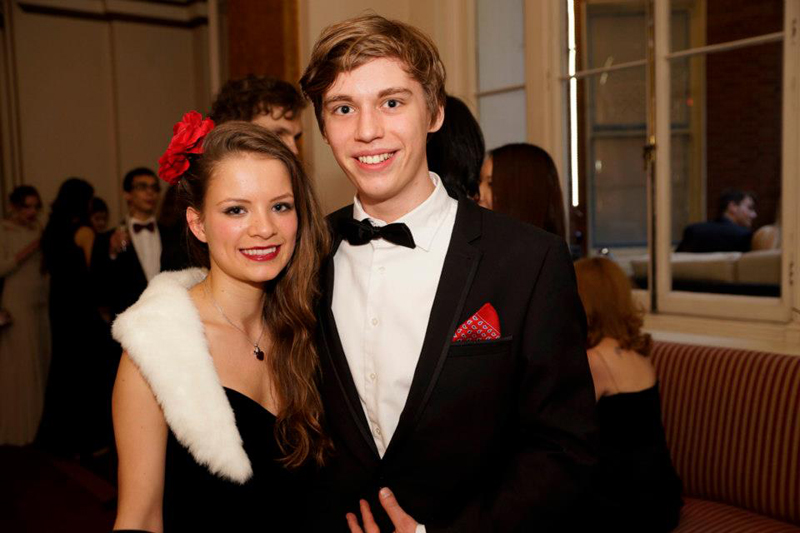 The 2nd Annual ACL/DLD Prom was held at The Lansdowne Club in Mayfair on Friday May 3rd.  The event was a resolute success, involving 150 Abbey College London and DLD students, making for a sold out celebration.  Dr. Aris Rogkotis presented the farewell address to our 2013 Leavers' and Jenna Earnshaw and Charlotte Neve served as our Class of 2013 Valedictorians.  Our first Prom King and Queen were announced with the awards going to Goodluck Chica-Okafor and Alex Lee.  The James Bond themed event included a three course meal, DJ'd disco and the ever popular Casino Royale where Olga Kravchenko , Chris Spring and  Tien Manh Nguyen took the top three prize winning positions.
This year's event, planned and organised by Kate Griffiths, Danielle Ogden and Courtney Love-Weeden was an overwhelming achievement and the contributions made by staff were gratefully accepted and acknowledged.
We wish our Sixth Form students the best of luck in their upcoming examinations and congratulate everyone for representing our colleges so proudly at this year's Summer Prom.