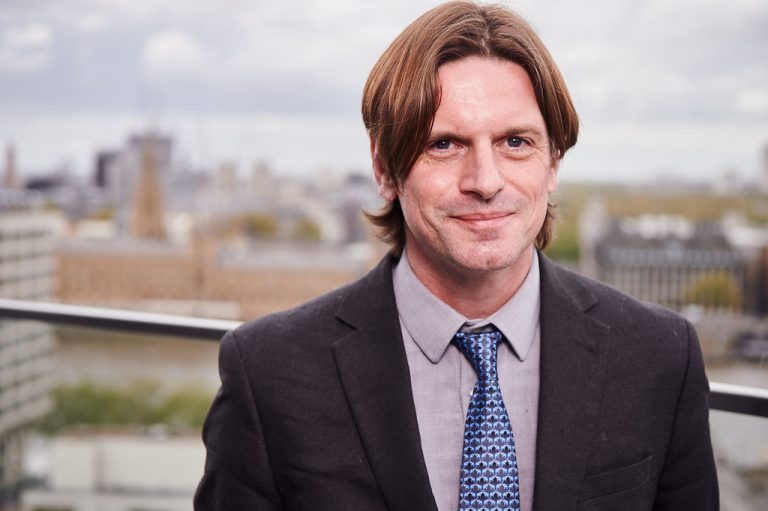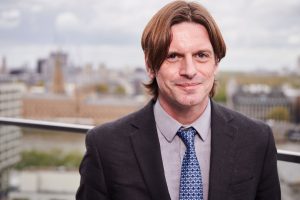 It is an honour to have been handed the responsibility of writing this week's FTP notice and as the Principal has given me free rein (so to speak), I am going to use this unique opportunity to talk about all the amazing things that have been happening in the Lower School and champion our incredible students!
Of course, for our Year 11 students the hot topic of discussion that I am hearing about daily from outside my office door during the breaks is the upcoming GCSE exams. With just over four teaching weeks left until the first exams start, students are only too aware of how close they really are! Last Friday we welcomed Elevate back to DLD College London for their final exam prep session with our students which was aptly titled 'The Finishing Line'. The students were very focused during the session and I was very proud to see how seriously they are taking their final exams and how motivated they are to succeed. This culminated in some very pleasing milestone results, and it is clear the fruits of their labour are paying dividends!
The students' other hotly debated topic outside my office is of course which House is the best… Westminster or Marylebone? Sources (aka Sean Gallagher) tell me that Westminster is narrowly in the lead, but other sources assure me (aka Mark Johnson) that it is all to play for and Marylebone might make a late surge to snatch the coveted House Cup at the Prize Giving Ceremony in May. As a lifelong neutral, I for one cannot wait!
It's been heartwarming to see so many outstanding achievements from our Lower School cohort in the recent weeks. Just last week Egor, Afag and Rana took part in the regional finals of the English-Speaking Union public speaking competition.  Kamonnut won the House Spelling Bee whilst in isolation (and we are assured no Googling took place!). Ryan and Joonyyeon won Gold in the UK Intermediate Maths Challenge. On the sports field our Lower School students have been holding their own with Dima winning a place on the College football team and scoring on his debut, and Andrea being called up to represent the College's netball team.
With the good weather finally upon us (for now…) we have re-started the Lower School lunch time walks led by Lower School Tutors Sean and Mark. This is an opportunity for our Year 11 students to leave the stresses of their upcoming exams and get outside to stretch their legs, bask in the sun and sample the many food delights that are on offer on Lower Marsh. I am told that the students have really enjoyed their excursions and who knows I might just join them next time!
Finally, looking ahead to the next academic year we will be launching a new two-year GCSE offering, where amongst other exciting courses our students will be able to study Esports and we will be forming our very own Esports team! With this in mind, some of our teachers are currently at the BETT Conference learning more about innovative ways to deliver this new course. Almost makes me wish I could be a student again!
Have a wonderful weekend. Thank you for letting me take control of FTP this week and you never know I might convince the Principal to let me take over again!
Best Wishes,
Gareth Evans
Assistant Principal (Lower School)