This week DLD College London students have been taking part in the annual Enrichment Week.
Enrichment week was all about getting our students to engage in learning outside of the classroom. Our students took part in activities which encouraged them to give back to the wider community, extend their learning beyond the classroom, develop team working skills and prepare for the future. As such each day was themed.
On Monday each House took part in a sponsored charity walk, taking in the various and wonderful sights of London. Congratulations to Jubilee House who raised the most money which will be donated to The Waterloo Foodbank.
On Tuesday our Sixth Form Students took part in the University and Careers Seminar Day. Each talk was designed to help our students start to think about their next steps based on the subject pathways they have selected. Meanwhile our Upper School Students embraced the London is our classroom culture with a visit to the London Docklands Museum where they learnt about the History of the Dockers, the Abolition of Slavery and about the Docklands Regeneration project when the Docks finally closed its ports.
Wednesday saw our Sixth Form Students taking part in a series of Academic Activities and Trips. There was a walk in the beautiful countryside of Guildford, a trip to the Science Museum and a Docklands Museum tour.  Whilst the onsite activities included Learning how to be a Coach, One Day Film School, and a Presentations skills workshop as well as many more. The Upper School Students took a walk to Borough to learn and experience the magic of London's historical Borough Market.
The UCAS team led Thursdays UCAS and Careers Day for the sixth form where they set to work on completing their UCAS applications. The Upper School Students did a guided interactive quiz of Olympic Park before learning the history of West Ham Football Club by our very own West Ham expert Mike Flack!
Finally, this morning Sean Gallagher (HM for Metropolitan) has led a brilliant House Competition event and it's been wonderful to see the students fully embracing the many different challenges that staff have put together.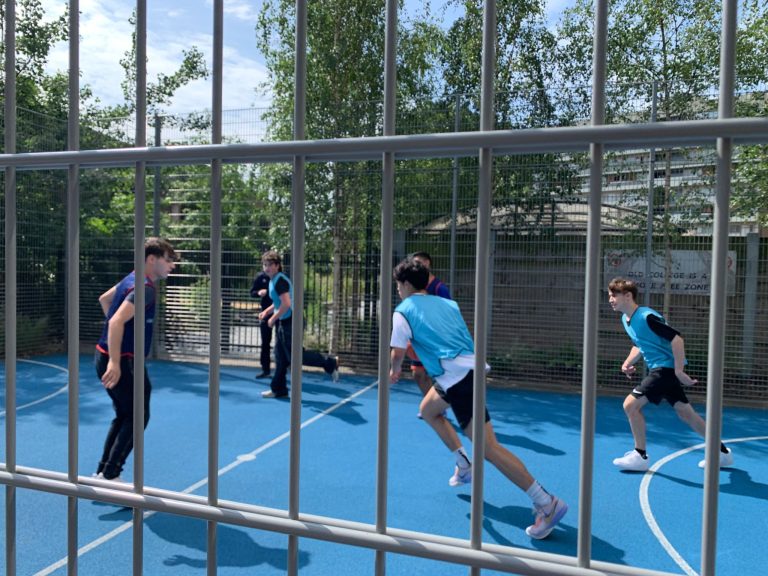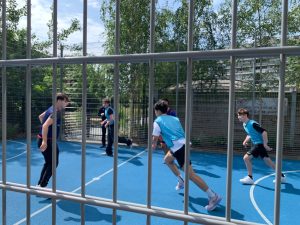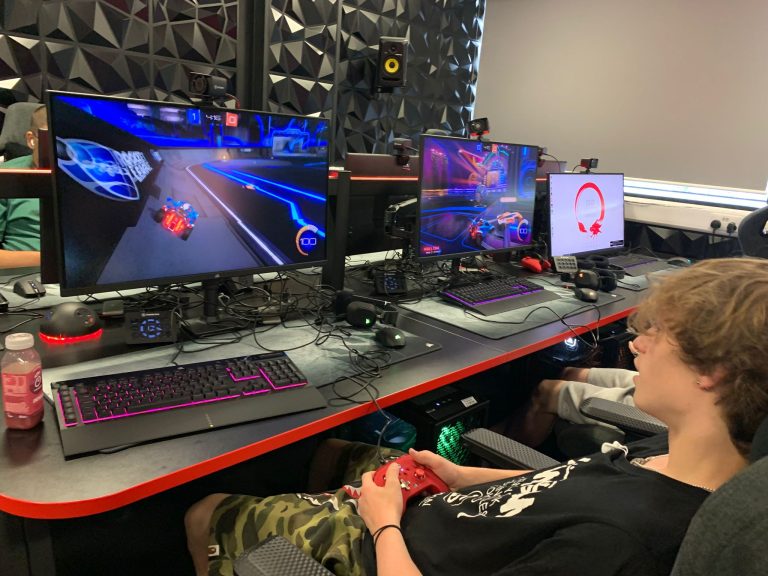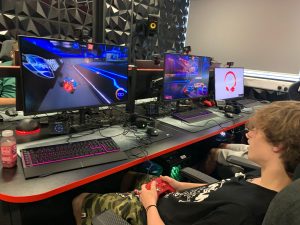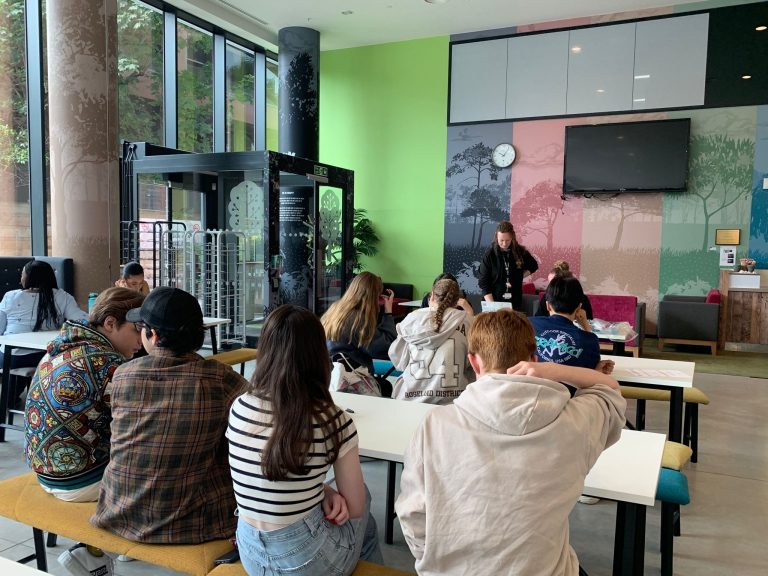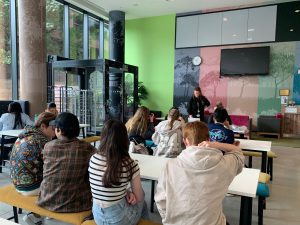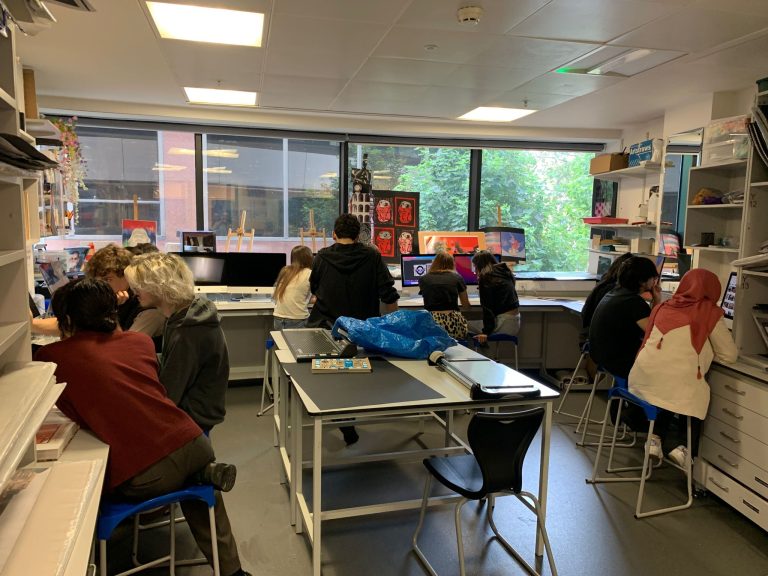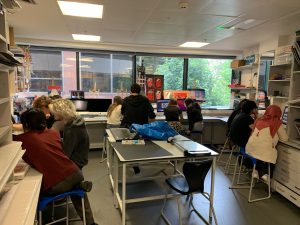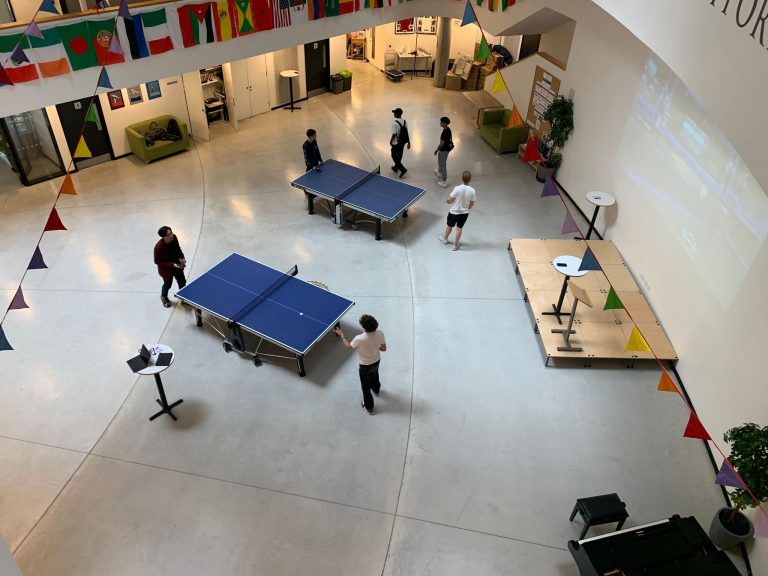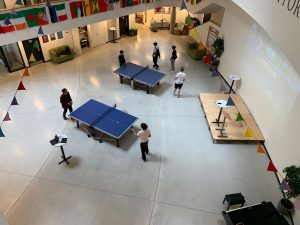 My thanks to all the staff who have helped make this a truly enriching week and to our students who have opened themselves up to be being enriched.
Gareth Evans
Assistant Principal (Pastoral and Wellbeing)