To kick off Enrichment Week here at DLD College London, staff and students took part in a sponsored charity walk. The walks were split up by Houses, with each House supporting a charity of their choice and taking a different route, raising over £370 for our chosen charities!
Piccadilly House walked in aid of Macmillan Cancer Support. They took a royal route around London to see the Royal Palaces including the Palace of Westminster, St James's Palace, Buckingham Palace & Kensington Palace.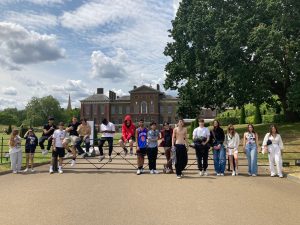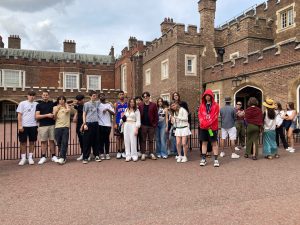 Jubilee House chose to sponsor Waterloo Foodbank, walking along the river to the newly developed Battersea Power Station, taking in the sights including Big Ben, Parliament Square, Tate Britain, Chelsea Bridge, Battersea Park, and finishing at the Power Station.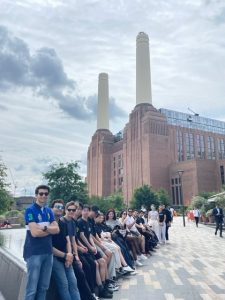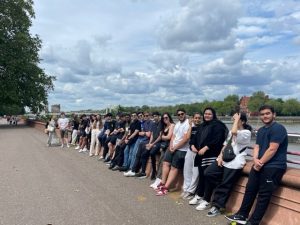 Metropolitan House sponsored Teenage Cancer Trust on their walk through the Royal Parks. Leaving DLD College London, they crossed the bridge to St James's Park, making their way through Green Park, Hyde Park and onto Kensington Gardens.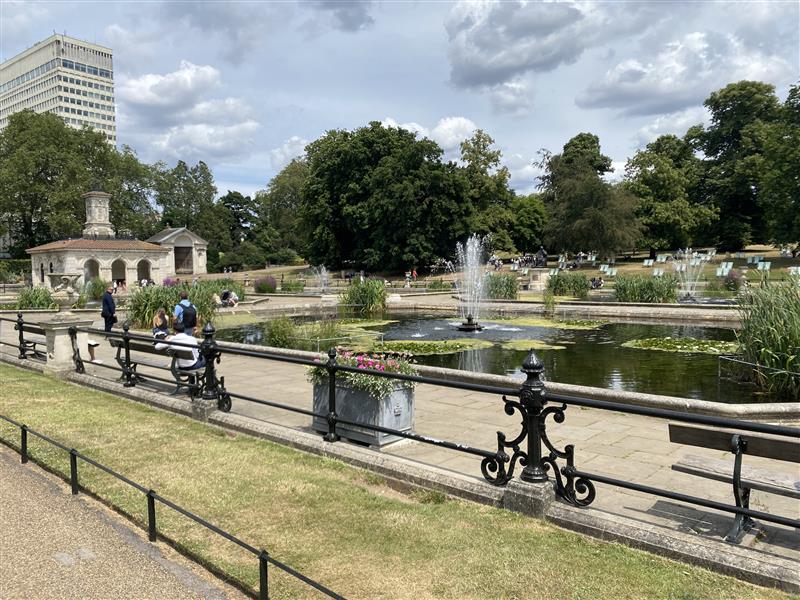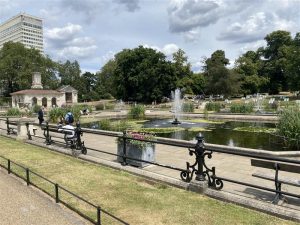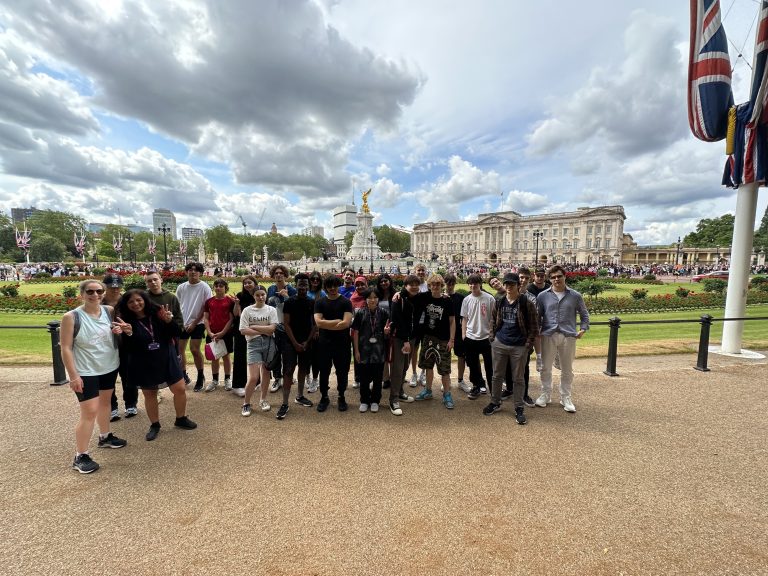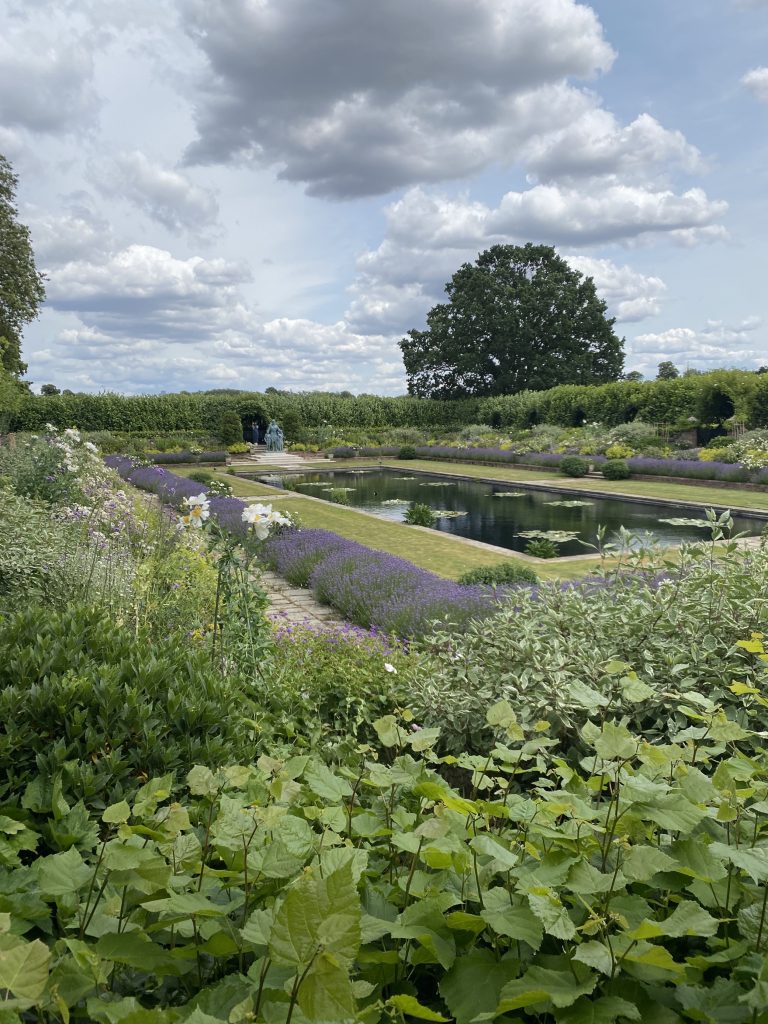 District House raised funds for Evelina Children's Hospital, a charity close to our hearts here at DLD. District House followed the Thames Culture Walk, seeing the London Eye, Royal Festival Hall, Tate Modern, Southwark Cathedral, Borough Market-Golden Hinde, Millenium Bridge and much more!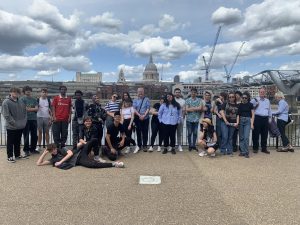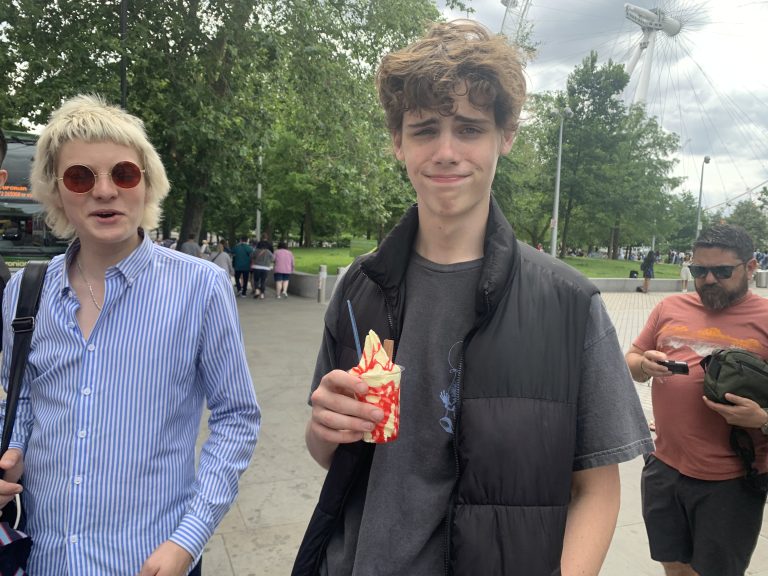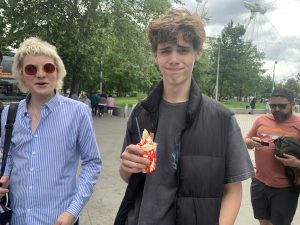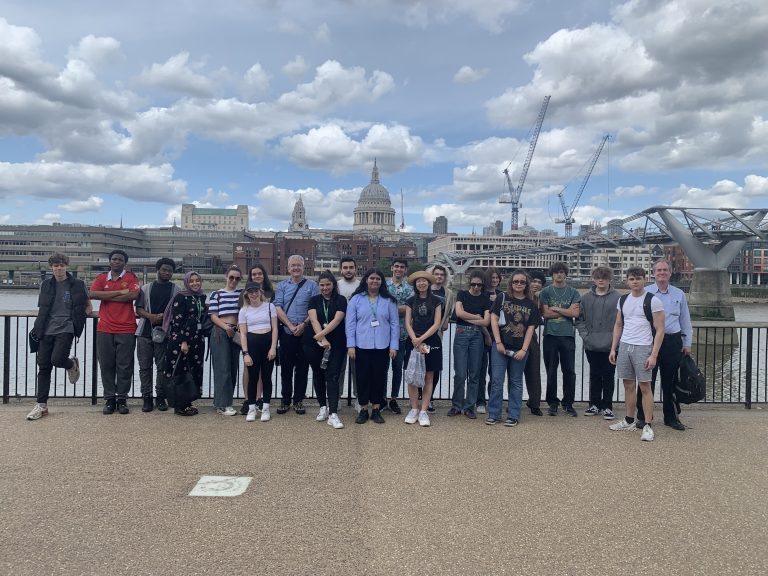 Northern House sponsored Battersea Cats and Dogs Home raising money for their chosen charity on there spooky walk to explore London's dark past, walking through sites including St Olave's Church, St Dunstan's in the East Garden & other sites relating the Great Plague.
All the walks were a great success, enjoying the fresh air and sunny skies while exploring our exciting city and raising money for a good cause!
Visit out our socials to see more of what our students have been up to during Enrichment Week!