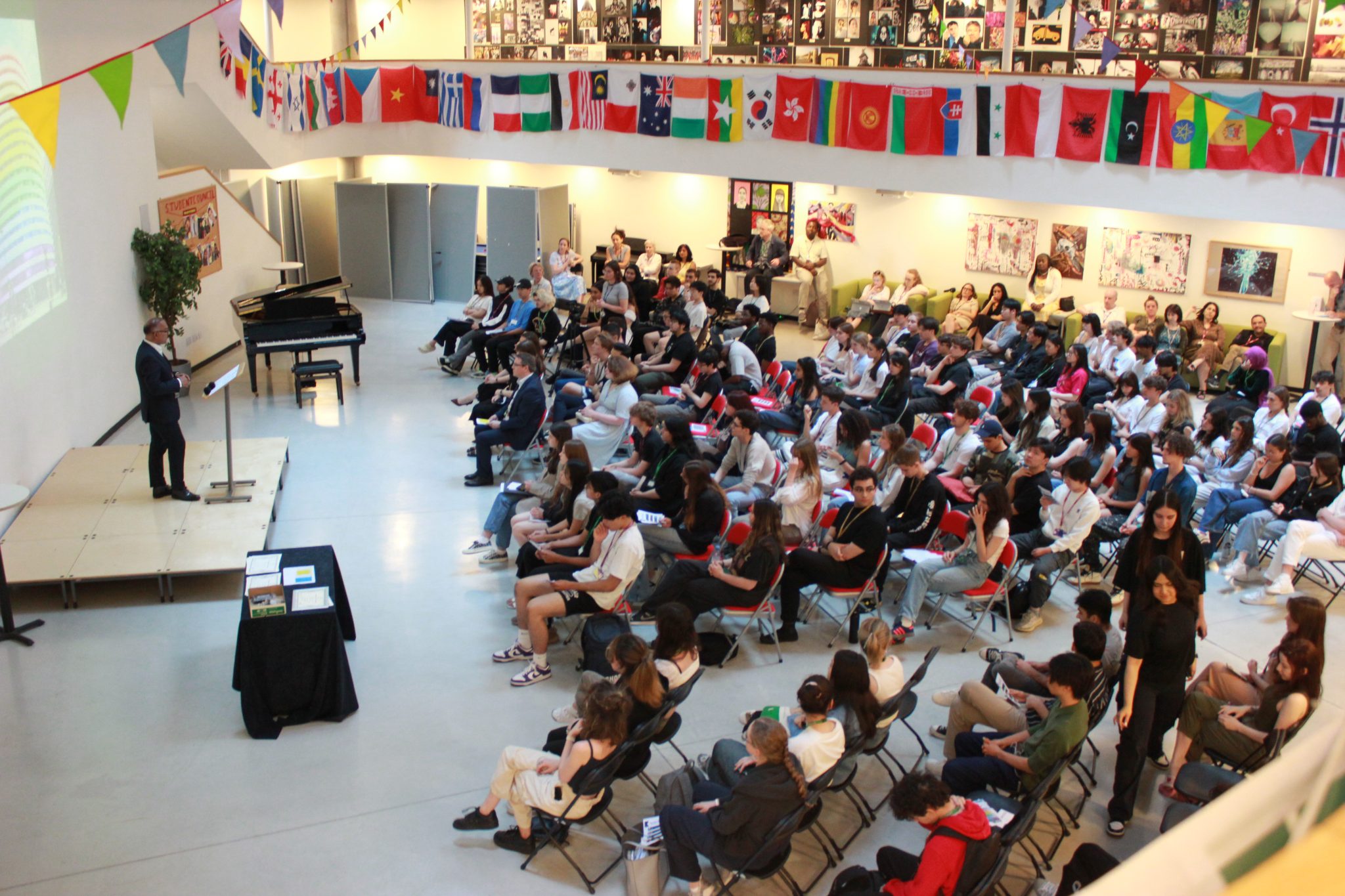 The House system aims to give students a greater sense of community and opportunity to engage and interact with the wider school. This Is achieved through participation in numerous House competitions as well as students gaining individual House points throughout the year. It has been wonderful to see the House system thrive this year and I for one have felt that it has been embedded deeper into our school culture as students connect with our House ethos. Students are rewarded with House points for academic achievement, effort, leadership, community, and improvement. Students who display our values of tolerance, kindness and respect are also recognised with House points. These House points can be seen by students and staff in real time via Epraise (learning engagement platform) which has played a significant part in making the House and reward system more visible.
Northern and Jubilee were the early pace setters in the Autumn Term, leaving Metropolitan, Piccadilly, and District with a mountain to climb to gain some parity. Northern's strong sporting prowess contributed to this early dominance with House competition wins in Football and Table Tennis. Not to be outdone, Jubilee stood toe to toe with Northern taking a different approach by consistently gaining the most House points on a weekly basis. District's Upper School students put up a valiant effort in House Basketball coming second gaining them valuable points. In Sixth Form Basketball, it was Piccadilly who reigned supreme, with District again, achieving a second-place finish. Moving away from sport, it was Metropolitan who argued their way to victory in the House Debating Final against District in what was an excellent intellectual battle. The competitions play a big part in the overall leaderboard with large amount of points up for grabs.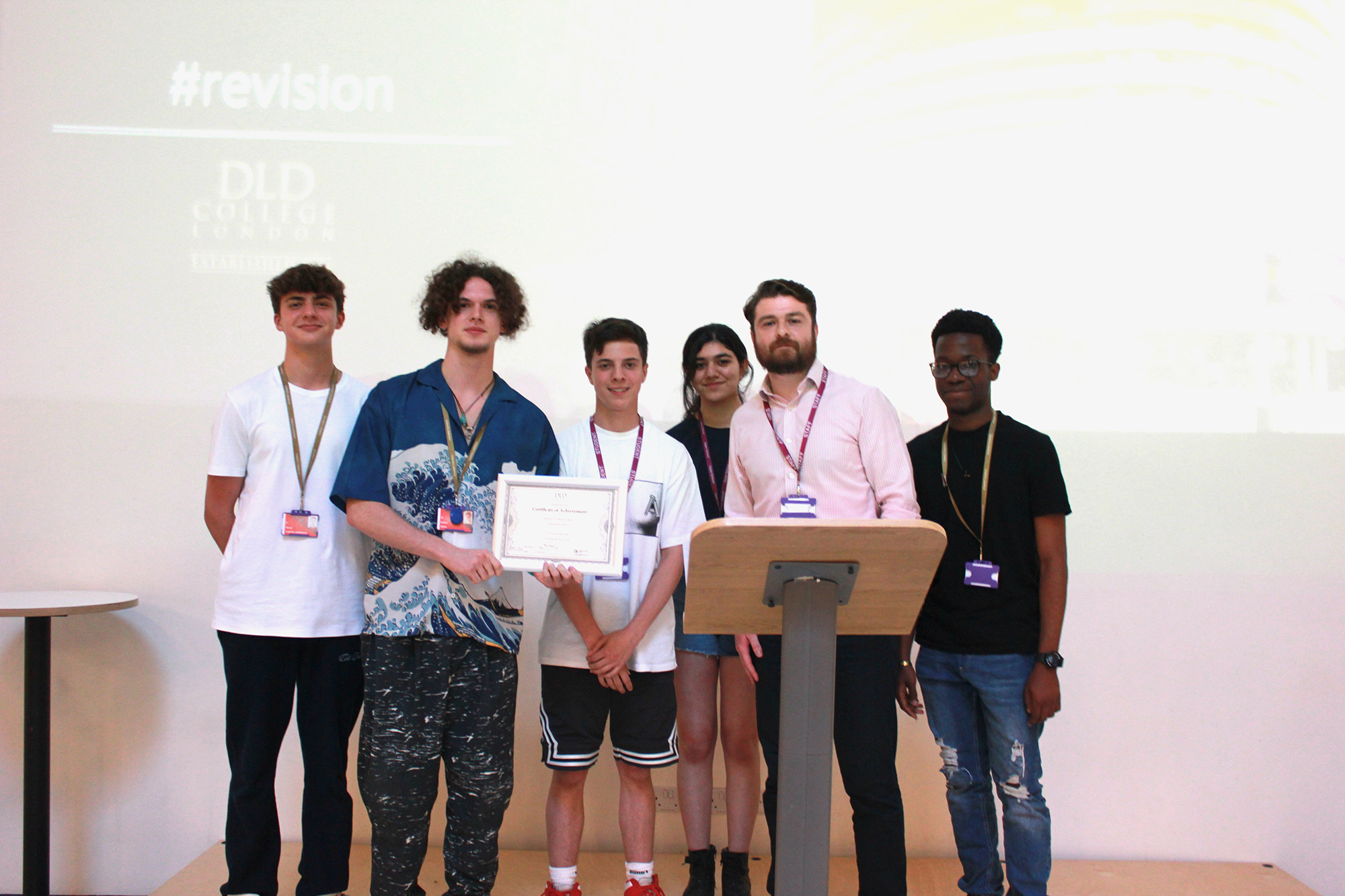 This leads me on to last Thursdays fantastic Awards Ceremony which was a celebration of student's academic achievement and the announcement of this year's House Cup winner 22-23. As James Kidd, Senior Vice Principal (Pastoral) announced the House leader board in reverse order the tension was tangible with House tutors, Housemasters/Housemistresses and students excited to know who had been crowned winners. It came down to Jubilee and Metropolitan… as James announced Jubilee in second place after months of hard work and effort it was Metropolitan who were triumphant! As House Master for Metropolitan, I'm thrilled with the result, and I can only thank all the HMs and tutors for their work in driving the House system and congratulate my tutors and students on a fantastic achievement.
I look forward to next year's competition.
Sean Gallagher, Housemaster (Metropolitan), Head of Co-Curricular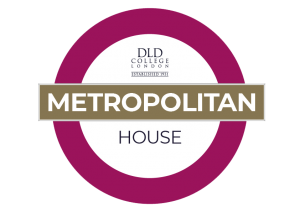 1st  – 4,787
2nd – 4,599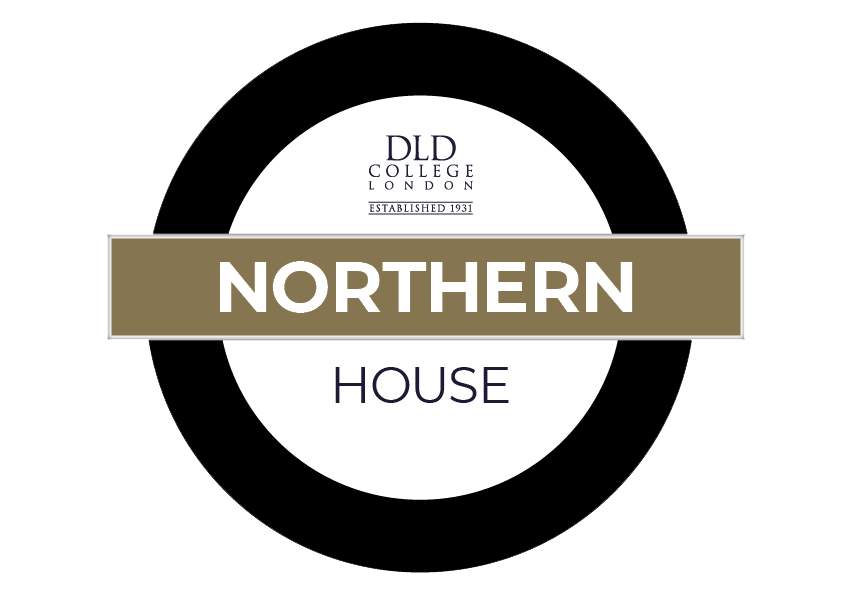 3rd – 4,497
4th  – 3,869
5th  – 3,818