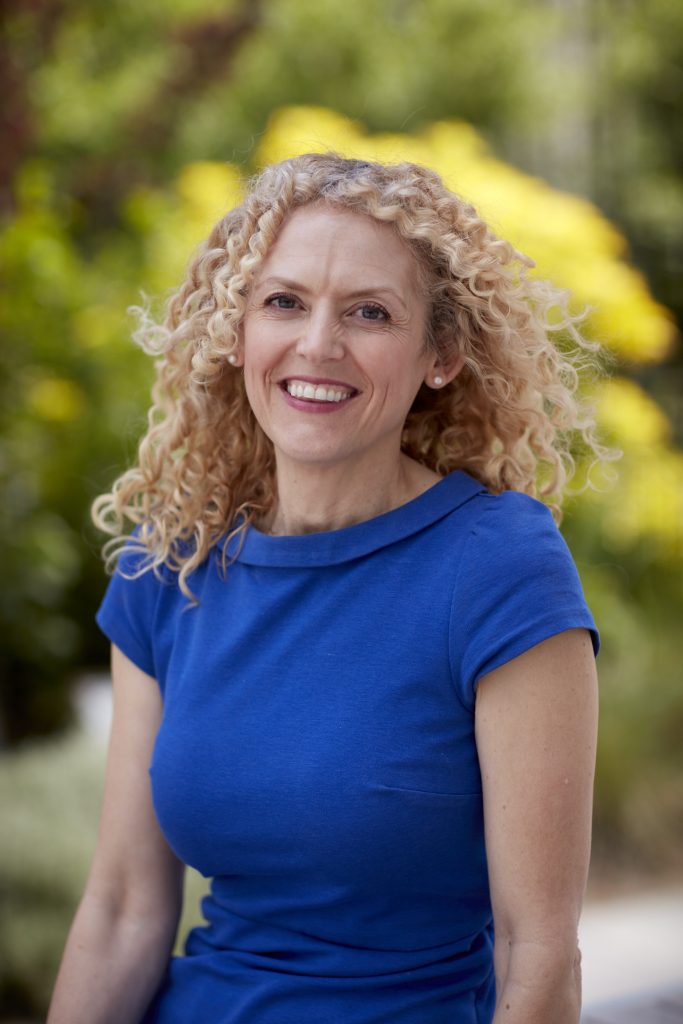 It has been another busy and dynamic week here at DLD College London, featuring not only activities related to National Careers Week and International Women's Day, but also the unseasonal appearance of snow on Wednesday, just when we thought we were entering Spring here in London!
It was an exciting start to the week, when we received news on Monday that DLD had made Fortune's list of the world's leading boarding schools. This directory consists of the 250 top-rated boarding schools in the world, so we are honoured that DLD's boarding provision has been recognised in such a prestigious list. This achievement was particularly timely as it was #WorldBoardingStaffDay on Monday, so many thanks to our Assistant Principal (Boarding and PSHE) Shirley and the whole DLD Boarding team for all their hard work!
International Women's Day took place on Wednesday and over the week, students of all genders have been encouraged to visit an exhibition in the Atrium, celebrating the role of women in all aspects of life including Art, literature, science and politics, as well as focussing on women's mental health. This empowering and thought-provoking exhibition has been led by Cathy Davies with input from other staff members and students. Women's History month continues throughout March, and we look forward to further activities and exhibition content as the month progresses.
The eHUB was transformed into a Careers Hub this week, as part of the National Careers Week with many resources on offer, including videos on careers, apprenticeships and traineeships across a wide variety of industry sectors. This was a great opportunity for students to reflect and consider ways in which they can apply their learning to different career options. A highlight of the Career's Week programme took place on Wednesday afternoon, when representatives from the global asset manager Schroders visited DLD to present careers, apprenticeships and trainee positions in the asset management industry. The finance, HR, marketing, communications aspects of the business were all represented, therefore showcasing a broad range of career options to students.
We also celebrated academic success this week with DLD students receiving superb EPQ results. The Extended Programme Qualification (EPQ) is a prestigious research-based qualification that is highly valued by both universities and employers. We are delighted to announce our results of 100% at A* and A grades, so we congratulate these students for all their hard work and commitment in achieving these results. We also heard this week that all the Year 11 Mathematicians taking part in the UK Intermediate Mathematics Challenge achieved Gold, Silver or Bronze Awards. Furthermore, three of these students have now been invited to take part in the next round of the UK Maths Olympiad which is taking place next week – we wish them all the best of luck!
Looking onward to next week, you may already be aware that there are planned strikes on London Underground on Wednesday 15th March and on the National Rail network on Thursday 16th March. Please note that DLD will continue as normal throughout the week, so students who are travelling into school by tube or train on those dates may need to look at alternative travel solutions, and potentially leave home earlier to get to school on time.
As we look forward to another busy week at DLD, I wish you and your families a very safe and enjoyable weekend.
Best wishes
Helen Edwardson
Bursar