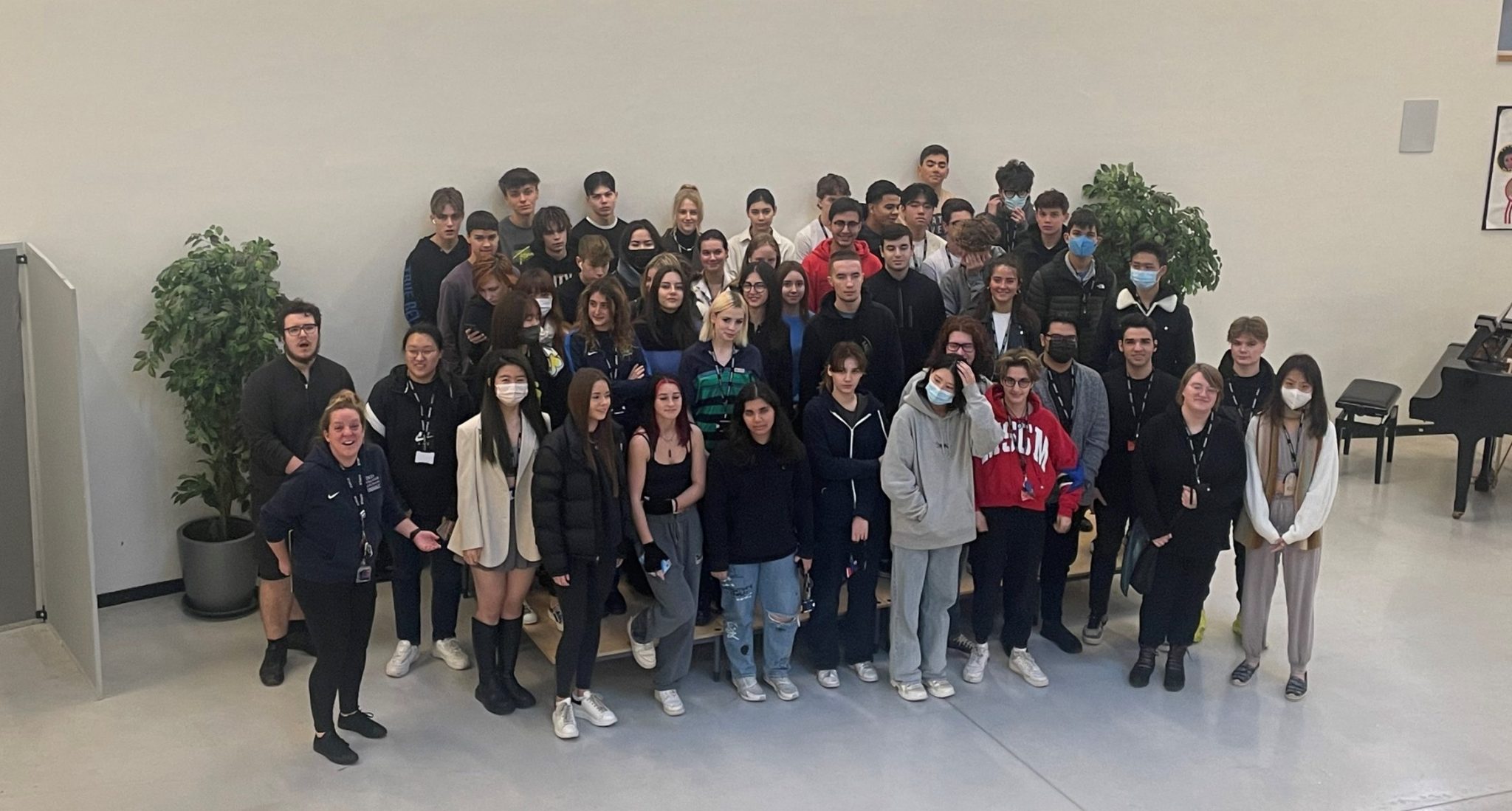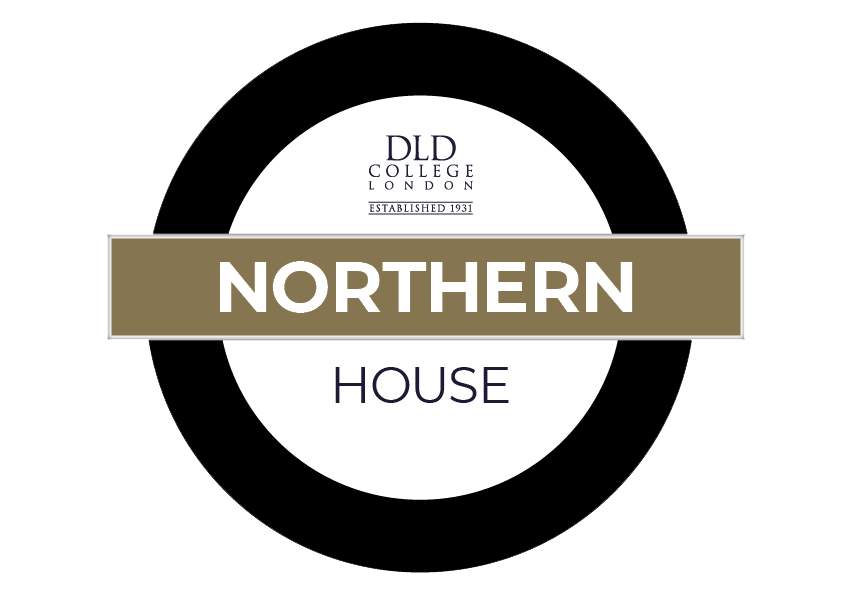 As far as first years go, Northern House have had one of the best. It has been a huge honour to watch our students create and embed our values of: resilience, humility and courage. Whether it has been on the sports field, working as a cognitive team to produce a winning result. Such fine victories in House netball and basketball to name two. Or the courage to share individual creativity in the House photography where we came second, Northern House has prospered with our students taking the lead in all we do. Academically, I have been proud to watch each and every one of them push their capabilities. Where results have not gone their way, they have risen like the phoenix and tried again. I congratulate every single one of them for their personal efforts.
As we say goodbye to our outstanding Year 13s, who have been excellent role models, we welcome a new dynamic to Northern house, with the introduction of our Lower School members, being renamed Upper School for the new academic year. Welcome Home. In turn, it is with great pleasure I announce our house leadership team for the future; Alena, Bernard, Mohammed and Aemilia will make a fine team under the excellent guidance of Aryan, our chosen House Captain.
What a first year it has been. Well done to all!
Lauren Moors, Housemistress (Northern House) / Business