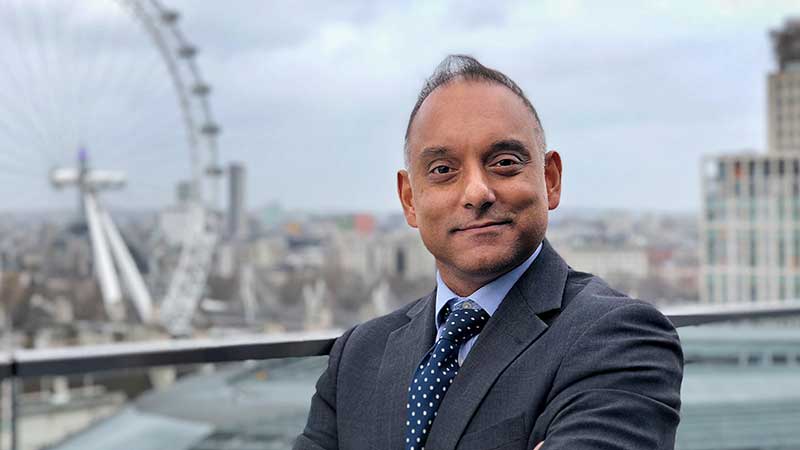 Endeavour, dedication, leadership and diversity – no I'm not talking about the Winter Olympics which starts today in Pyongyang, Korea (and good luck to all athletes as they compete in temperatures of -10 and below!) , but the qualities I have seen in abundance here at College since I started at the beginning of this term. It's been a busy few weeks as you can see from the numerous activities in this newsletter which I hope will become a regular feature of your inbox on Friday afternoons.
It has been an interesting half term, getting to know staff and students alike, and understanding more about this special College – its heritage and its history in particular and I want to challenge the College to do things differently but to cherish its traditional values but to be forward thinking and to embrace change. And over the course of this year I am looking forward to working with colleagues, students and parents in bringing about this change. I spoke at the 'Meet the Principal' event last week where I delivered my vision to parents – these are exciting times. And speaking of exciting, I was at last night's musical, 'Guys and Dolls' which showcased all that is good about the College and the wealth of talent we have here, both on and off stage. It was on all, accounts a real privilege to be part of something so 'beautiful' and the College prides itself on providing such opportunities for our students. Yes, it's important that they get those grades to help them on the next stage of their academic journeys, but it is also important that we develop the whole person; so sport, music, art and drama will continue to be a strong feature of a DLD experience, at a time when many Schools and Colleges are cutting back on this crucial aspect of education.
So as we look forward to a well-earned half term holiday, we can reflect on many of the successes (and challenges) we have had at the College since the beginning of this year. Although there is plenty to do here, I know that I have an excellent staff who are passionate about what they do and always put the students first – you can feel that energy and buzz around College – it's infectious and ours students feed off that. There is certainly a friendly, caring and warm atmosphere here at College and I hope that things heat up for Team GB this weekend.
Have a restful and enjoyable half term holiday.
Best wishes
Irfan H Latif
Principal