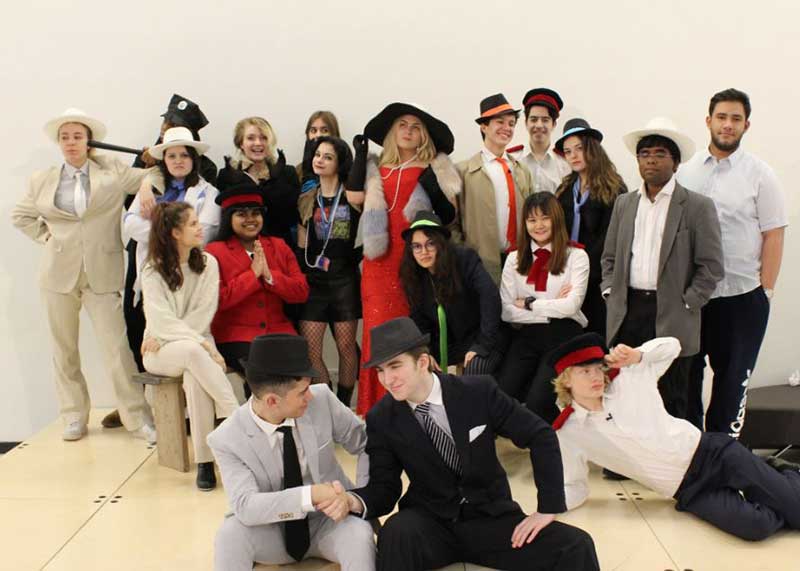 The Drama Club here at DLD College London recently showcased their exceptional talents in their first ever musical production, a stunning rendition of Guys and Dolls. Guys and Dolls. The cast was made up of students from Years 11, 12 and 13 from over a dozen countries, many of whom worked together for the first time.
The students stunned the audience with an outstanding performance of the romantic comedy, telling the familiar tale of gambling and love.
The production was performed over three nights, guests gathered in the atrium as the popular plot was re-enacted by the highly-creative students. Chris, Emina, Sasha and Jess returned to the stage after last year's production of Twelfth Night where once again they gave a convincing performance portraying their characters.
Many students assumed roles which they were not expecting, including Aniruddha who joined the group originally to document the rehearsals on video however he ended up performing in the show. Other students took on roles usually filled by staff such as Magalie who worked as a producer, Enya choreographed and rehearsed the Hot Box Girls dances, Assel and Madina created many of the costumes and props by hand.
Principal Irfan Latif commented: "Our students showcased a highly professional performance that thoroughly captivated and entertained the audience; the dedication and enthusiasm to rehearsals was evident.
At DLD College London we encourage our students to express their creativity by engaging in extra-curricular activities, building on their confidence, instilling a vital life-skill.
A huge congratulations to everyone that was involved in making this such a success."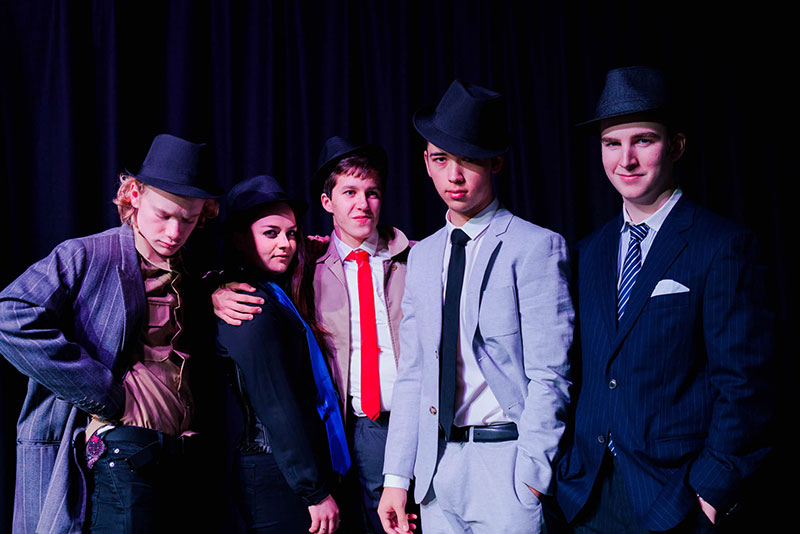 uys and Dolls