The annual Winter Concert at DLD College London proved to be the best yet with 20 students being awarded for their outstanding achievements so far, whilst a spectacular display of talent was showcased.
Parents, teachers, staff and students gathered in the Atrium to enjoy the annual show and to cheer on as students were rewarded for their hard work and dedication.
Master of Ceremonies, Michael Brett welcomed guests and introduced the prize winners and an abundance of musicians took to the stage. From pianists, singers, bands and the ukulele group, the atrium was filled with entertainment, not forgetting, superb poetry and prose readings.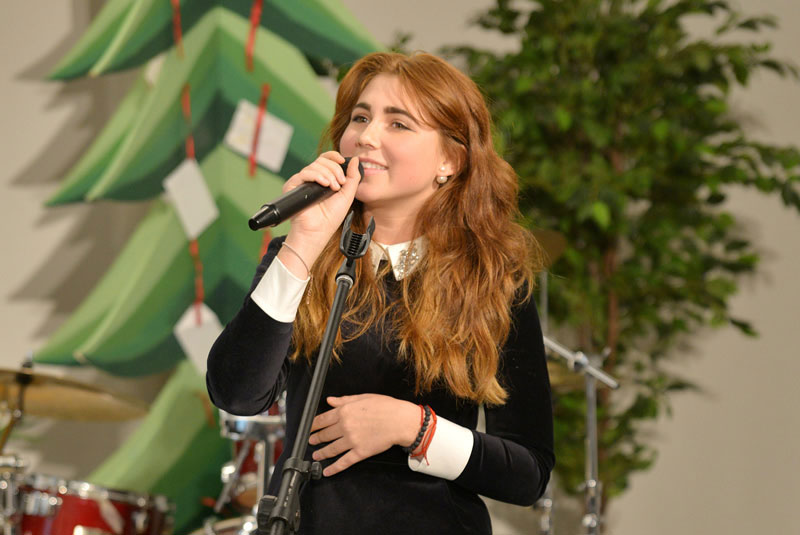 This academic year, the college also raised money for Crisis at Christmas which helps people who are sleeping rough. A presentation was held by the Student Council to demonstrate the importance of helping those less fortunate and who may not have somewhere to live or eat.
Principal at DLD College London Rachel Borland, commented: "We are here to celebrate those students who have excelled in our enrichment programme. They have pushed themselves out of their comfort zones. The entertainment has been exceptional, every year we say it couldn't get better and every year it does.
"Congratulations to our prize winners, we hope they continue to enjoy the benefits of our enrichment programme throughout this new term."