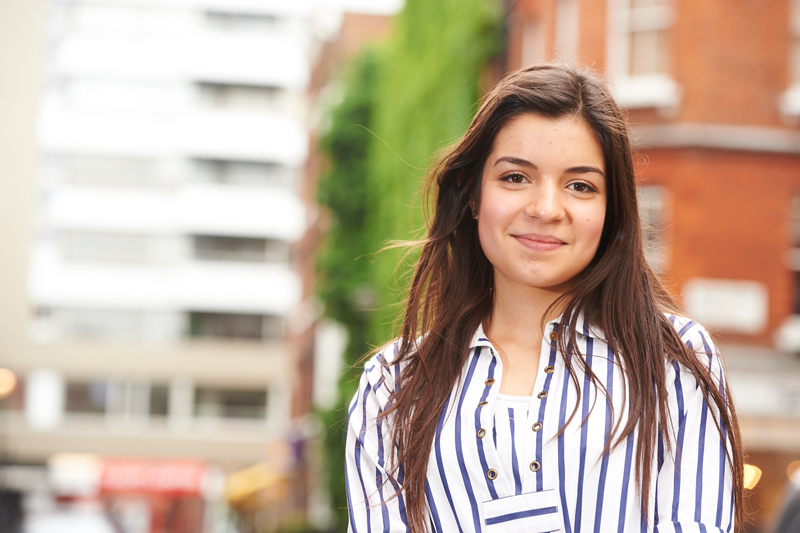 This year we are extremely proud to have chosen Gabriele Watts as the DLD College London Valedictorian for the academic year 2013-14.
Since her arrival at DLD College London in September 2012, Gabriele impressed us all with both her academic aptitude but also her charismatic personality and social skills. As the President of the Student Council during her AS year she showed dedication to the improvement of the college and the promotion of a sense of community amongst students, running what was admittedly the most successful council in recent years.
Academically her accolades have been outstanding. At the end of year 12, during the end of year award ceremony, Gabriele received the DLD Certificate of achievement for receiving commendations for outstanding performance in all 4 of her AS subjects. Her AS results were all excellent, paving the way for her prestigious offer to study Law at LSE. We have been very privileged to have Gabriele in our college community over the past two years and we wish her the best of luck with her future academic endeavours.
Well done Gabriele!