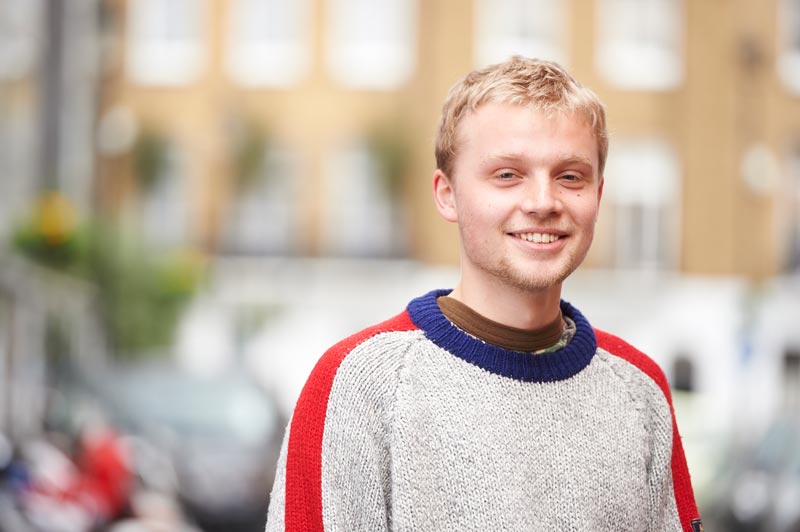 Choosing the right University is an important decision for any young person. This step offers up a path to further your education, form new relationships and get involved in community life. However, choosing the University most suited to you isn't always the most straightforward decision. Other than league tables, there are numerous other factors to consider, when narrowing down where to spend the next chapter of your life.
Luckily for you DLD have consolidated the most important points. 
Location of University
Metropolitan hub Vs. Countryside 
• Depending on where you grew up, think carefully when considering a location. For some, new environments offer new opportunities. However University isn't a vacation, you must weigh up whether you could imagine spending the minimum of three years of your life there. 
Distance from home 
• Choosing to live miles away from home may be appealing at first, but practical thinking is key. If you're planning to visit home regularly, living the other side of the country will result in lengthy, expensive journeys, which as a student isn't always realistic. 
Local population
• This may seem like an odd factor to think about, but feeling comfortable in your surroundings is important. If you're coming from a tight knit community, looking up the local ethnic and religious population stats could be worthwhile, if you want a similar experience at University. Alternatively you could also check to see whether the University you are considering has relevant unions or societies. 
Funding 
• Living costs within the UK vastly differ, making this an extremely important point to factor in. On top of student loans, you will also be paying for housing and living costs. Researching areas within your budget now, will save you from running into debt later. 
Student Life 
Societies 
• Societies form an important part of student life, from meeting new people to representing your University. If you have a past time or sport that you are particularly passionate about, it's worth finding out which universities offer you a society to join.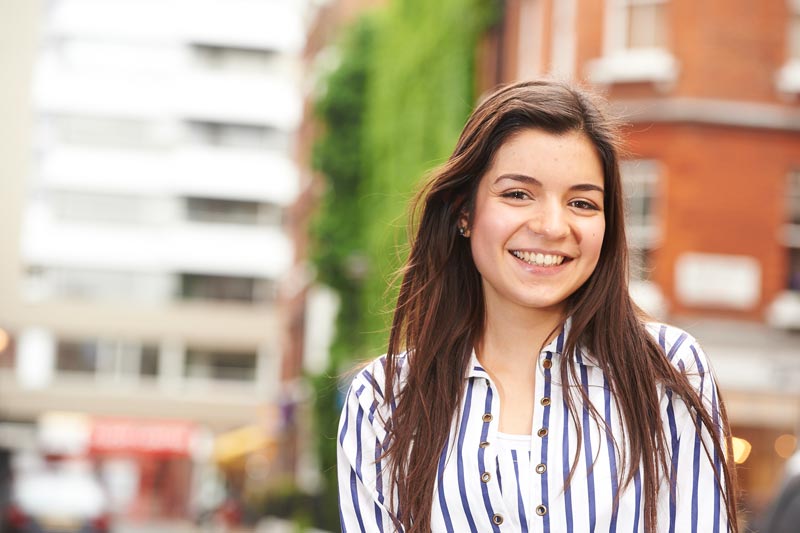 Halls 
• Alongside the people on your course, you will be spending most of your time with those from your halls. Finding out a hall's preconceived reputation is useful. This may seem conceited, but if you wind up in a hall particularly passionate about intermural sports and just the thought of running gives you a stitch, you're automatically at a disadvantage. 
• Whether your halls are catered or not, is also a large determining factor for where you choose to reside. Catered residencies tend to be more expensive, however this relies purely on how confident you are in your own cooking ability!
Campus?
• Choosing whether you are most suited to a campus or not, is down to you. On campus Universities are effectively self-contained towns, with accommodation, academic and leisure facilities all within a single site. If you plan on going to a non-campus university, you might like to check out the area around the university and where the majority of student housing is. 
College systems 
• Many Universities offer collegiate systems. In these cases, picking the right college is doubly important as this determines your accommodation, course and community. 
Female: Male ratio 
• This factor is often overlooked, however the ratio of men to women can often differ based on which subjects the University specialize in. Depending on whether you went to a single sex or mixed school, this may be of concern to you. 
Degree Course 
Contact Hours 
• Now, more than ever, with higher funding fees, getting the most out of your academic experience is important. Do you really want to pay up to £9000 a year and only see your tutor once a term? 
Practical hours 
• For different subjects, the need for practical work will differ, but this hands on approach offers a great alternative to lectures. If your learning style benefits from applying knowledge, make sure to choose a course with plenty of practical time. 
Sandwich course 
• Many Universities will offer students the chance to take part in a sandwich course. This involves a year out in industry, lengthening the time to complete your course, but giving you some vital work experience to start building your career upon. 
Size of Class 
• Class sizes vastly differ, from a packed auditorium to a small group of classmates. Depending on how you work best, you should consider whether the tutor to student ratio is important for you. Working alongside familiar faces can also often lead to reliable points of contact during independent study time. However remember that courses with fewer people will increase competition when applying! 
What do you think are the most important factors when considering which University to go to? Have we missed any? Tell us below…