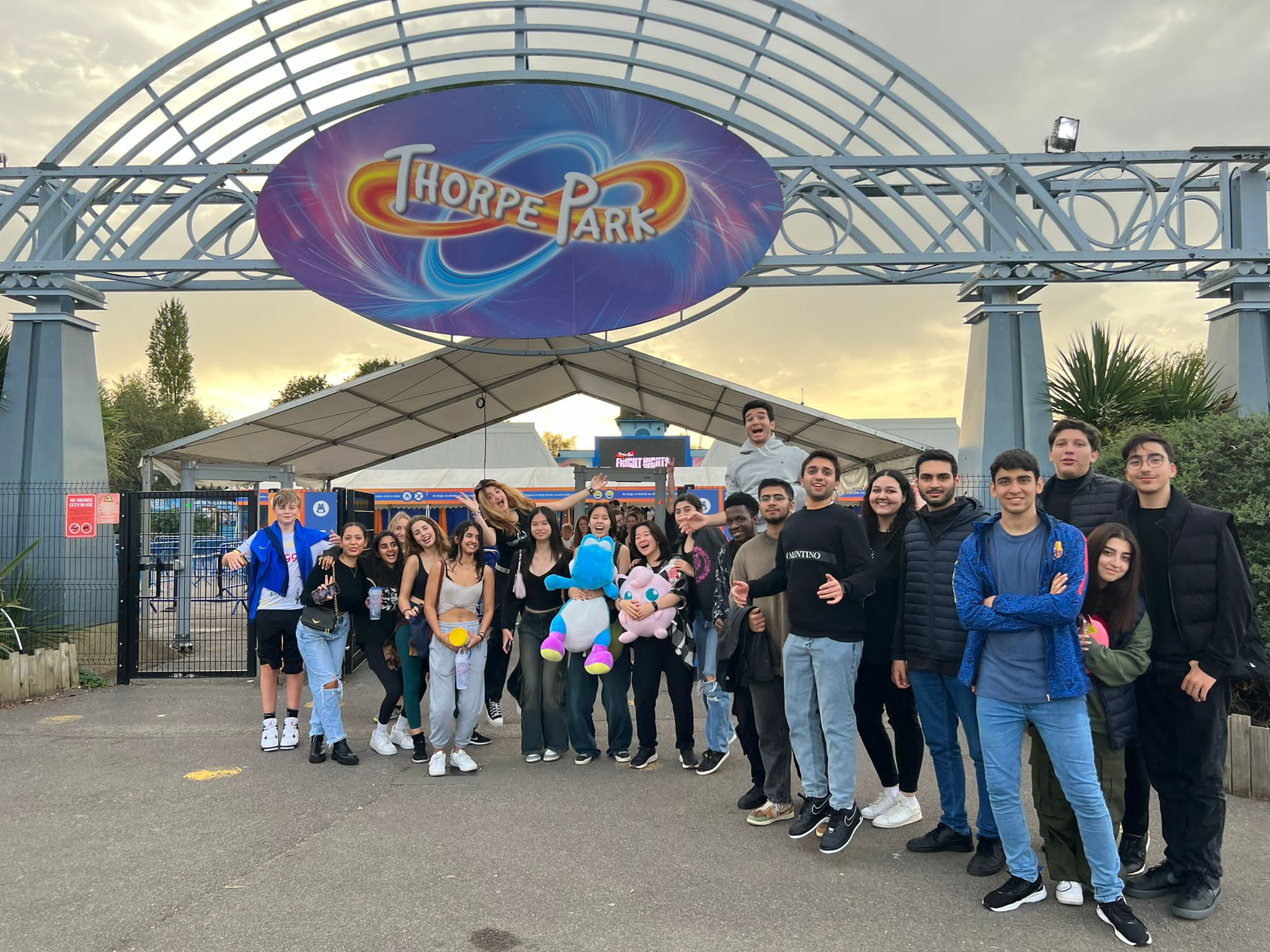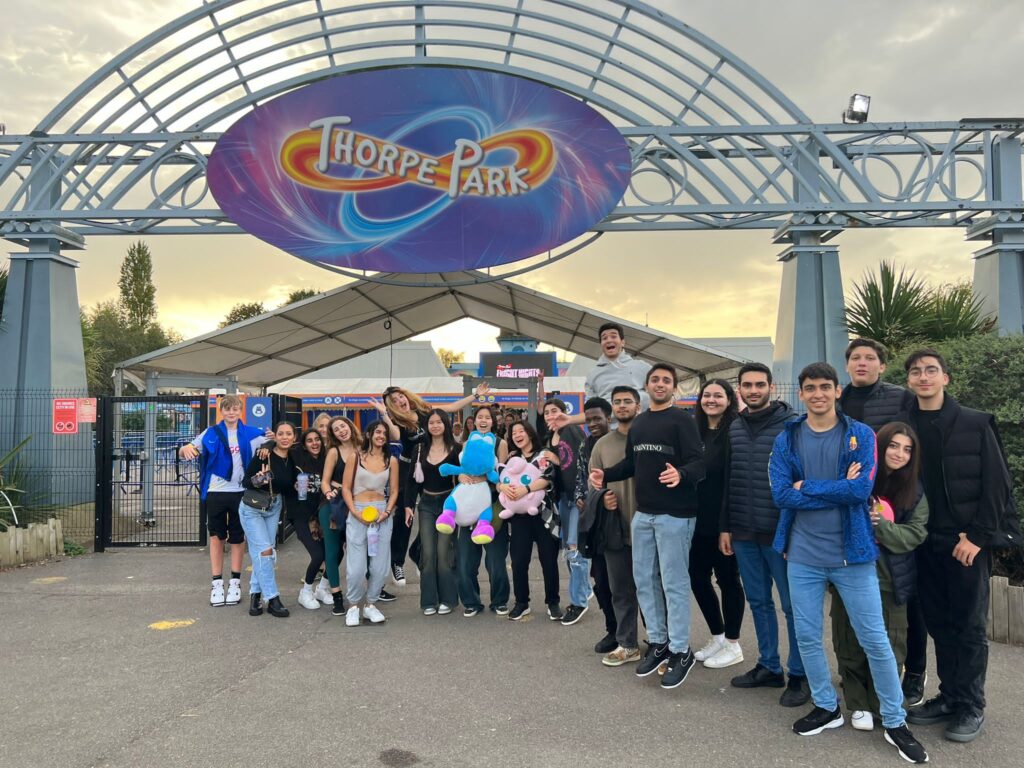 It has been a great start to the academic year meeting the new students and also seeing the returning students coming back and feeling at home. 
We have kicked off the boarding trips with visits to the theatre, bus tours and other locations around London, but our first trip further afield was to Thorpe Park – a strong favourite every year and a great ice breaker for those that choose it as their first trip as a DLD student!
All in all it was a great day out; lots of laughter and it was nice to see everyone including staff members myself, Scott and Valetine having fun, laughing but also looking out for each other as students went off in groups to explore the park. We also took time out to sit down and chat whilst having lunch before going back to enjoy the rest of the amusement park. 
All the students has really positive feedback from the trip with those who had experienced Thorpe Park for the first time saying they will definitely go back again.  
Speaking to students about the trip and Ali R said 'I went to Thorpe Park, and it was a fantastic experience! As soon as we entered, we were free to explore the attractions we wanted and then be back at our meeting point for 4:30pm. My friends and I have a great lunch break being able to speak about our favourite rides. My favourite ride was the Colossus, not too scary but still exciting!  Overall, it was so great that I would go again next time and will challenge myself to go on the scarier rides like the Nemesis roller-coaster.' 
Arian A said 'Thorpe Park was a new experience for me, and I made so many new memories there which I'll never forget, also was a fantastic break from the lessons. The colossus ride was my favourite.' 
It has been reported that the most like roller coaster is 'Swarm' as it starts off at a fast speed and then has many twists towards the end of the ride. Our thrill seeking students who were willing to join the big queue went on this ride more than once – personally once was more than enough for me – it wasn't for the faint hearted! 
The day was so eventful that everyone fell asleep on the coach going back to DLD. This truly is the sign of a successful trip!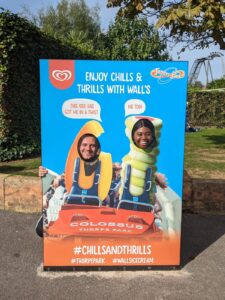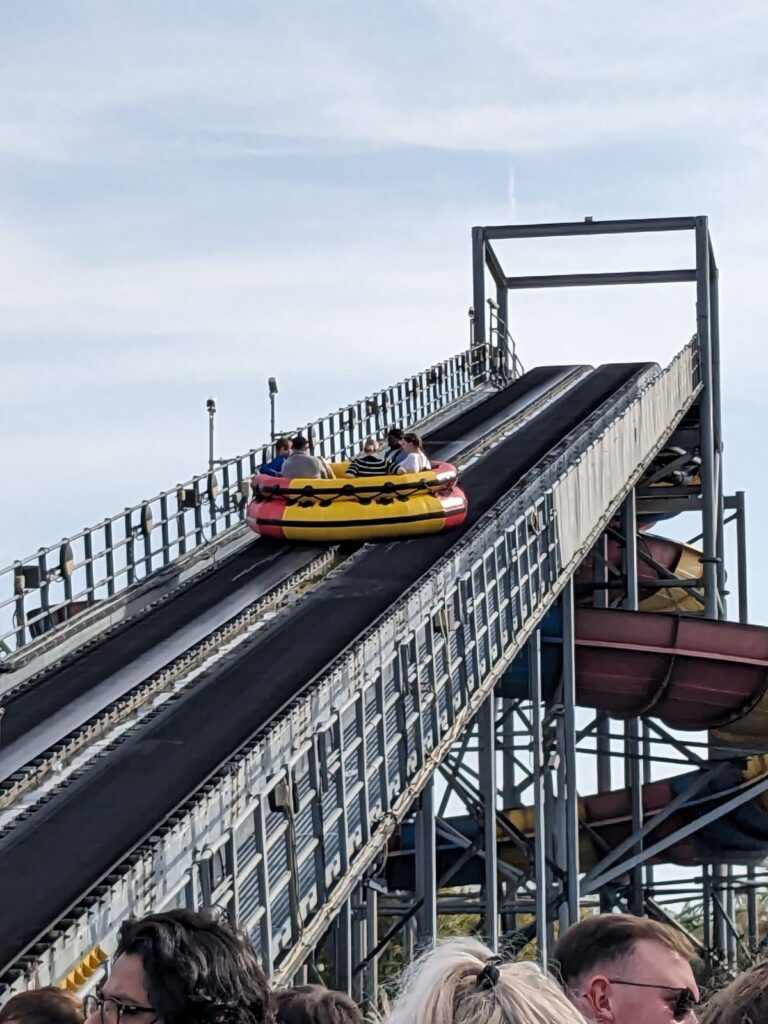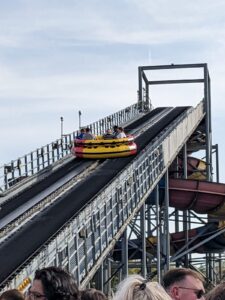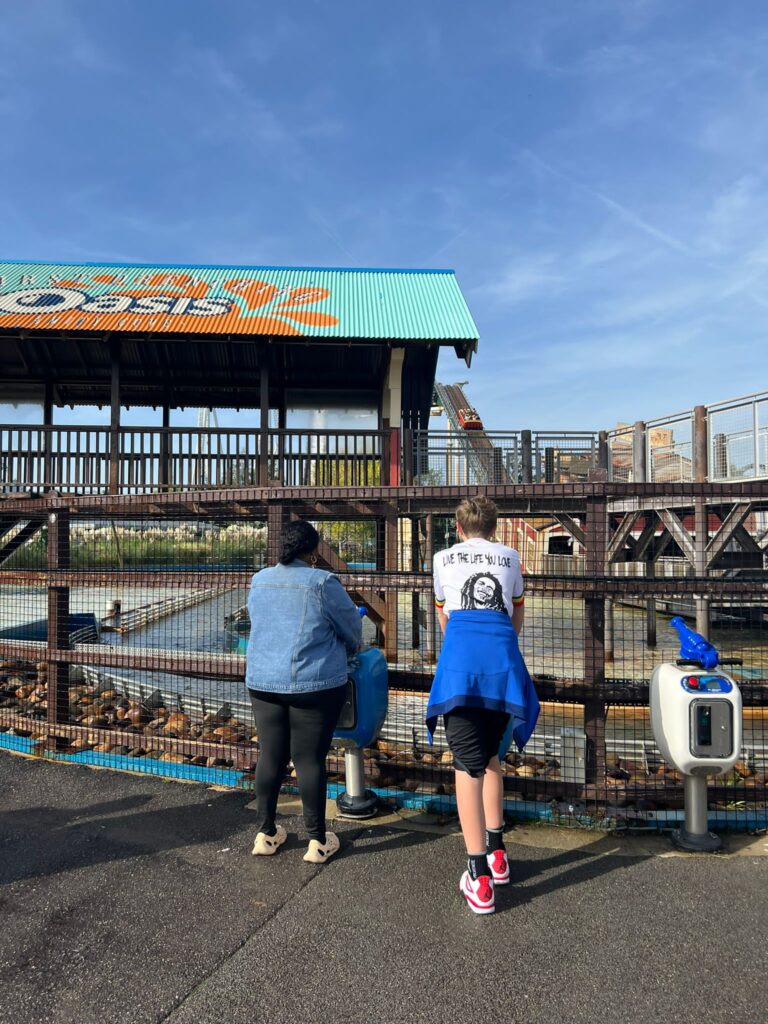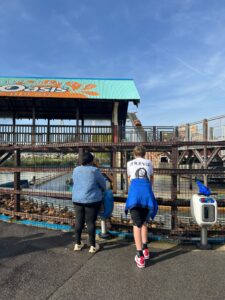 Sameera Asamoah- Mainoo, Boarding Assistant