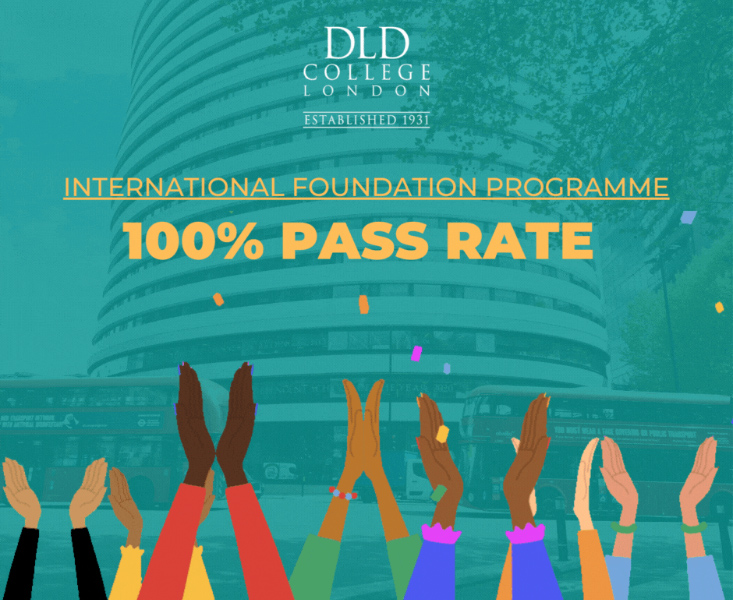 In the 2022-23 academic year, 60+ DLD College London students completed our International Foundation Programme (IFP). Once again we achieved a 100% pass rate and 1/3 of students were awarded a distinction for achieving 75% or more overall.
Congratulations to all of the students on their results and we are very proud of the university offers which have been received over the past few weeks. 39% of this year's IFP students have been offered a place at prestigious Russell Group Universities and we look forward to seeing where our students go off to study in September.
We saw a successful introduction of two new subjects this academic year; Computer Science and Social Science. Students from both pathways have achieved distinctions and Russel Group University offers.
Thank you to all of the staff for their tremendous efforts and additional support offered to our students throughout the year and especially around the recent exam period and well done to all of our students who have successfully completed their IFP programme.
Celestine Cawley, Head of IFP