Careers has taken centre stage this year at DLD College London, with a wide variety of careers related activity consuming the College. With careers becoming ever more important, schools are increasingly at the forefront of new careers thinking and moulding the future shape of careers and jobs that will exist in the future. This was demonstrated recently when we invited an apprentice at Jaguar Land Rover to speak to a group of our students about degree apprenticeships. While this format of degree is still relatively nascent compared to the more established degree programmes, our students were provided with compelling insights into how the world of work and study might continue to blend in the future and how specialised skills may be ever more important. Blending undergraduate degree study at a Russell Group University, University of Warwick, while working in vehicle cyber security at Jaguar Land Rover, with a fully funded degree programme is just one of the routes available, but degree apprenticeships will continue to provide compelling alternatives to students who are seeking a different approach to combining a University degree and the workplace. Communicating these opportunities to DLD students is part of our dedicated careers focus which ensures that students are aware of all of the different routes into the careers of the future and how combining study and work may be one of the most powerful ways to secure the professional future of an ambitious student.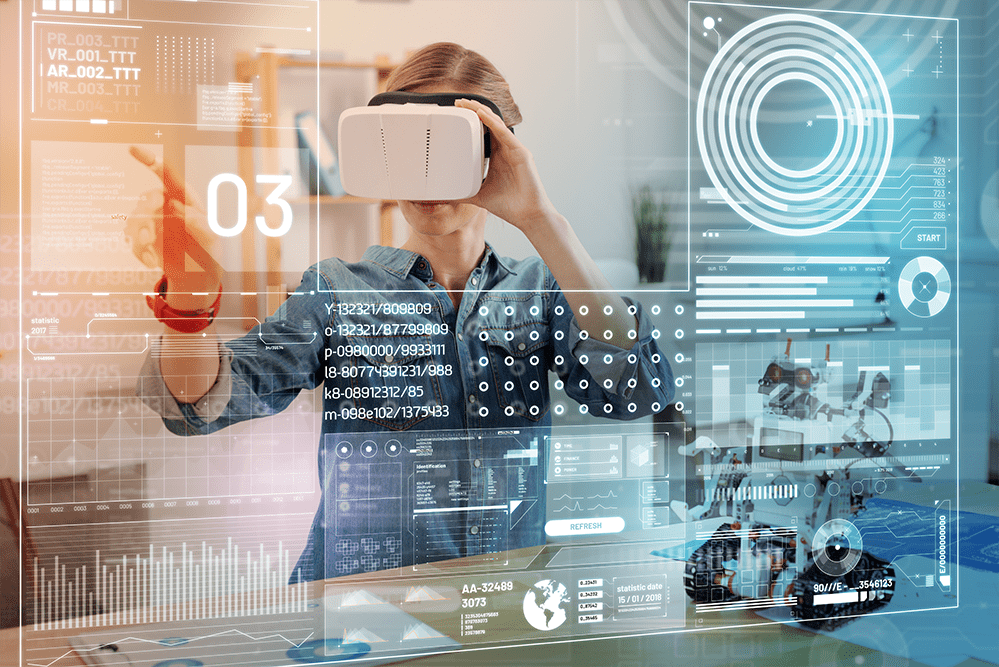 Year 9 planning has also been at the forefront this year, at the same time ensuring that all year groups have access to careers, either in or outside the curriculum. Our incoming Year 9 students will benefit from curriculum approaches to careers, learning about different career paths early on and understanding the connections between the different qualifications on offer at DLD and potential career outcomes. Part of this is subject choice planning and this is particularly well supported at DLD through our
Year 11 Options event, whereby students have access to student subject ambassadors and expert teachers as they ensure that their subject combinations are fit for their intended career paths. Blending careers expertise with subject choices ensures that our students are particularly well prepared as they move into Year 12.
Further careers initiatives this year include experiential activities for our Year 12 and Year 14 students, including seminars on Careers in Finance, Medicine and Pharmacy, STEM, Art and Design as well as CV writing, mock interviews, internship research skills and personal statement planning.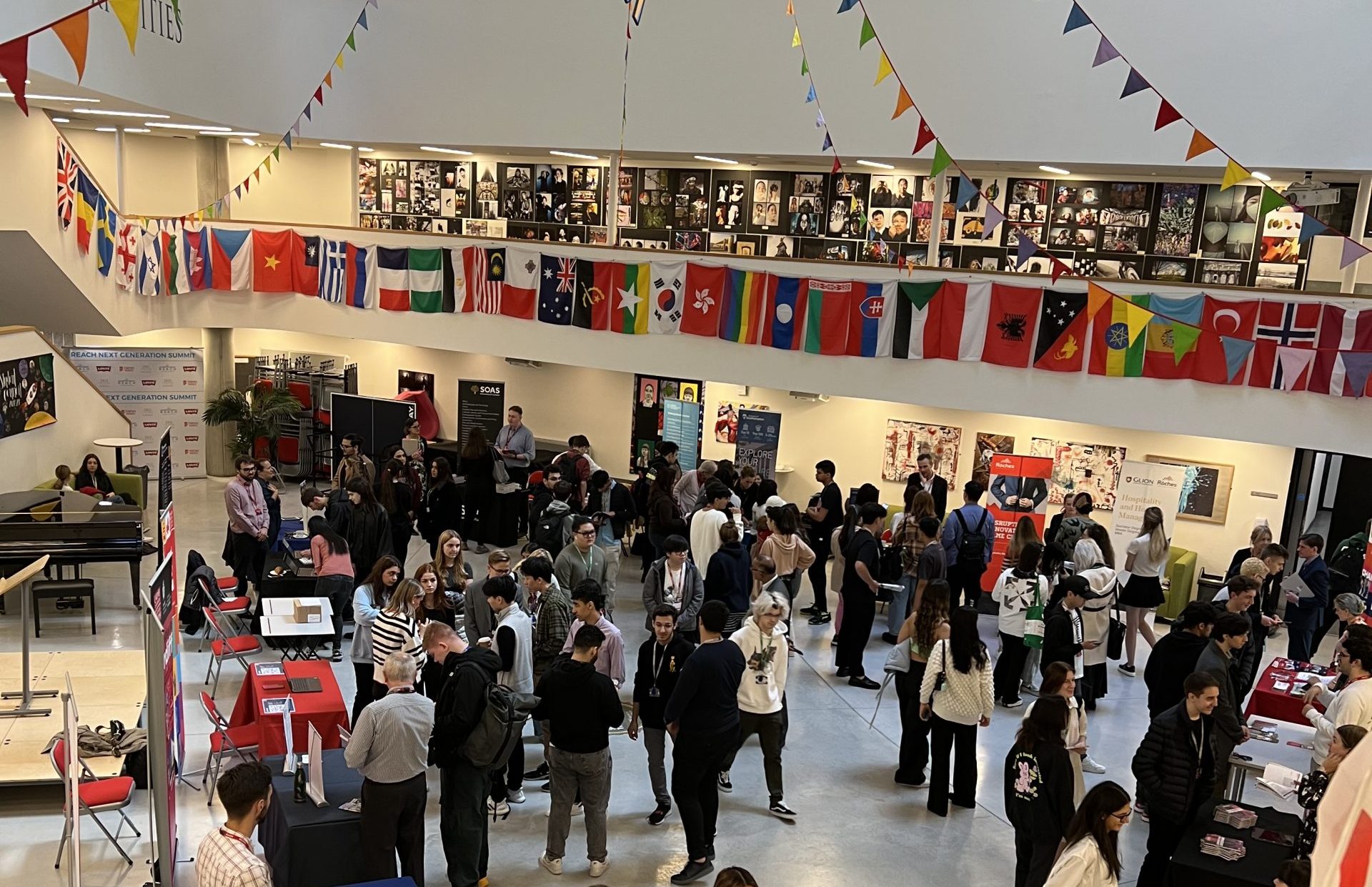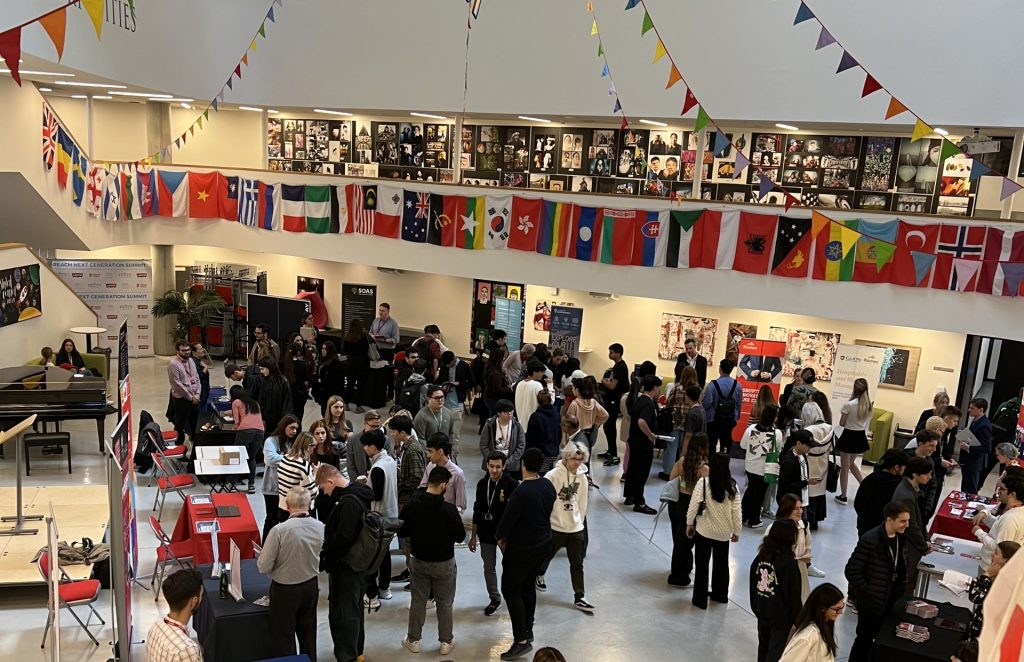 Our careers team has also been busy ensuring that we stay up to date on the latest developments, whether that be through degree apprenticeships or visiting Universities. Our Head of Careers recently attended a dedicated careers day provided by
City, University of London, a preferred University destination for many of our international students, in particular those seeking to study at their world class Business School. At this conference, seminars were provided about Careers in Business, Law, Health Sciences, Humanities (including Criminology and Psychology) as well as seminars on 'How to become a Barrister or Solicitor', benefitting DLD students aspiring to careers in law. With degree programme updates, discussion of entry requirements for the forthcoming year, this ensures that our careers focus is topical and completely relevant to the needs of our students.
We wish all our students a productive summer break, whether they are on work experience, summer programmes or other experiential learning activities and look forward to seeing you in September.
Paul Schoonenberg, Head of Careers