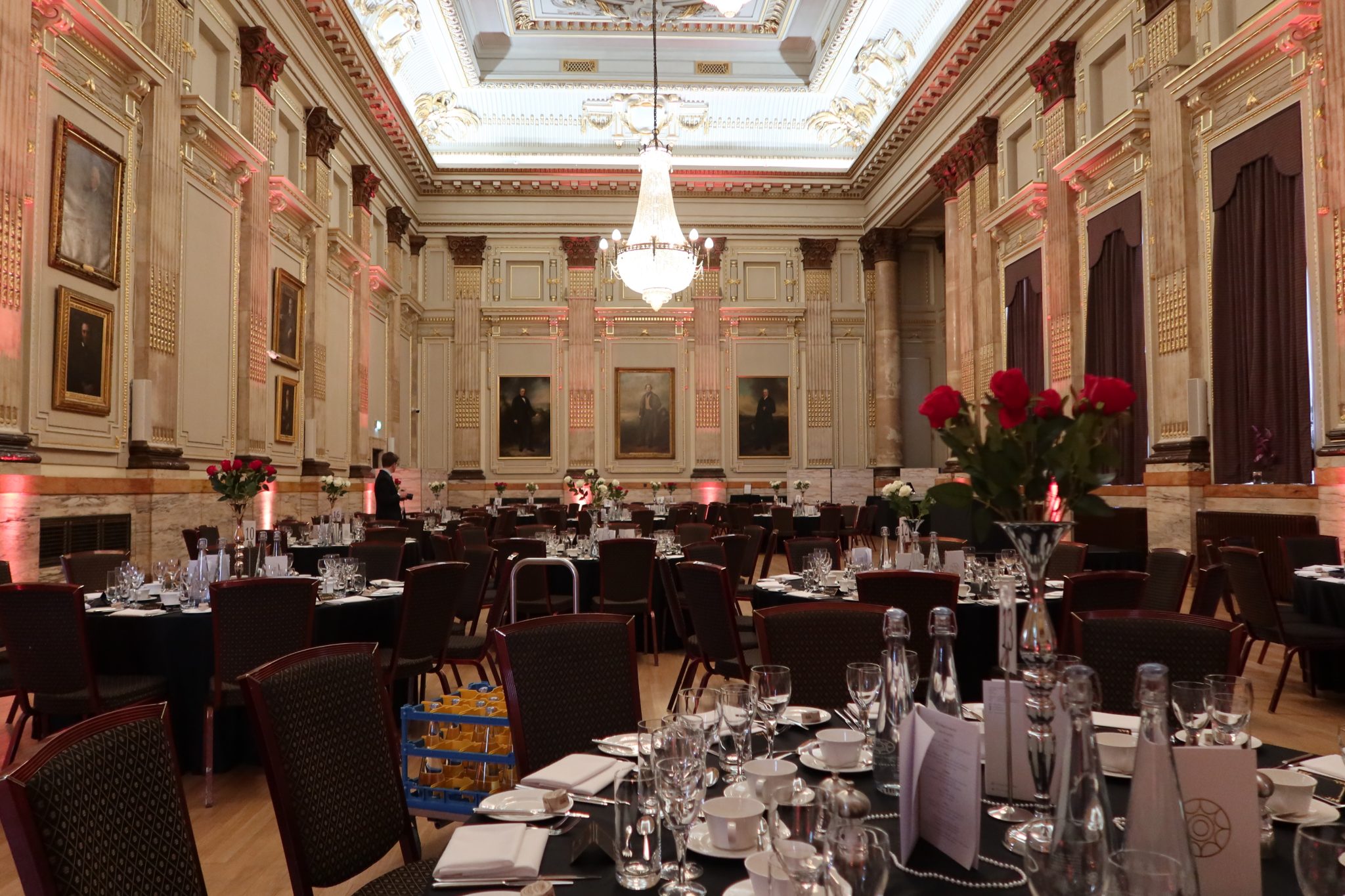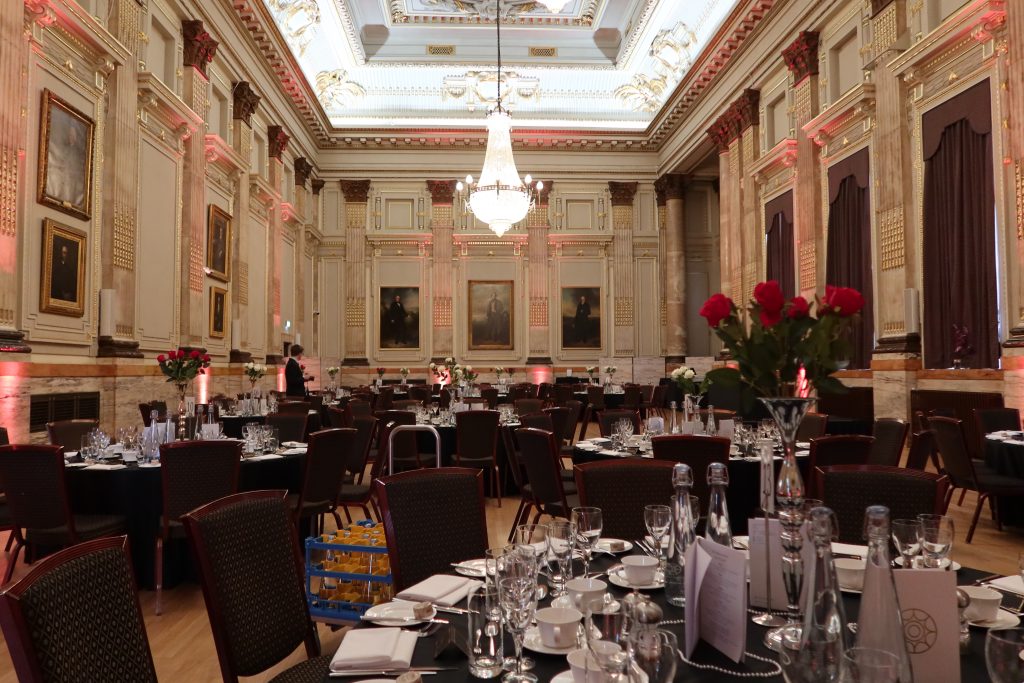 The 10th Annual Summer Ball was held to commemorate the graduation of students from DLD College London. This year's event was again located at One Great George Street, in the heart of the City of London, and featured a lavish three-course meal, music by a DJ, and dancing. As per tradition, the Prom King and Queen were selected, and the Student of the Year was named. Mariia K was delighted to receive the recognition of being named the DLD Student of the Year. In her acceptance speech, she delivered a heart-warming message about her time here at DLD.
Stepan P and Esli K were crowned as the Prom King and Queen, respectively, in the presence of their enthusiastic classmates. The students danced with great zeal and energy throughout the evening. The Summer Ball serves as a remarkable event, providing an opportunity for students to celebrate the culmination of a year of hard work and commitment. Every student who attended the event looked outstanding and deserving of such an occasion.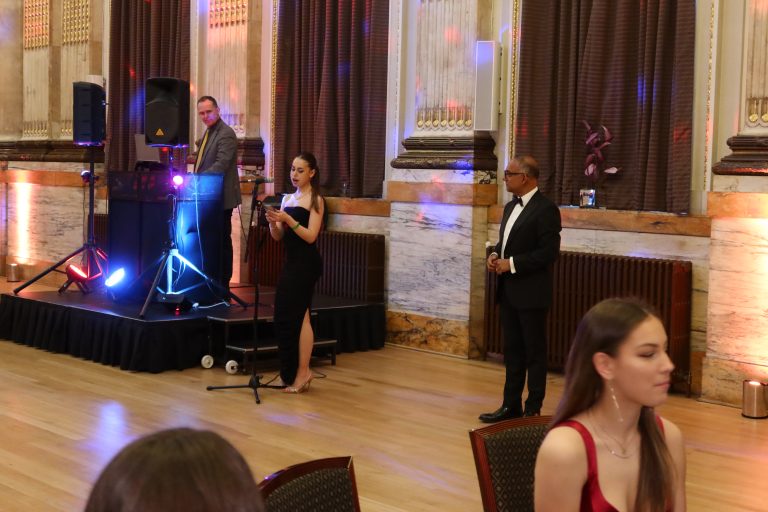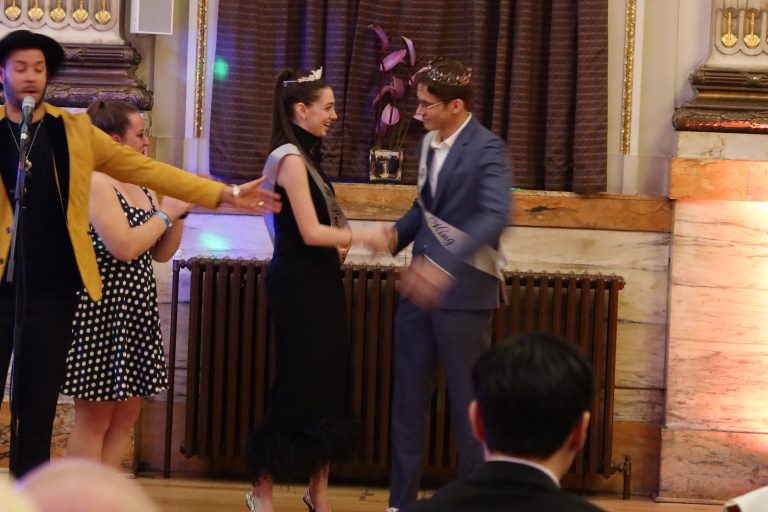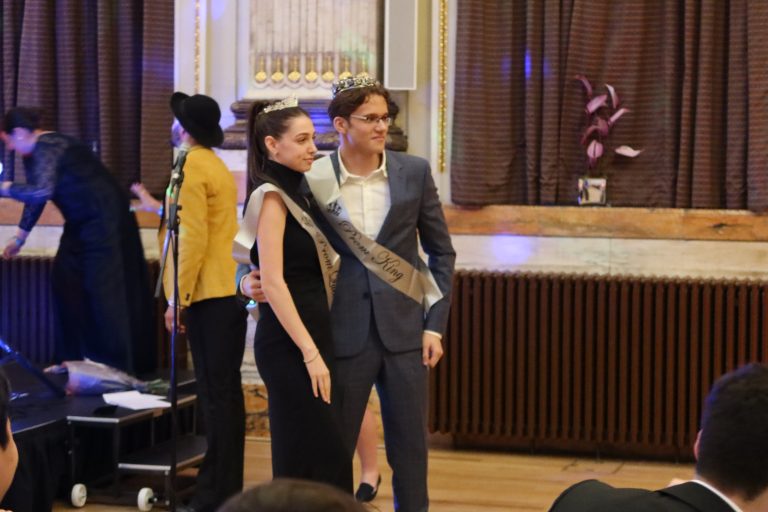 Special acknowledgments go to Noelle, Anabella, and Esli from the Events team, as well as Ishaan, Giovanna, and Miya for their additional assistance in planning this grand event. As a result, the success of the evening was possible through their efforts.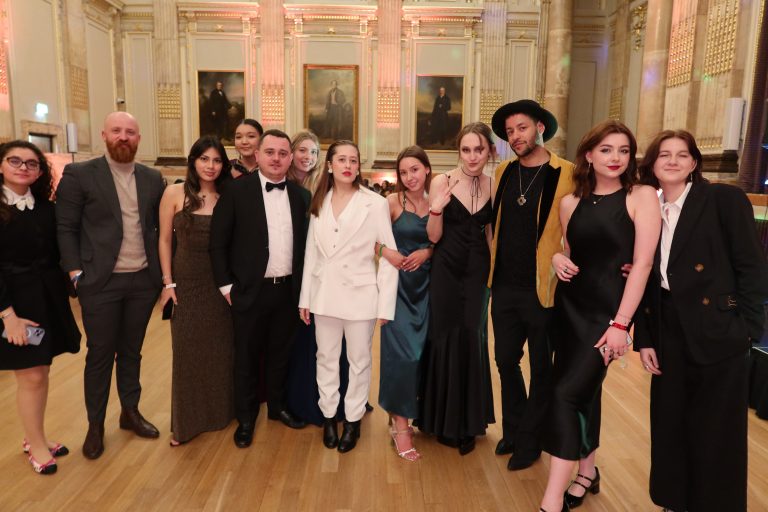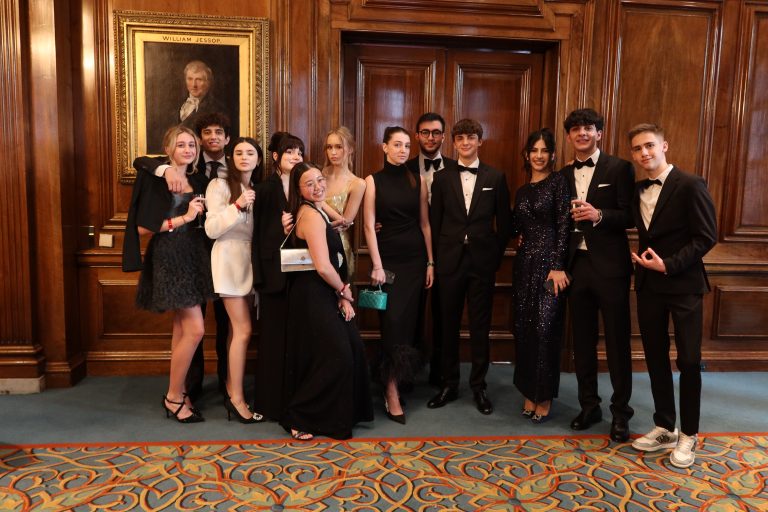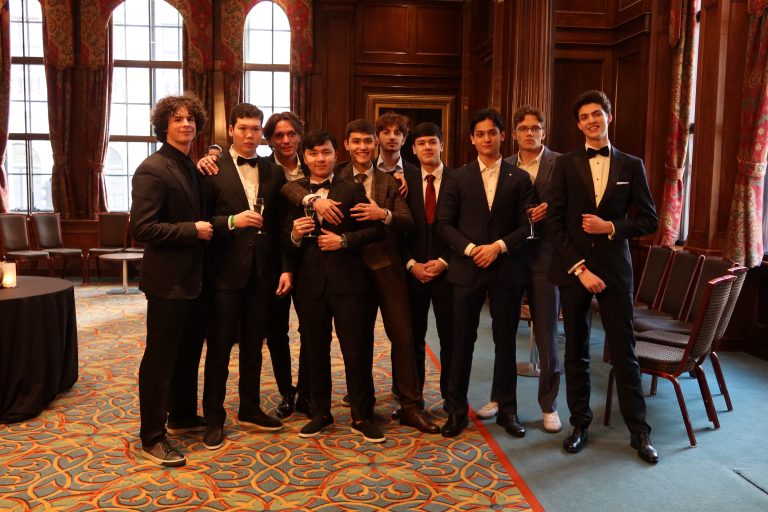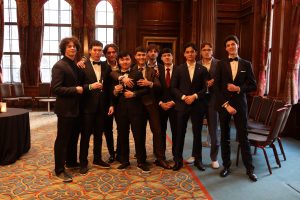 I am immensely proud of the students who attended and made my final Ball the send-off I always wanted it to be. I have had many wonderful years planning this event but it is time to hand over the reigns to new blood.
Jess Ellett, Head of Biology