As part of the Year 12 BTEC Business coursework, the class are required to hold events in small groups.
On Monday 27th March, an online chess tournament was held in the Esports suite by Sepehr A, Hector D, Mylo W and Alim M. After 4 rounds, Alex V was the winner of a £50 Amazon voucher! All profits from the event were donated to Cancer Research.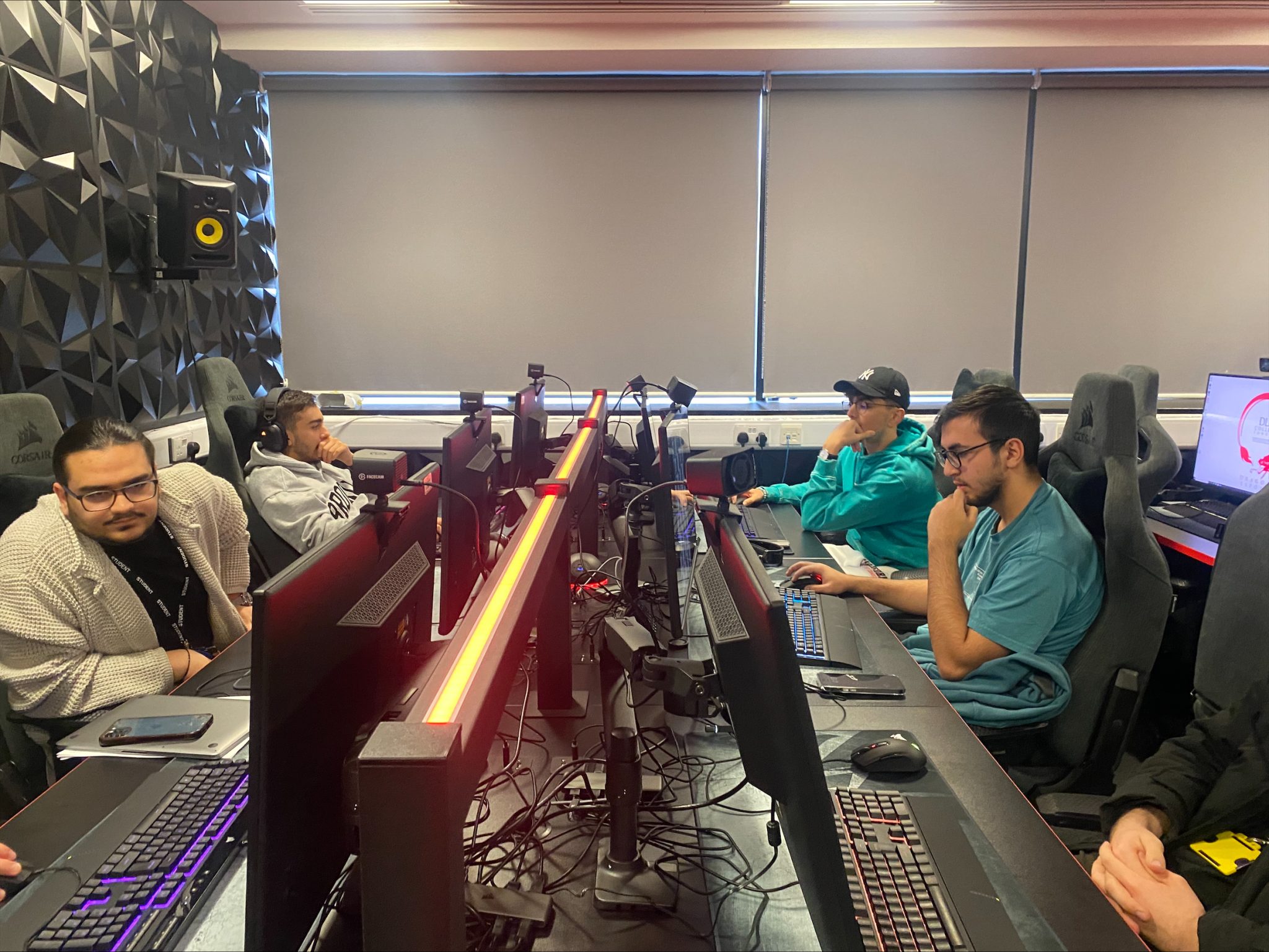 On Thursday 30th March, a waffle sale was held in the Atrium by Alkin A, Rayane T, Ali H and Andrei M. Students toasted waffles and decorated them with various toppings such as Nutella and strawberries. The waffles were very popular and profits were donated to the Turkey & Syria Earthquake Appeal.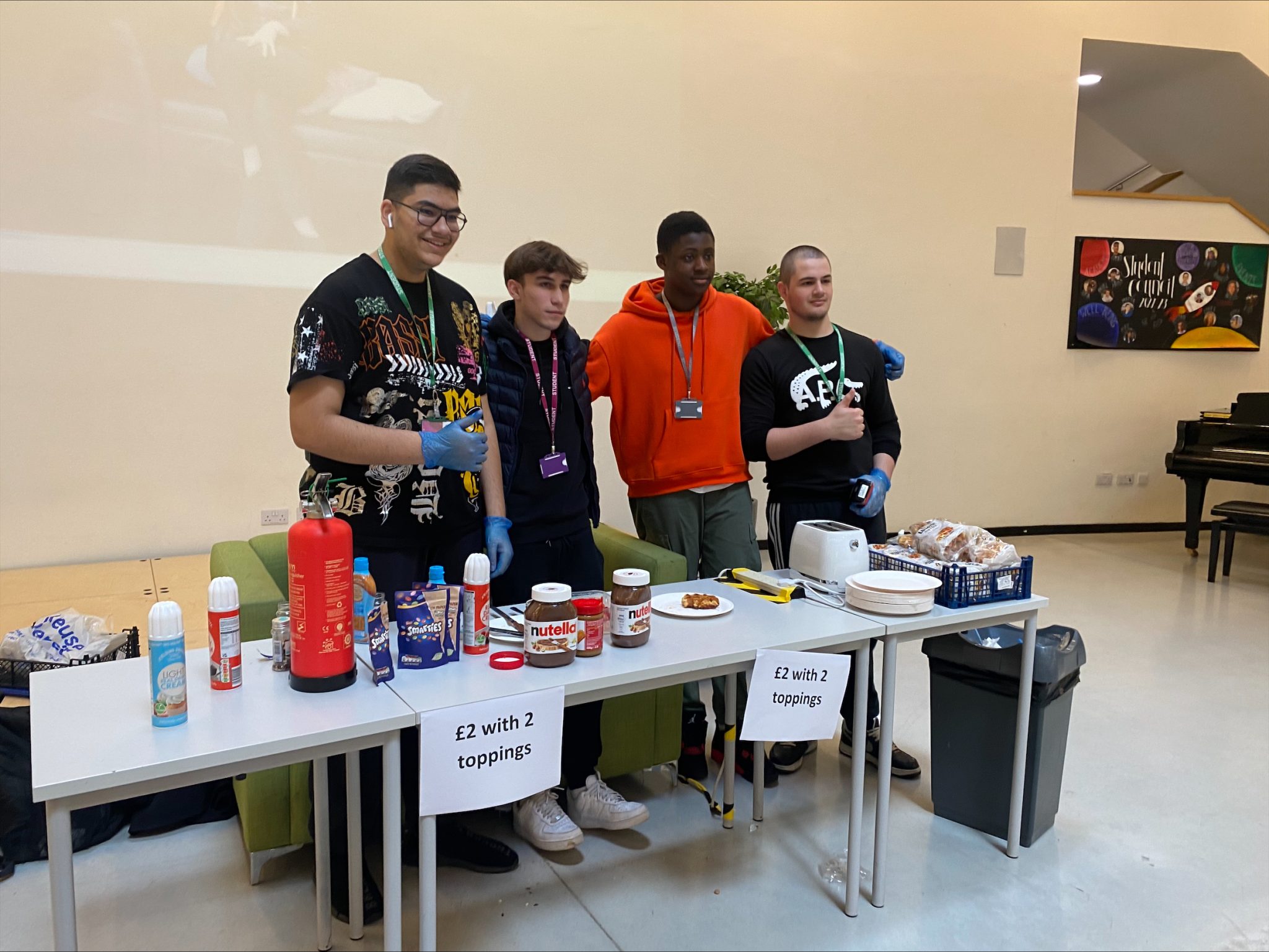 On Tuesday 18th April, a donut sale was held in the atrium by Louis L, Tanmay S, Joshua T and Charlie R P. The students sold Krispy Kreme glazed donuts and raised a whopping £130 to be donated to MANUP?, a charity to raise awareness about mental health among men.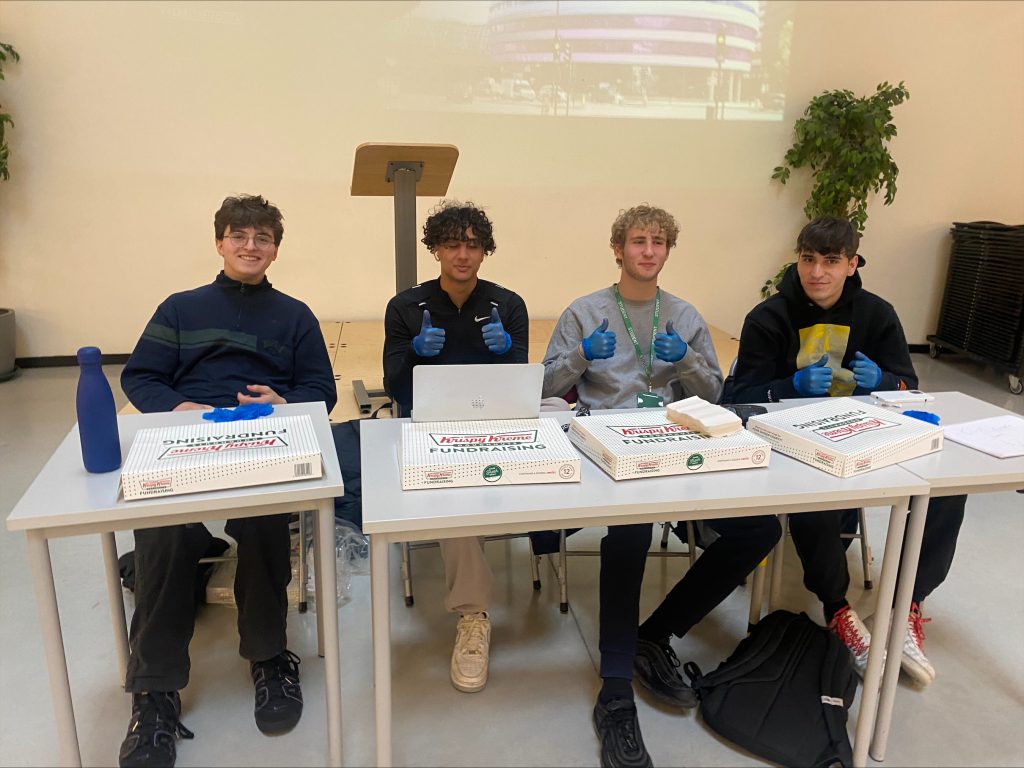 Laura Wakeling, Teacher of Business