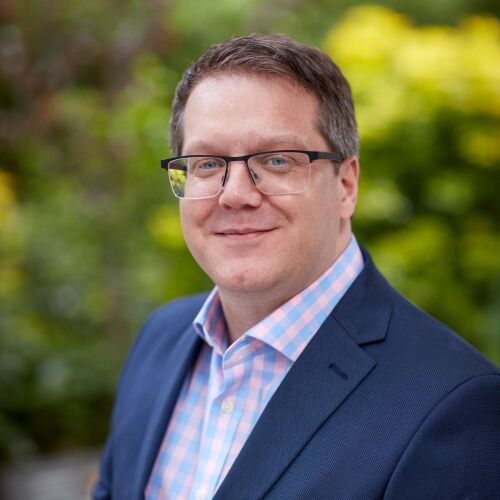 This week has been dominated by travel disruption, but I have been pleased by the resilience of students and staff alike to do their best to limit the impact this has had. I am a big believer in education being about so much more than just a set of grades in the summer, and using initiative to overcome adversity and 'make things happen' (a quote I have one my office wall!) is certainly a key part of that.
Away from this, I have enjoyed interviewing prospective Student Council applicants; this year saw the highest-ever number of applicants and whittling it down to the eventual Council for 23/24 will take another few weeks, but it has been really interesting to hear from students as to their reasons for wanting to be part of the student leadership of the school. I have also enjoyed hearing about the routes they have taken to get to this point, as well as their vision for their legacy. We are proud of offering a range of leadership opportunities, whether that be captaining a sports team, House roles, all the way up to Student Council – whilst not everyone can make the final selection, I believe applying is a worthwhile process in and of itself, also. Good luck to those applying!
On a less positive note – I wrote previously regarding the national issue affecting schools (and, indeed, workplaces) around vaping. We are tackling his problem head on here and to this end, please do speak with your child and remind them that smoking and vaping are illegal in schools; the sanctions if caught doing so are hefty and very much make doing it not worthwhile – I would urge all students to avoid at all costs. Should students wish to access help to quit, they can see our Matron, Marilyn, in the first instance, for NHS guidance.
Finally, with the ever-approaching examination season edging closer, I would take this opportunity to encourage those in examination years to plan ahead and set up a revision timetable that enables them to be fully prepared for the summer, but also allows them some downtime before we get there; it is important to be rested and to come to revision firing on all cylinders.
Have a great week.
James Kidd
Snr Vice Principal & DSL