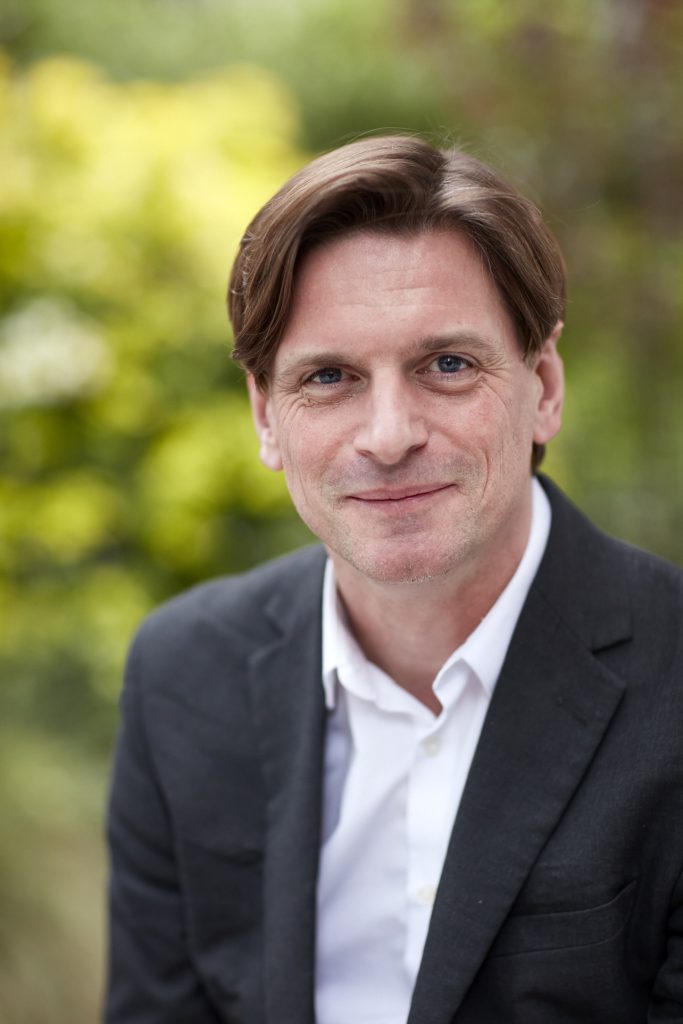 Dydd Gŵyl Dewi Hapus! This week the college community joined together to celebrate St. David's Day, the patron saint of Wales, all whilst our Year 11 students sat their mock examinations. All of us at DLD College, wish them and the Year 13s (who sat their mocks last week) the very best of luck in their upcoming results. Mock exams are a great measure of the progress our students have made and will equip them with the right knowledge of what needs to be done in these final weeks and months.
This week we also celebrated World Book Day and were treated to a fascinating presentation by Simon Pearson (Head of English) on the history of the book. Simon provided students with a reading list of his top ten books, and I hope students enjoy devouring these master pieces.
In the true spirit of 'London is our classroom' the Year 13 Film Studies students took part in a unique learning opportunity with a Study Day at the BFI on their set documentary text 'Amy'. They were also joined by director Asif Kapadia for a Q&A! This was a once in a lifetime experience I really hoped they enjoyed this. How marvellous it is to have this learning resource a short walk from the college.
Next week is National Careers Week and our Head of Careers has an exciting week of events planned to include talks from Schroders and Jaguar Land Rover.
Have a great weekend!
Gareth Evans
Assistant Principal (Pastoral)