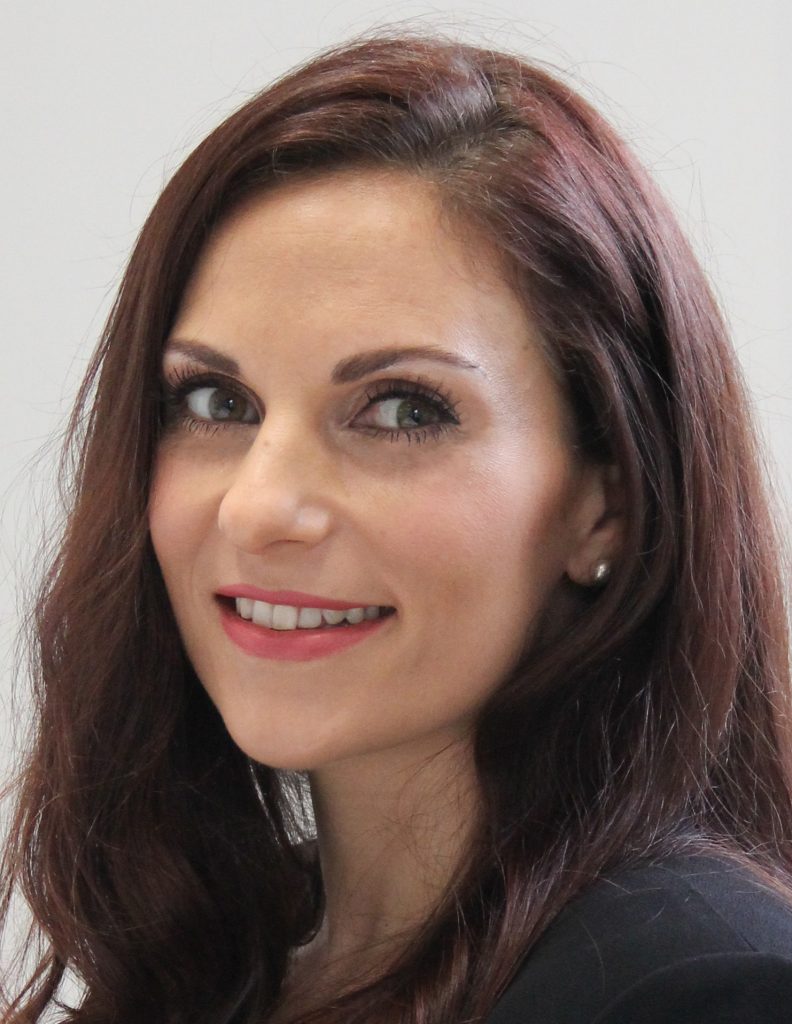 The Spring term has continued this week with a packed schedule as ever. IFP and BTEC students are settling back into coursework following the exams of December and January. Meanwhile Year 11 GCSE and Year 13 A-Level students now gear up for their mock examinations, directly after half term. Year 10 and Year 12 continue with their assessment schedule. This is an important time of year for the academic life of school, as progression conversations start to take place. The academic team monitor the data of each individual student to start to assess their level of progress and to enable initial conversations with students and parents as necessary. At this stage there is just enough time for any major improvements, if needed, to meet the criteria to progress into the next academic year, and it is our job to support students in aiming to meet those expectations.
This week, a trip to Greenwich Royal Observatory gave Year 11 Physics students an opportunity to place their learning into real world research context. More opportunities are abound as Classical Studies students head to University College London next week for a performance and workshop by academic specialists. Next week is also National Apprenticeship Week (6-10 February), which gives students a number of opportunities to engage with apprenticeship providers through webinars and other events. More details can be found via this link. A great opportunity for students to gain a wider view of the potentials for life beyond school. In order to further support our students in their studies, this coming Tuesday students will take part in STEER online during their PSHE (Personal Social Health Education) time. A modern, forward thinking tool, STEER tracking helps schools, and students themselves, to identify how they react to situations, how they create their own resilience habits, and how to apply this to their learning. All essential elements for high quality studying and socialising.
The university application season is also in full swing, with DLD seeing incredible offers of places for our students from many prestigious universities, both within the UK and globally. Our University Admissions Tutors are dealing with students' offers on an individual basis and are always on hand for questions and advice. We all want the best future for our students and it's important to remember that there are multiple pathways to career goals. We are here to help explore those options and guide students with the support from parents and guardians.
With one more week to go until a restful half term break, I wish you a fulfilling weekend.
Dr Sarah Watson, Vice Principal (Academic)