Both of the DLD Dragons Esports teams won yesterday!
Valorant won 13-11 against Chi Cobras (Chichester College), this has been our closest result of the season but the players put in an excellent performance to overcome the early setback of going 5-0 down.  The team remains unbeaten all season and are strong contenders in Division 1.
League of Legends won 1-0 as they dominated again and showed themselves as contenders in Division 2.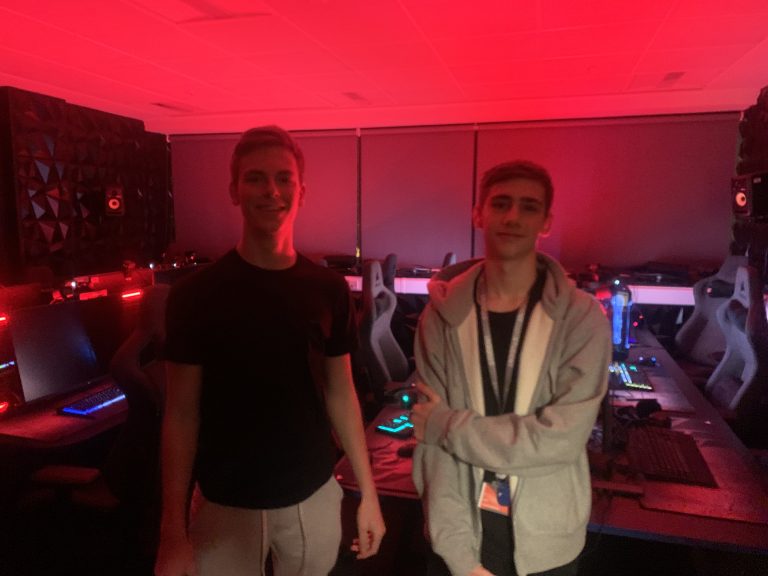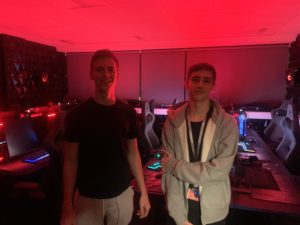 Some of our teammates were playing from home, but the boys on campus were making the most of our Esports facilities and there was a great atmosphere in the Dragons Den as both teams celebrated their victories!
Max Copley, Esports Lead, Teacher of Economics and Business