There have been significant changes in the Drama department, including staffing and an increased number of courses available. Through this, at its core the Drama department remains the same creative experience it has always been.
All students in the department have a strong sense of family, working closely with one another. This is evident through workshop style lessons, co-curricular activities, and devising for their A Level performances.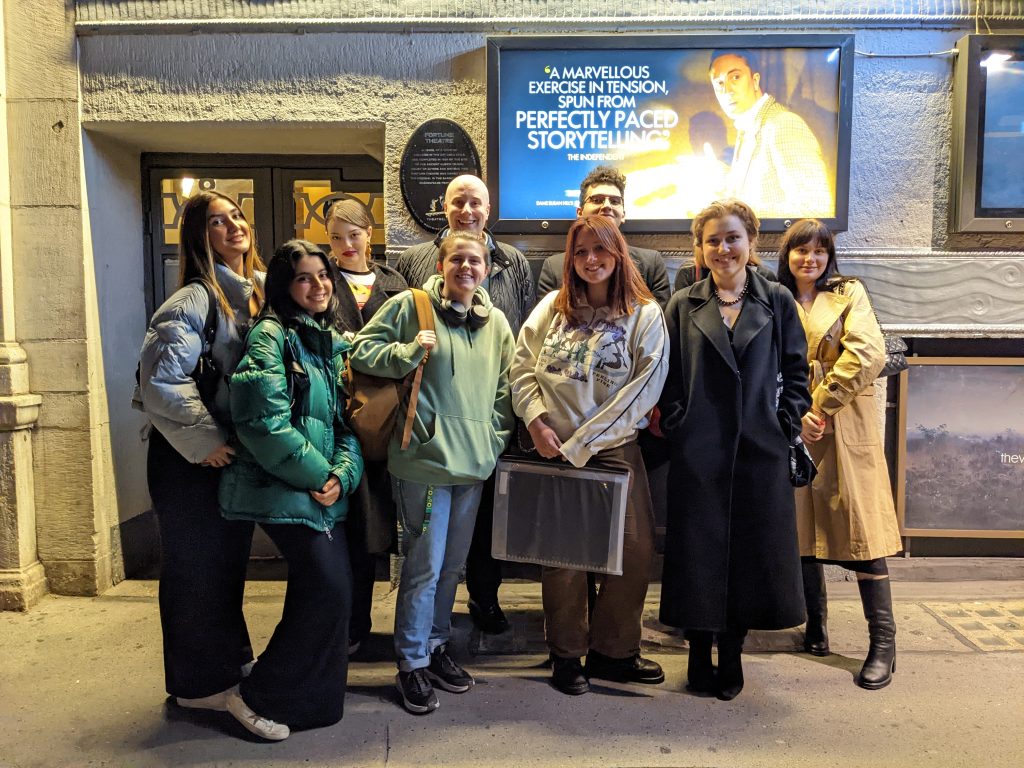 There is a vibrant drama scene in London. Students have been to see The Woman in Black and they will be seeing Elf the musical next week. There is also a staff vs student competition to encourage independent theatre visits – students are currently winning.
"Drama class is my favourite class, it will help me with my future career and my teacher helps find outside opportunities for us" – Taylor

In recent years there have been some changes to the way Drama has been assessed. With life returning to normal the A Level students are looking forward to welcoming an external examiner next year to assess their scripted extracts that they have been working on.
Working with students from the Photography Club, our A Level students had their headshots taken. This will be a great tool to have should they wish to audition for external productions or castings.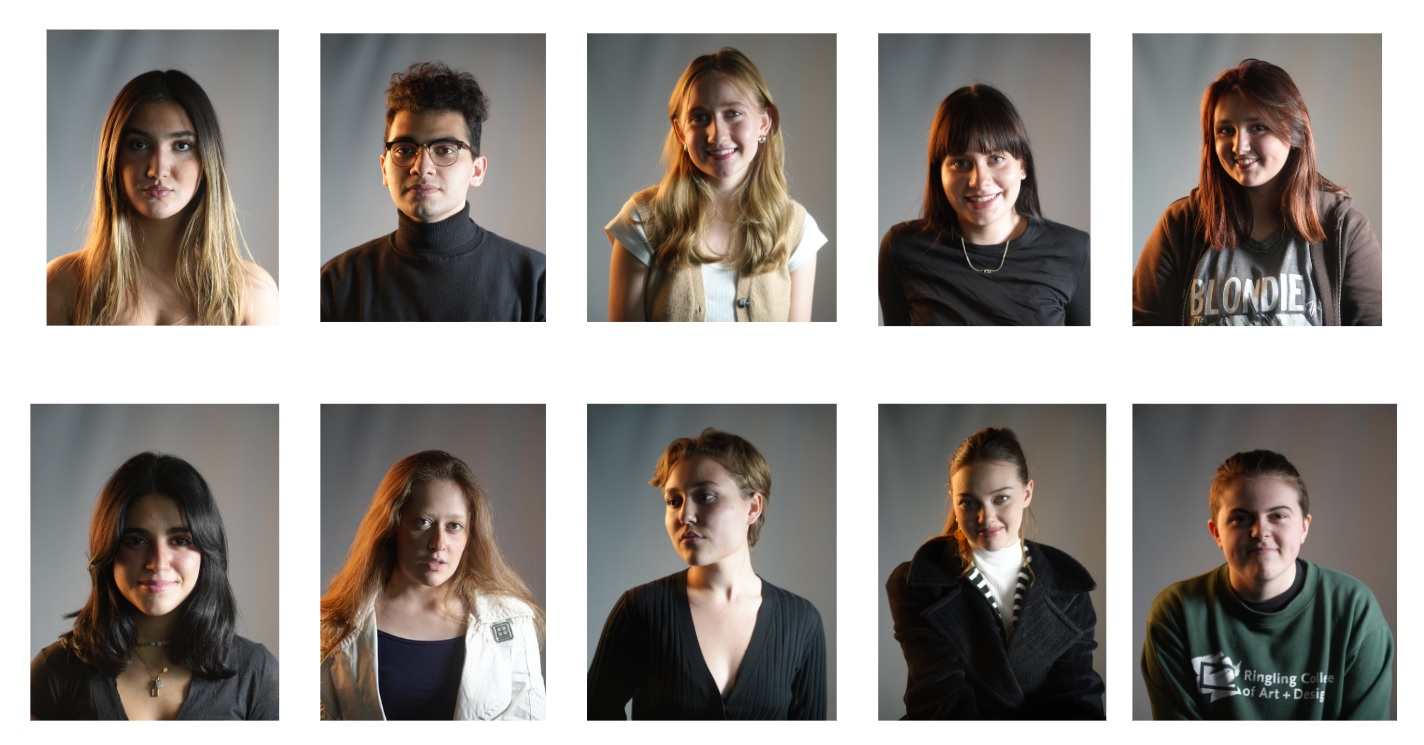 Our first year A Level students have been workshopping and researching the dramatic techniques of Brecht. To take students out of their comfort zone we have been working on Metamorphosis, this has been a creative eye-opening experience for them.
"Drama is not just flair and light, it also has some fright. It is not an easy A or a straight way. But in the end it is there to help you think, what went well and what did sink. After all Drama is there to help you dare, as a writer once said said: dare, always dare." Matin
We were proud to launch BTEC Tech Award (Level 2) in Performing Arts (Drama) in September.
Students have explored core drama skills and dramatic devices and are now studying Romeo and Juliet in preparation for their exam.
"Drama is helping me develop my confidence" Hannah
Finally, we are working towards our Christmas production of A Christmas Carol – this is to be filmed enabling it to reach a wider audience.
Valentine Gale-Sides, Head of Drama