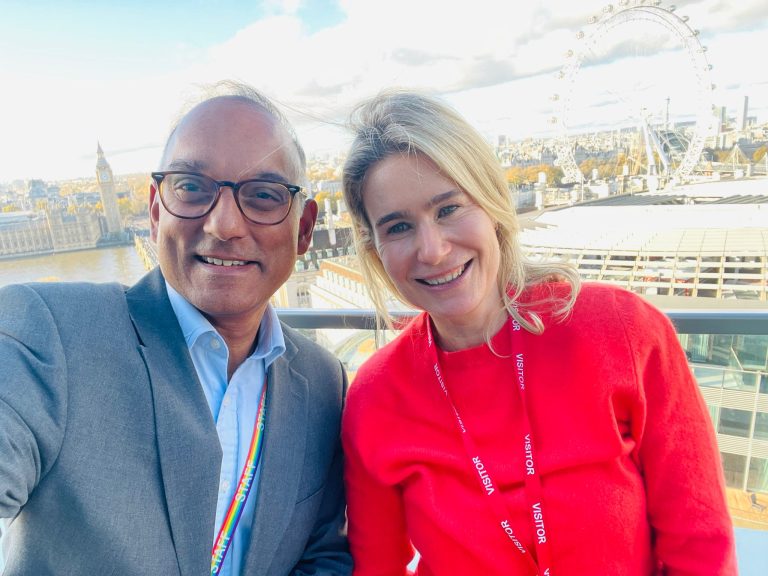 We were delighted to welcome Tori Cadogan, Editor of the Tatler Schools Guide, to DLD College London this week.  As part of her visit Tori spent time with some of our students, by whom she was wowed.
"I enjoyed the most wonderful day with you all at DLD College London. It was brilliant to see such an innovative and creative boarding school in the heart of London. Please pass on my thanks to all and, of course, your brilliant students."
DLD features as one of just 250 schools in the Tatler Schools Guide and is proud to be recognised for the excellence of provision on offer here.