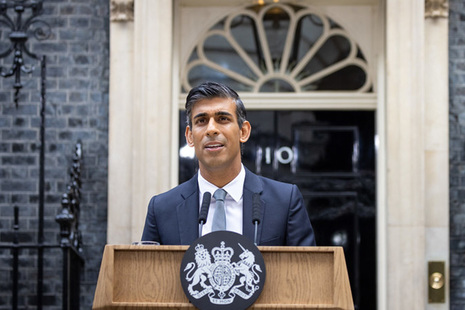 "In 1969, the late Queen's chief financial manager, Lord Tyron, had told a Home Office civil servant that "it was not, in fact, the practice to appoint coloured immigrants or foreigners" to certain roles within the Royal household. People from BAME backgrounds were however, allowed to work as domestic servants. The message was sent some two months before the Queen invested her son, Charles as the Prince of Wales. The country's rapid social and political change in the 50-odd years that followed is best described with the events of last month. Charles, now King, received the Conservative Party leader, Rishi Sunak, a British south Asian and practising Hindu to form a government and become the UK's 57th Prime Minister.
Diversity, equity, and inclusion are all values that independent schools are taking seriously – it's not just a tick-box exercise or a trend – schools and colleges across the industry are working hard to identify ways to promote these principles within their setting, pulling in the necessary resources, investing in training and changing perceptions. Furthermore, we are now seeing many schools introducing inclusion and diversity leads; however, the question remains, are we doing enough?
I have been doing work with various membership organisations such as the Boarding Schools' Association (BSA) and the Independent Schools Council (ISC), where there are concerted efforts to ensure that everyone is subscribing to those values and that we promote inclusion, diversity and equality within our sector and beyond. The Inclusion and Diversity Group, chaired by CEO Julie Robinson, is spearheading this vital work with membership organisations across the UK. This is a unique group bringing together a diverse range of opinions and thoughts to make a difference in the sector. We need to ensure that there is an extended focus across all the areas in our schools, including recruitment at all levels, including senior leadership and governors. We have to be inclusive, and I hope that one day we will not have to use the word 'inclusive' because it has become part and parcel of what we do every day.
It is important to look at leadership first and foremost. Yes, we do have diverse communities from the local communities that we come from, the parent communities that our schools draw from but, when we look at our actual staffing, how diverse are our staff in our schools? Are they from BAME backgrounds, and are they in leadership positions? We always say, 'if we can't see, we can't be' and that is a powerful message for our children. I am one of only three BAME heads running an independent boarding school in the UK, and we have hundreds of boarding schools across the country. So, I believe that we need to look at that level first and determine how we can change that.
We need to focus on our recruitment and place a strong emphasis on recruiting more from ethnic minorities. Let's be very open about this because some individuals from ethnic minority backgrounds will look at our schools and think 'no that's not for me, I'll never get in there', and they should not be thinking like that. We as schools need to be more open, we need to be more inclusive so that people from those minority backgrounds will then take a step forward and apply.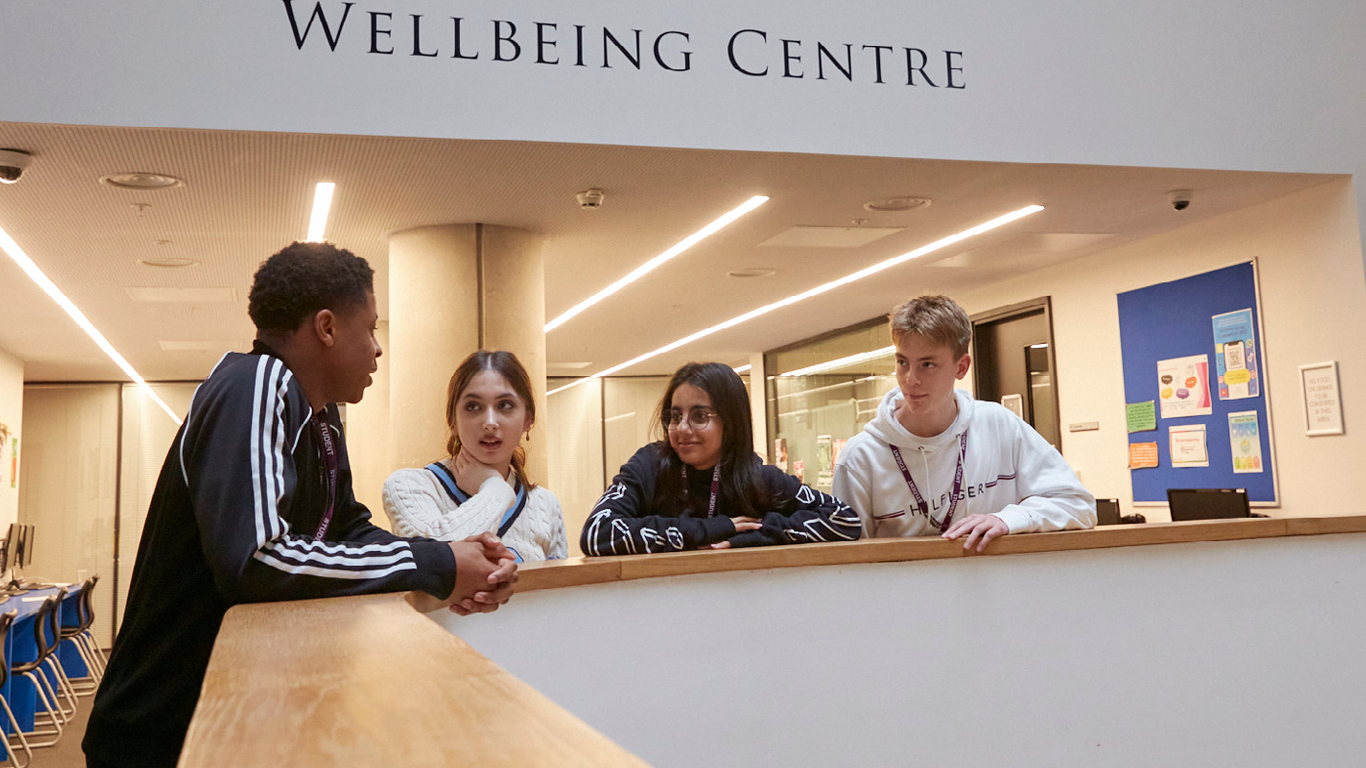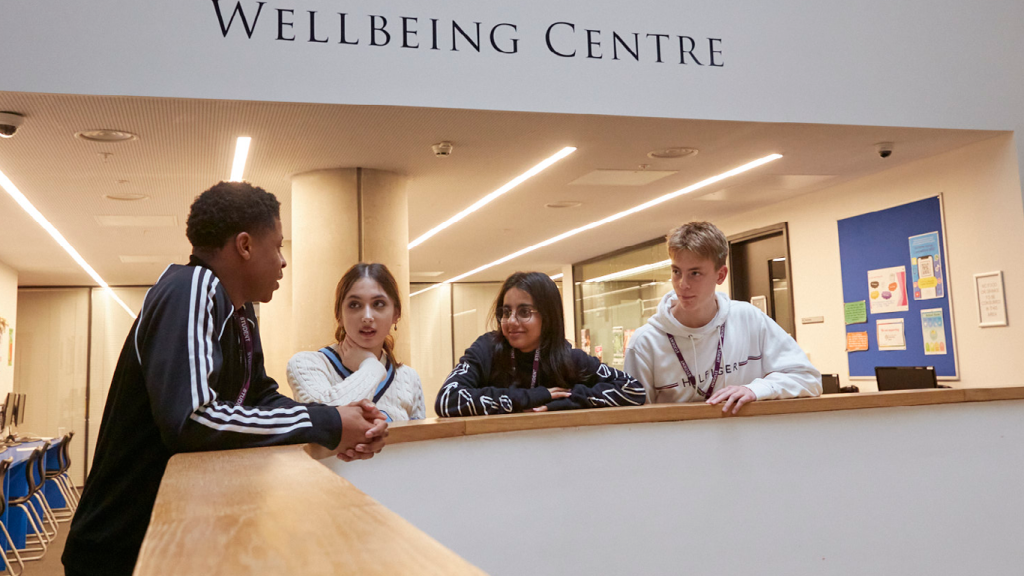 I am in a privileged position to be working with AGBIS, which supports and advises governing bodies in the independent sector. We are identifying how we can diversify our boards so that they bring in teams from all walks of life, from all backgrounds and cultures, and from all beliefs and faiths. Only then are we going to get that lived-in experience and diverse opinion around the table when important decisions are being made about the outcomes for our children.
Rishi Sunak's appointment as Prime Minister is encouraging to see – there is a cultural shift happening and that needs to happen now in our industries, in our businesses, and in our schools so that we can build even more inclusive and diverse societies.
Ultimately, it's all about culture and that comes from the top… how you act, lead, and manage, and what you do and say, all of which then permeates through the school. What are we doing in terms of respecting each other's cultures, and respecting each other's beliefs and faith? At DLD College London, we have around 60 flags displayed in the heart of the school so that every single person when they walk in can identify and know that they are represented. We use every single opportunity to celebrate our diverse community at DLD – from festivals and food to religious celebrations because they too become learning opportunities, enabling barriers to be broken down so that we can promote those important values of respect and tolerance that we expect our school communities to embrace.
The independent sector will continue to look at innovative ways to promote diversity, inclusion, and equality – I feel there is real momentum in the sector and a collective desire and drive to improve this area and get things right. Thanks to Rishi, I can now see, so I can be."
Irfan Latif, Principal of DLD College London.
Co-Founder of the Independent School Council's Inclusion and Diversity Group