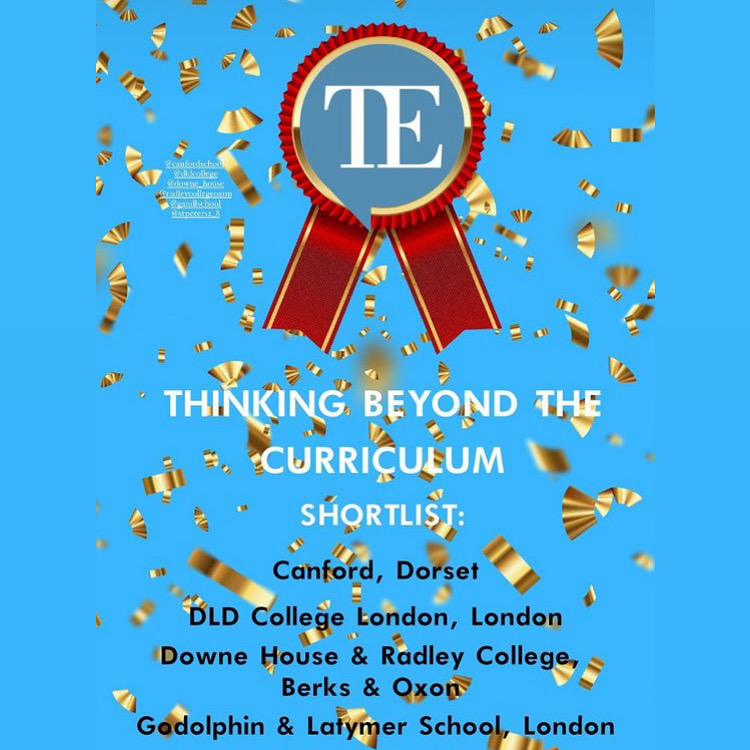 We are delighted to be named a finalist in the inaugural Talk Education Awards for Innovation in Education in the Thinking Beyond the Curriculum category.  This is recognition of our innovative and progressive new GCSE and BTEC programme, and also our exciting new Year 9 curriculum.
These awards are billed as being different. They are designed to celebrate the schools who are changing the face of independent education by forging ahead with really new, revolutionary ideas and this shortlist is made up of the schools who have impressed the most.
Winners will be announced on 8 September 2022.
Read more on Talk Education's website here.