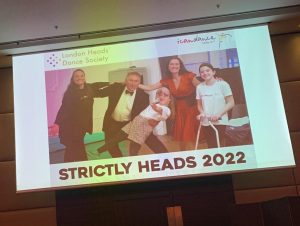 On Sunday night, staff and students from our boarding house made their way across the road to the iconic Park Plaza for a spectacular experience, the likes of which none of us had ever seen! There, 16 heads of independent schools across the region were donning sequins, ruffles, feathers, and foliage in aid of the fantastic charity icandance.
They took to the dance floor in front of a celebrity studded judging panel and danced their socks off. Host of the event, Myleene Klass encouraged whooping and cheering from all the staff and pupils who had shown up to support their Heads and DLD was no different! Our very own Principal, Irfan Latif, owned the dance floor as he gracefully whisked his partner around in an American Smooth to the soft and gentle notes of Somewhere Over the Rainbow. Little did we know that halfway through, the music would explode into the iconic When Doves Cry when the dance became a very intense Argentine Tango, showcasing the very daring first lifts of the competition.
Whilst he may not have won Strictly Heads, Irfan certainly took first place in the hearts of the boarders that night!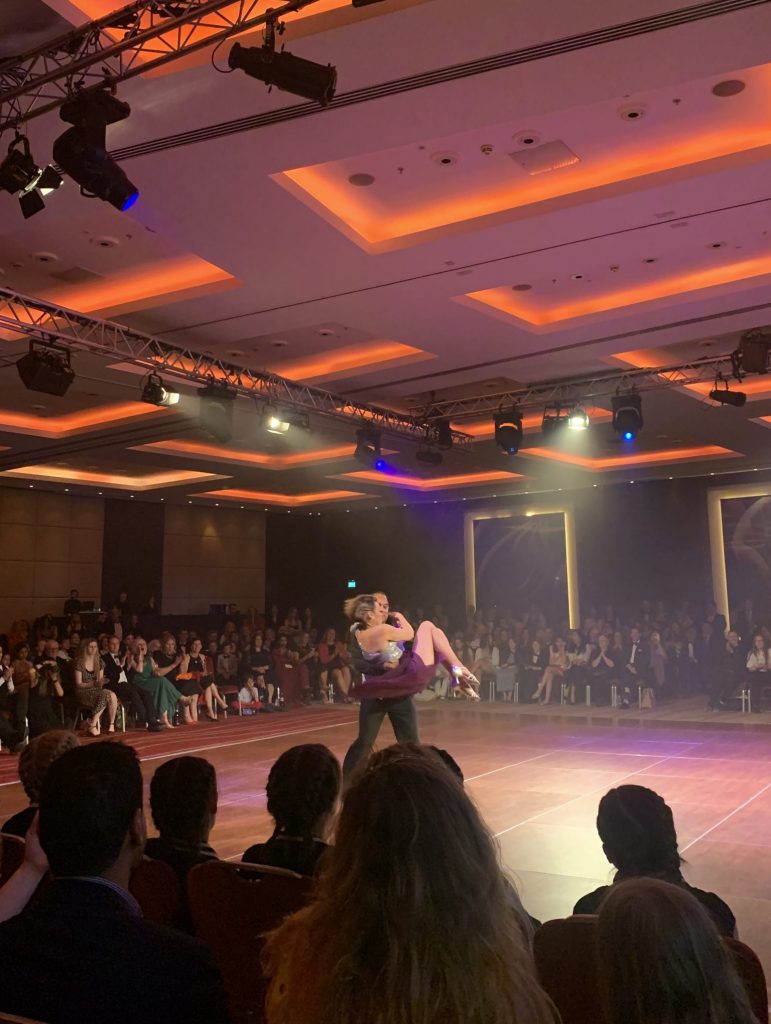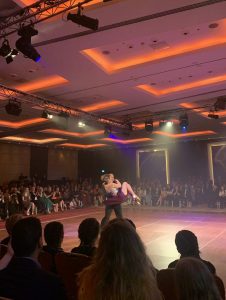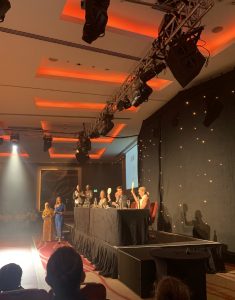 It was wonderful to have the opportunity to experience such a fun filled evening, but it was also good to reflect on the outstanding cause that brought everyone together. icandance is a creative, therapeutic community that caters for the needs of children and young people and their families with lived experience of disabilities. The Strictly heads event, aimed to reach a fundraising target of 10K and to date they have not only exceeded that target, but it is still rising.
To learn more about the icandance charity, visit there website here.
And remember, keeeeep dancing!
Shirley Mitchell, Director of Boarding