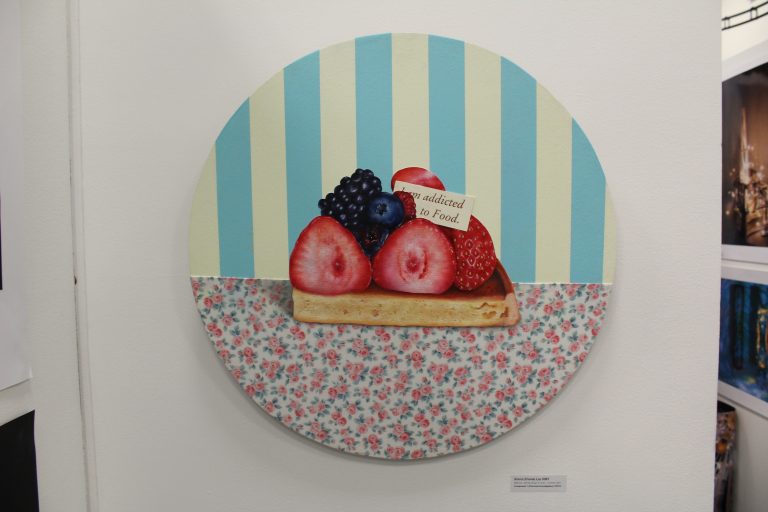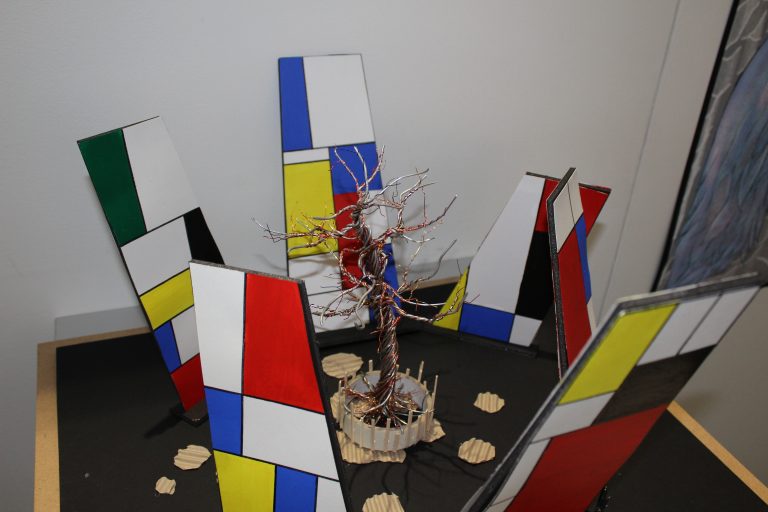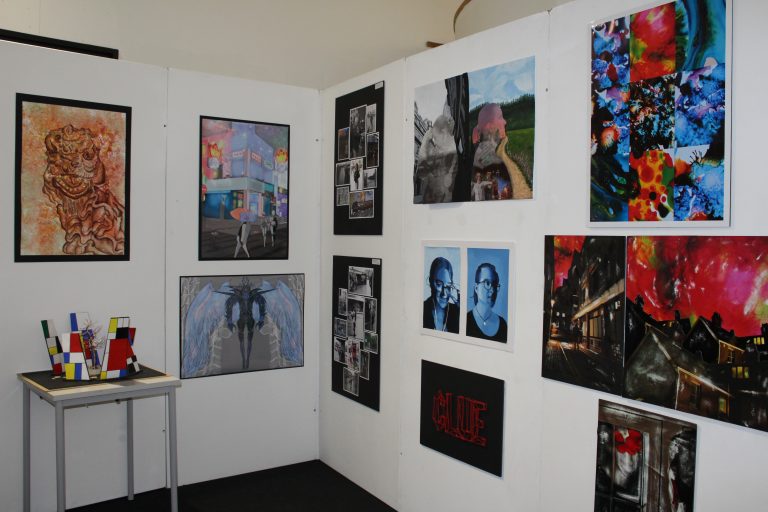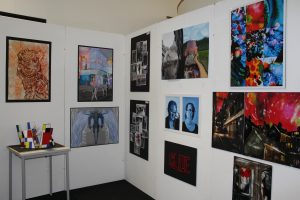 'The Art of DLD' annual Graduate Show is an exhibition of the outstanding work of our 2022 cohort. Graduating students at DLD College London recently showcased their creative talents during the annual Art and Design exhibition, exhibiting their works in the atrium at DLD College London. Our students demonstrated exceptional creativity, progression and resilience during this academic year.
To celebrate the efforts of the graduating A-Level Art, Photography, Graphic Communication and International Foundation Programme students, we exhibited their fabulous work, which was put on display for all the guests, alumni and parents to admire.
Staff, alumni, fellow students, parents and the public were able to view a selection of creative pieces that were displayed throughout the atrium. The exhibition was a brilliant way to showcase our students' creativity and success. The exhibition ran from the 24th of June to the 29th of June.
Our results, artwork and destinations are truly remarkable and testimony to the capability and ambition of our students and outstanding Art and Design department. We are very proud of our high-performing and conscientious students for their excellent results and destinations. Students received expert guidance and support when applying to various post A-Level and International Foundation Program courses in world-renowned Art Colleges with students gaining offers for further study in London, Europe and internationally. These colleges include the University of the Arts; Central Saint Martins, Chelsea, Camberwell, Wimbledon, The London College of Fashion, and The London College of Communication, Goldsmiths, Kingston, Ravensbourne, City & Guilds, Parsons school of design, Istituto Marangoni, and The Bartlett in London, and various prestigious Art Colleges across the world.
With all good wishes for a very happy summer holiday!
The Art and Design Department