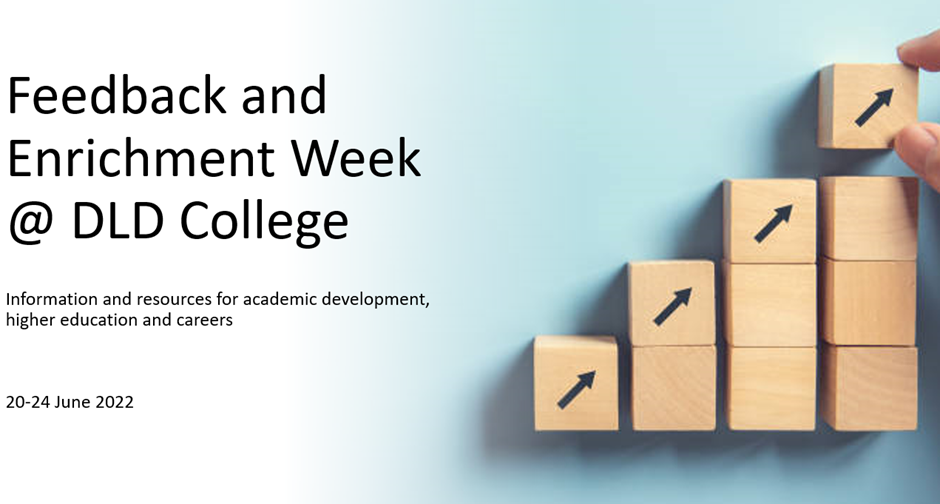 This year DLD organised a university and careers week for Years 9, 10 and 12 in the penultimate week of the summer term. This was designed to get students thinking about their futures but was also intended more specifically to provide Year 12 students with insights on the university application process and forward guidance on preparing for UCAS Apply 2023.
DLD teaching staff gave some excellent talks for students in the Atrium, on subjects ranging from training to be a scientist and working in the field of psychology to careers in finance and how to become an archaeologist.
The week was rounded off by an insightful talk on writing a winning Personal Statement, which was well attended by students from all year groups. Students engaged positively with the programme, and we look forward to developing and enhancing university and careers provision at DLD College in coming years.
Dr Daniel Woodley, Head of Universities & Careers