The DLD College London Atrium was all fun and games for the duration of the two-week Easter break! We saw everything from carnival games to karaoke, Easter crafts to movie nights. The boarders that chose to stay with us over the holidays were spoiled for choice with the bustling London city life on their doorstep and daily activities taking place at College.
Kicking off the week with the set up for the 'DLD Easter Carnival', we filled the space with carnival themed games for the students to practice their skills ahead of the competition at the weekend.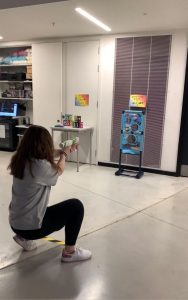 Some of our musical students took to the stage to entertain us with DJ performances, debuting their original productions as well as hosting karaoke nights for everyone to join in – we have become quite accustomed to an international rap battle or two!
The art supplies were left out for students that wanted to get creative and spend some time relaxing. We saw lots of students taking the time to practice painting or making clay models.
In celebration of Easter, students' hand-painted eggs to decorate our Easter tree in the atrium and we even spotted the Easter Bunny making her rounds through the Boarding House!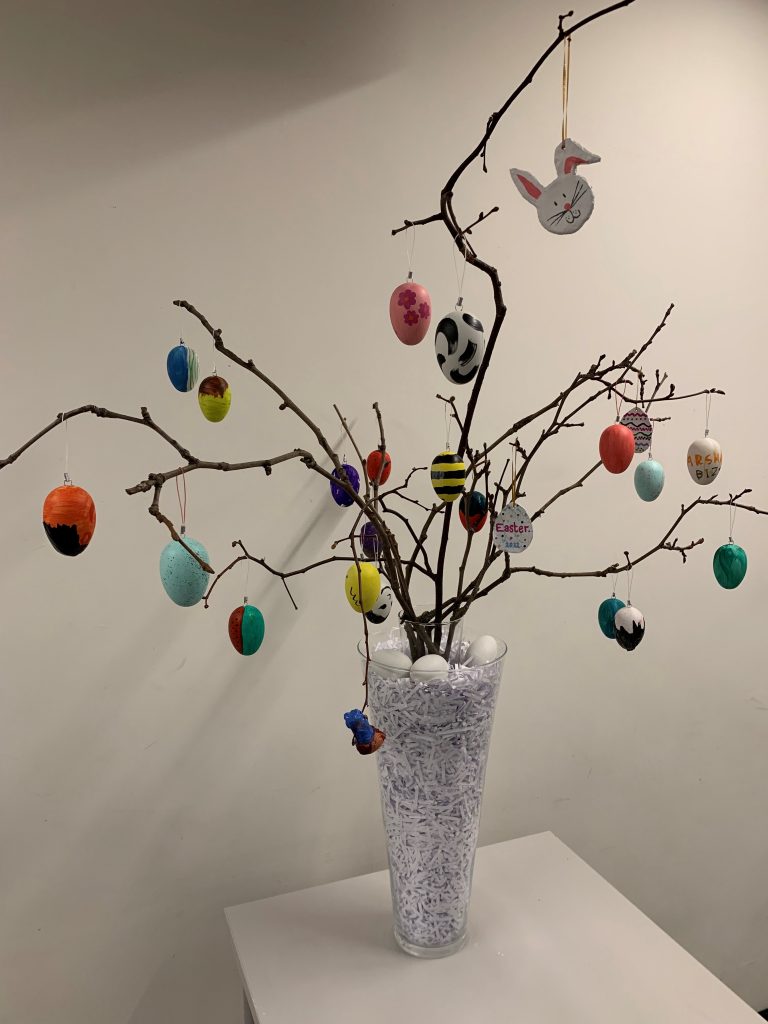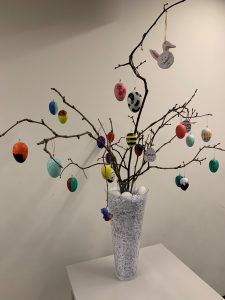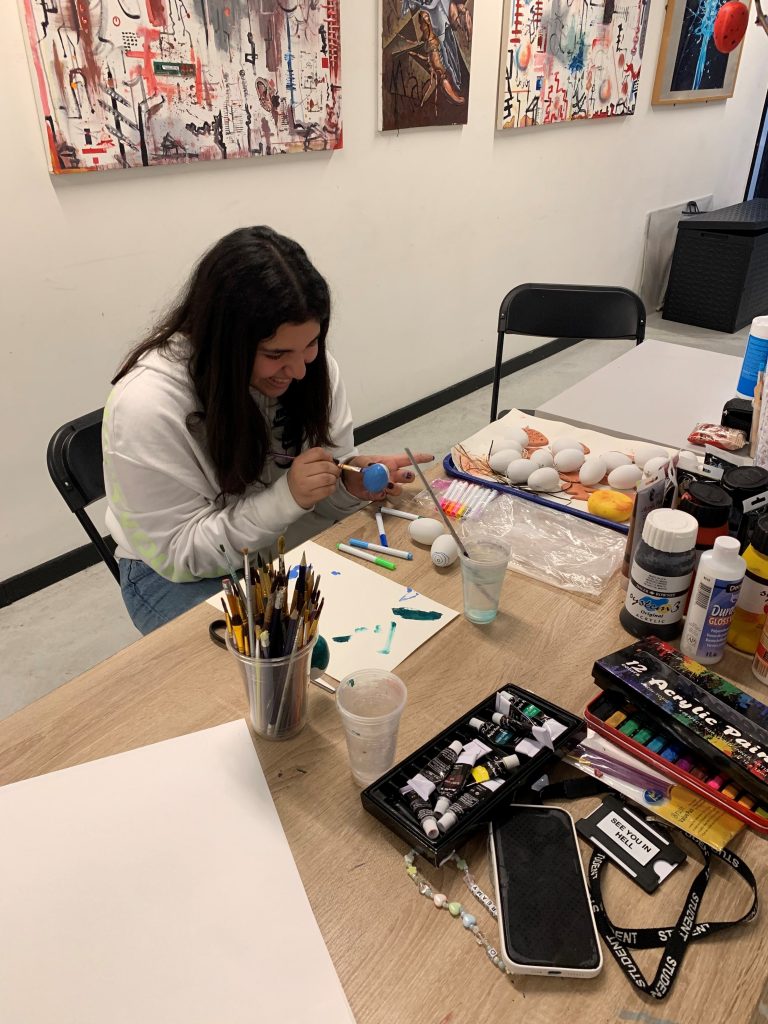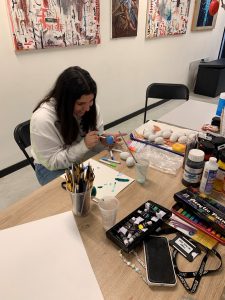 When the boarders weren't batting it out on the mics, or trying to gain a personal best on the carnival score board, the games equipment was put to good use with lots of badminton, volleyball, pool and Ping-Pong tournaments providing some entertainment.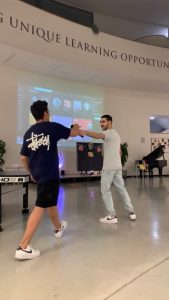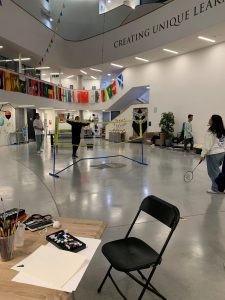 Follow us on Instagram for more updates and to take a look at our latest reels @dldcollege @dldboarding
Sally Walls, Marketing Officer/ Boarding Assistant