Westminster (Afa, Dima (replaced Evie), Rana) v Marylebone (Ali M, Egor, Farinaz)

The House believes Parents should decide the career of their children.
The Lower School gathered in the Theatre on Tuesday morning full of anticipation for the annual House Debate. Last year's winners Westminster were keen to maintain their reputation as strong debaters, in particular, Afa who was part of last year's team. On the other side, Marylebone as a brand new team was determined to have their names crowned as 2022 winners.
Both Houses went back and forth with excellent arguments and responses including taking questions on the spot from the floor. With the summary arguments made, it was finally up to the judges to make their decision. The panel made up of Jan W (Head of Psychology and CCA Debating Lead), Vlad M (Year 12), and Dan B (Year 13) had a tough task in separating the teams to find a winner. After some deliberation, it was Westminster who came out on top to retain the House Debating title for another year! Congratulations to all involved!
Winners: Westminster
Special Judges Commendation: Rana
Best Speaker: Egor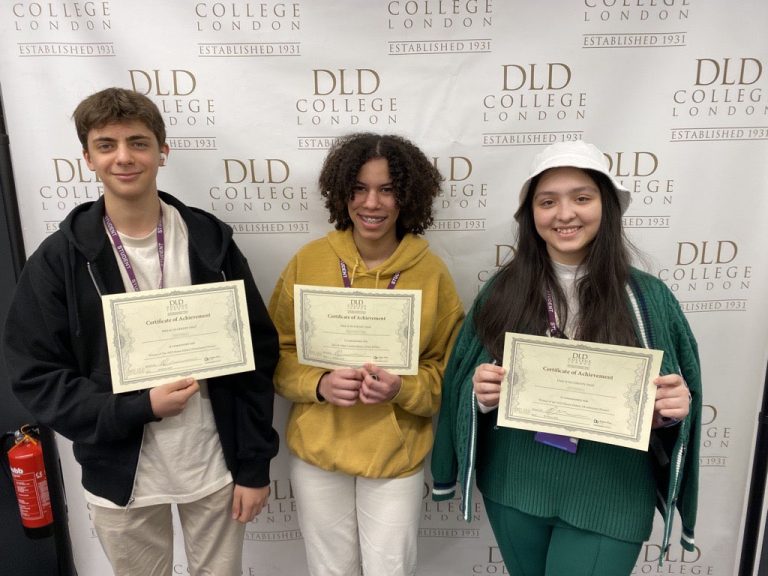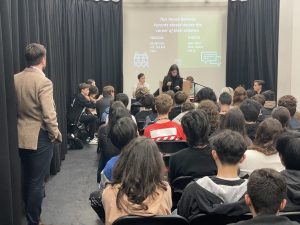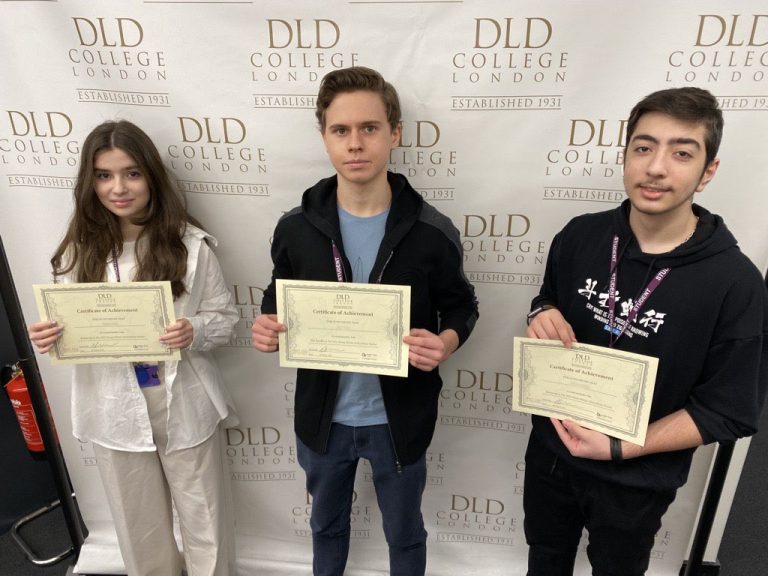 A special thank you to the judges, Jan W (Head of Psychology and CCA Debating Lead) who worked tirelessly to get the students prepared,  Mark J (Drama) for his help transforming the Theatre into a Debating space, and of course, the students involved who put a huge amount of effort into their preparation and delivered excellent performances on the day.
Sean Gallagher, Head of Co-Curricular & Sport