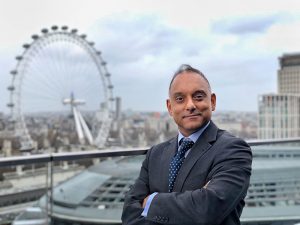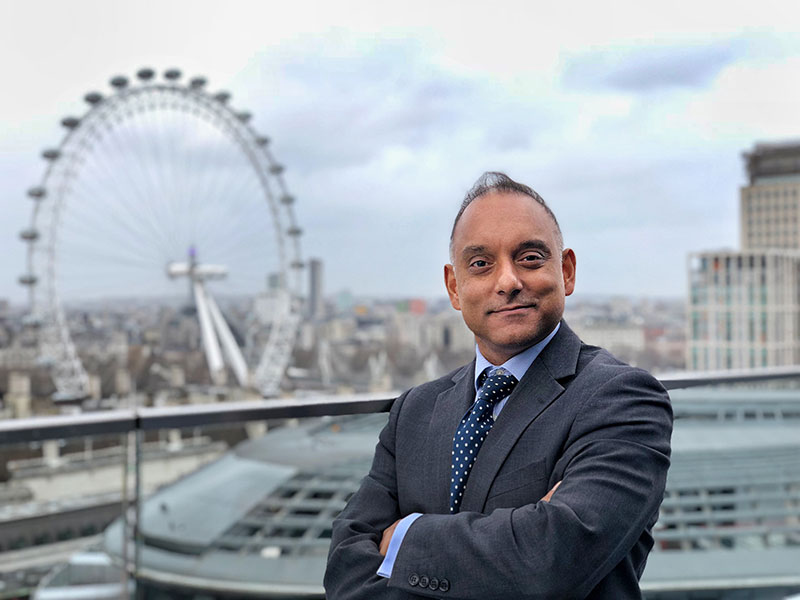 The theme of family has been running through College this week and in the world press. Families who have been affected by the crisis in Ukraine. Families who have been separated. And families who come together in times of need. We need our families around us.
All our thoughts and best wishes continue to be with everyone affected by the situation in Ukraine, and we continue to hope that a peaceful resolution will be found as quickly as possible. After six long years, seven-year-old Gabriella asked the question, "Is that mummy?" as her mother, Nazanin Zaghari-Ratcliffe, descended the plane's steps at RAF Brize Norton yesterday morning. The answer, joyously, was a resounding "Yes!" There was not a dry eye in the house as we saw Richard, Gabriella and Nazanin finally reunited. There was delight and relief too for the family of Anoosheh Ashoori, who had been separated from their husband and father for years. Its been a long and arduous journey for these families, and finally, they are together. Some good news to celebrate!
And here at DLD, our College family continues to come together during testing times, as we have seen on many occasions, especially during Covid-19. Our boarding family, in particular, has shown tremendous resilience over these past two years and is now stronger than ever. Our Russian and Ukrainian students have taken the lead this week and have come together to help support the humanitarian crisis in Ukraine. I have been so impressed with their drive, empathy, and sensitivity towards the unfolding situation. I know that the future is in safe hands as we look to develop the next generation of leaders to take their place in a challenging and diverse world.
I wish you all a peaceful weekend.
Best wishes,
Irfan Latif
Principal