From DLD College London, through to the wizarding world of Hogwarts; students took a magical trip to The Palace Theatre to see a live performance of 'Harry Potter and The Cursed Child'.
A play by Jack Thorne, based on the book 'Harry Potter and the Cursed Child', is a two-part performance in which the audience is transported back through the beloved Harry Potter stories. We were reunited with the characters 19 years on from the final battle of Hogwarts, recapping the events from the famous blockbusters while introducing us to the next generation of young wizards and the trials and tribulations that they face.
Moving staircases, Polyjuice potions, pepper imps and dementors! The performance was filled with special effects to bring the wizarding world to life and leave the audience in awe of the magic that they had just experienced. The students loved the mystery of this and found the tricks fascinating.
Head over to our Instagram page to see more from the trip.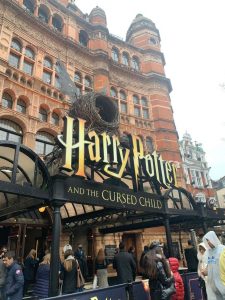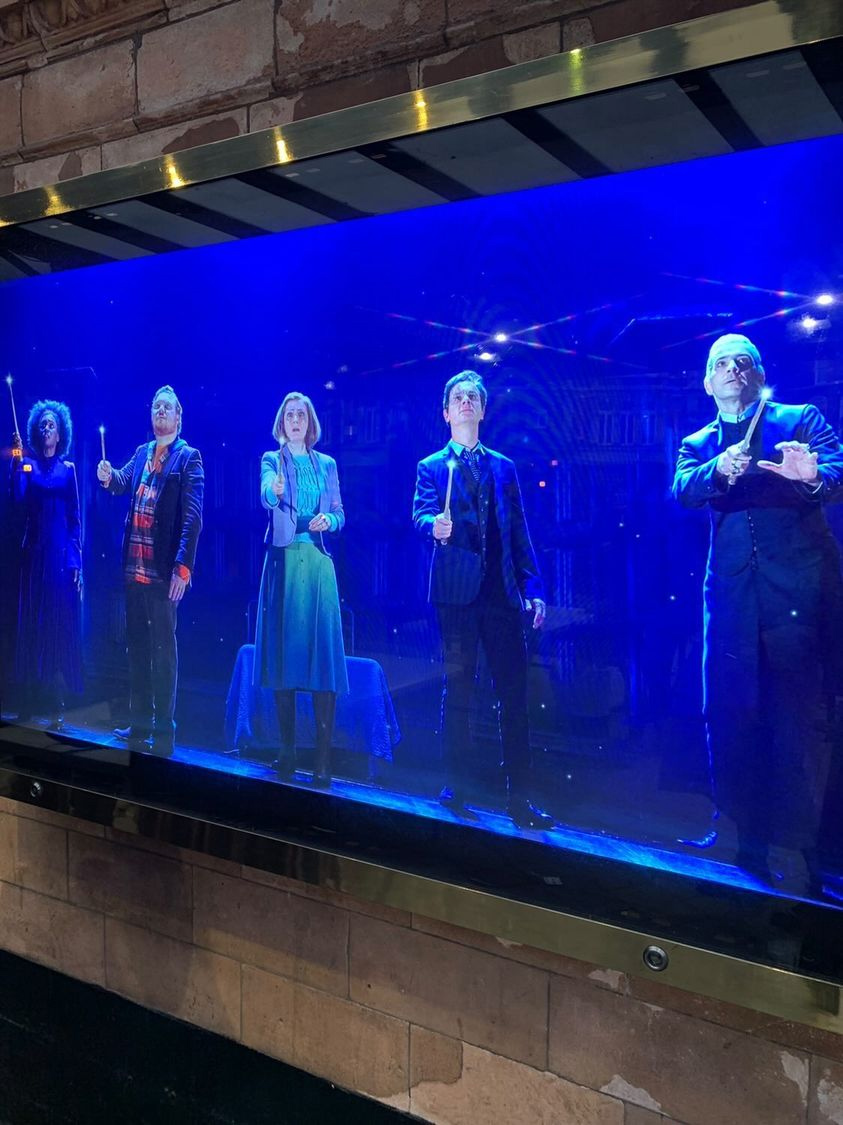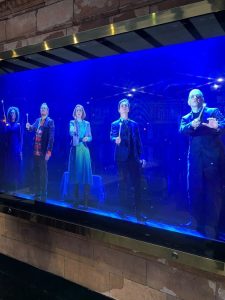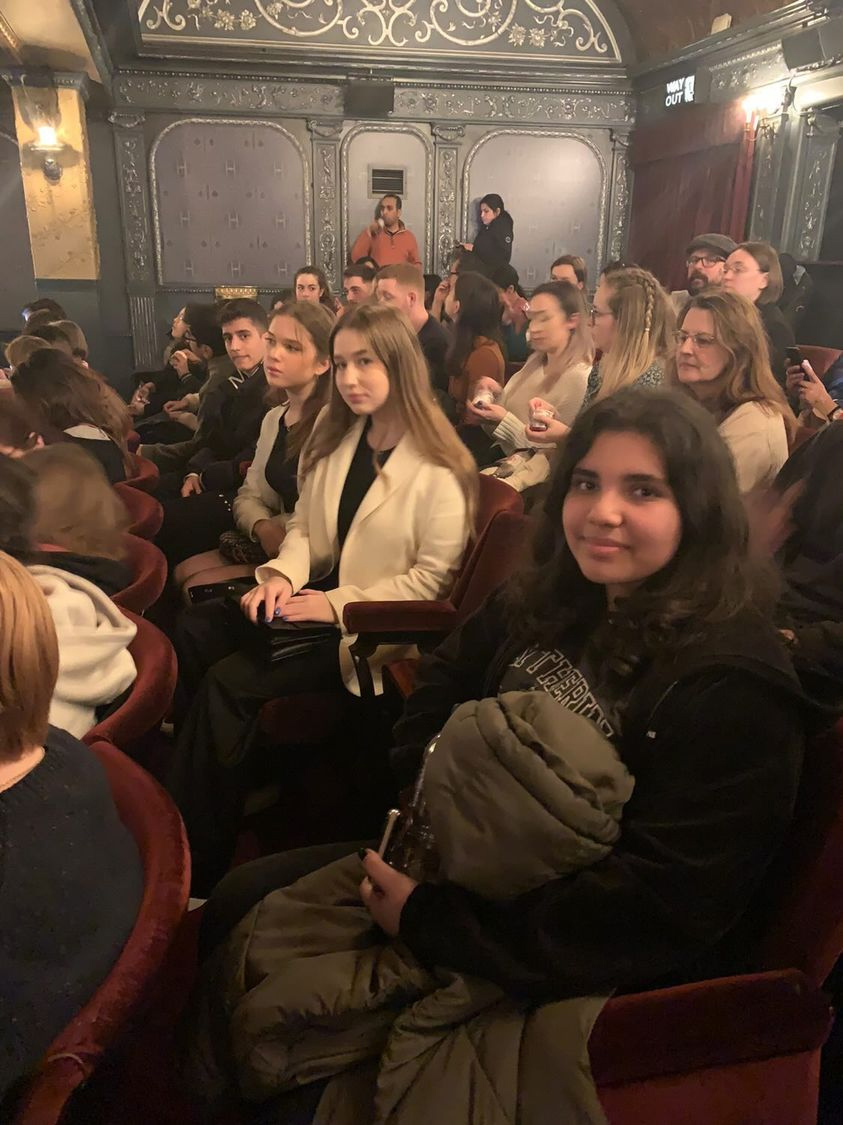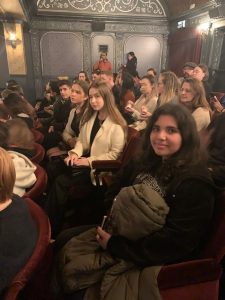 Sally Walls, Boarding Assistant/ Marketing Officer