This week, DLD College London were fortunate to be invited to an event held by WeAreWaterloo, at the world-famous Leake Street Arches to celebrate International Women's Day.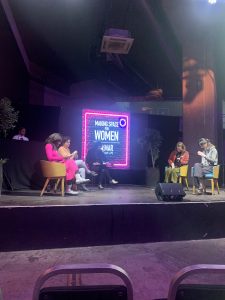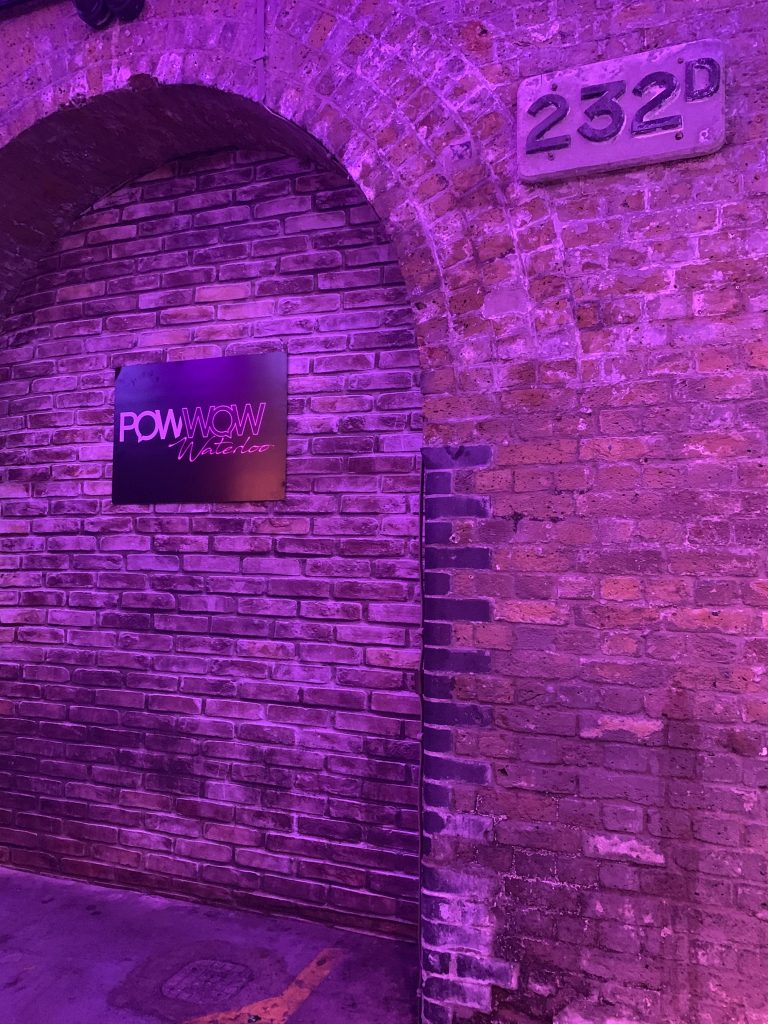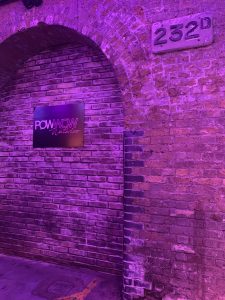 The panel of speakers were a group of inspirational women within the built environment sector. Award winning business owner Tara Gbolade, Fiona McDonald, co-founder of award-winning architectural education organisation and Head of Learning at the Design Museum, Urban planner Imogen Blaikie of Allies and Morrison and Ana Becheru, director of global operations with Jones Lang LaSalle.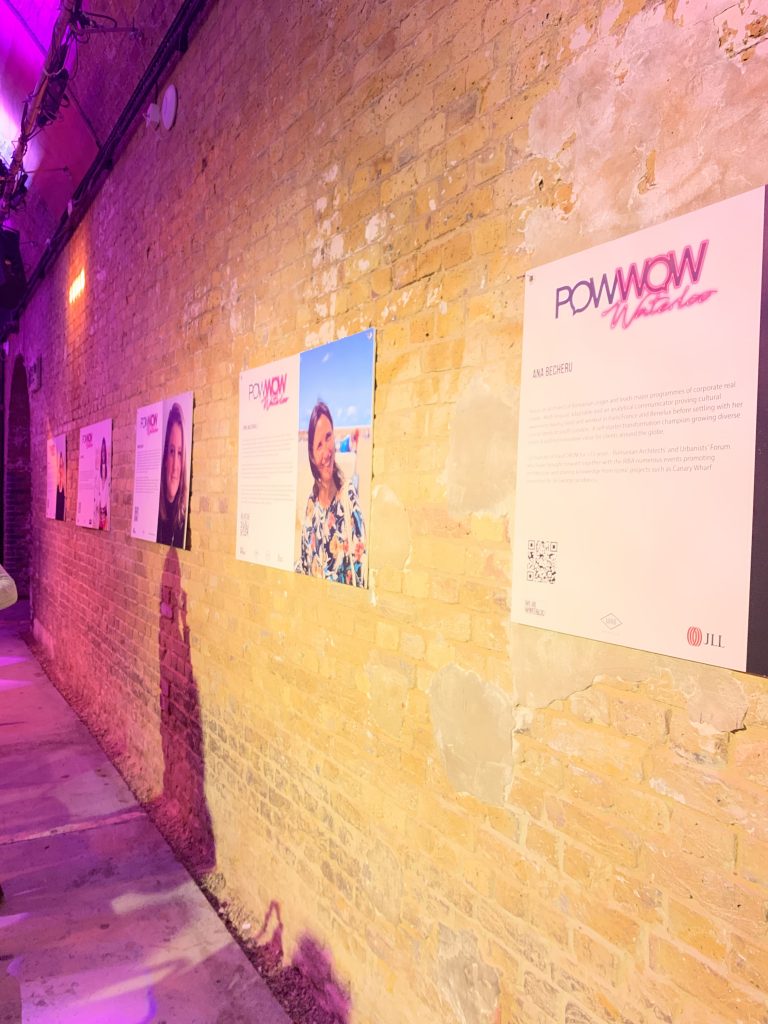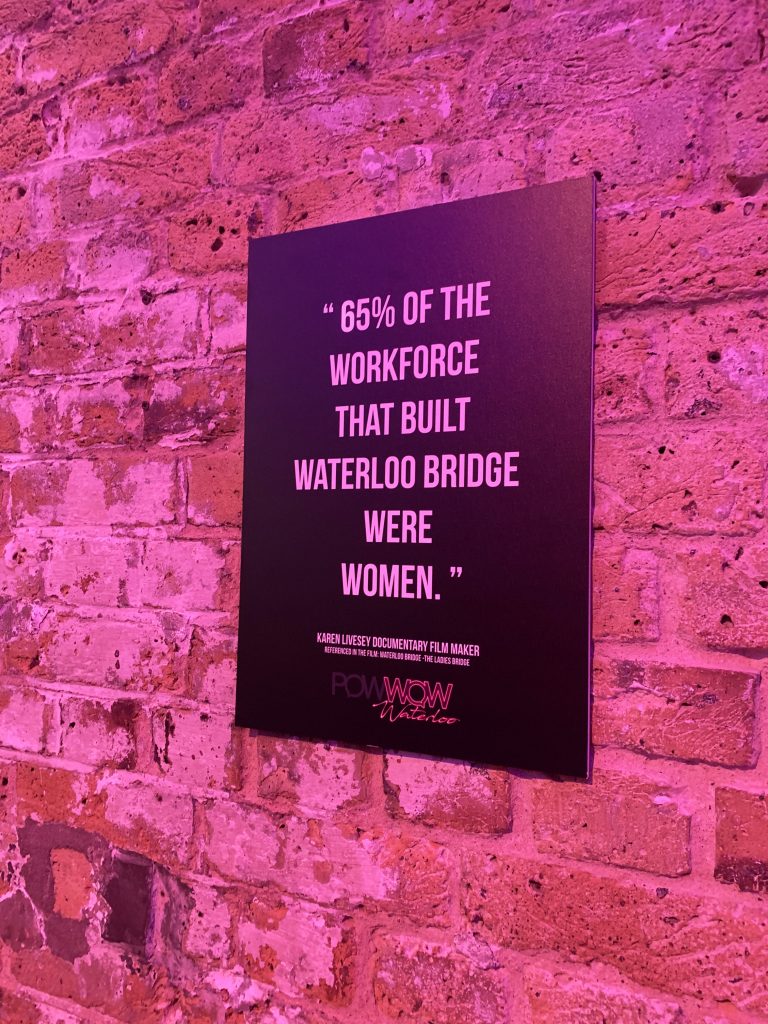 They talked about the lack of representation of women in key STEM sectors of the economy and the potential reasons for this, as well as a collaborative discussion around potential solutions.
As a place of education, it is important to us to identify the part we play in offering equal and inclusive learning opportunities to the young women in our DLD community. In 2022 only 8% of female students studying science progress beyond a level 4 qualification. Of the 244 students studying science subjects at DLD, 53.2% are female compared with the national average of 39%, this is a positive indication that we are moving in the right direction. Events like this one are in important part of continuing this momentum and working to #breakthebias.

Shirley Mitchell, Head of Boarding