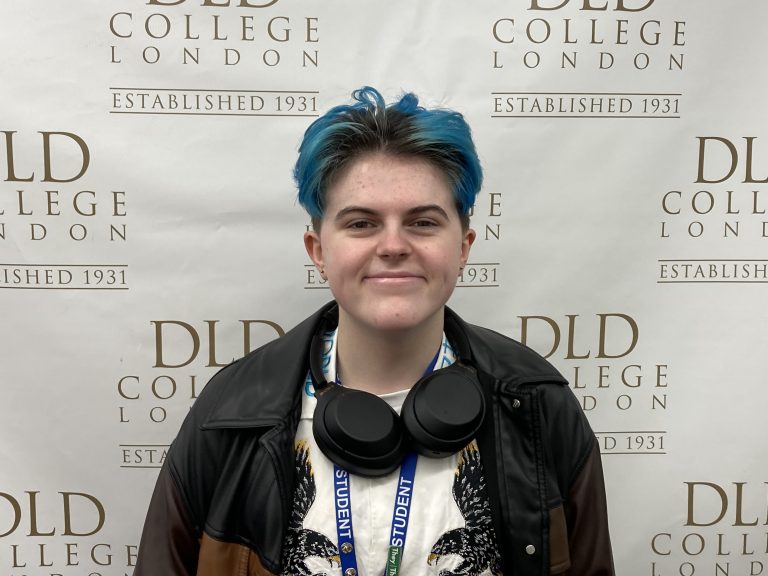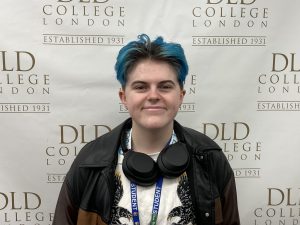 Year 12 A Level student Noa, has won a place on the PreCollege Summer Course at Ringling College of Art & Design in Sarasota, Florida.
As well as the core classes covering 2D and 3D Design, 4D Art in Motion, Drawing and Figure Drawing, Noa has selected two immersions in Computer Animation and Visual Development for Animation as part of this four week course.
Ringling is ranked #1 in the world for Computer Animation and places to study here are highly sought after. By securing a place on this PreCollege programme, Noa has a great chance of being offered a place on their Major Computer Animation Undergraduate Degree programme with an ultimate goal of working at Pixar Animation Studios, who have brought us such classics as Toy Story and Finding Nemo.
Sounds like a bright future beckons! Congratulations Noa!