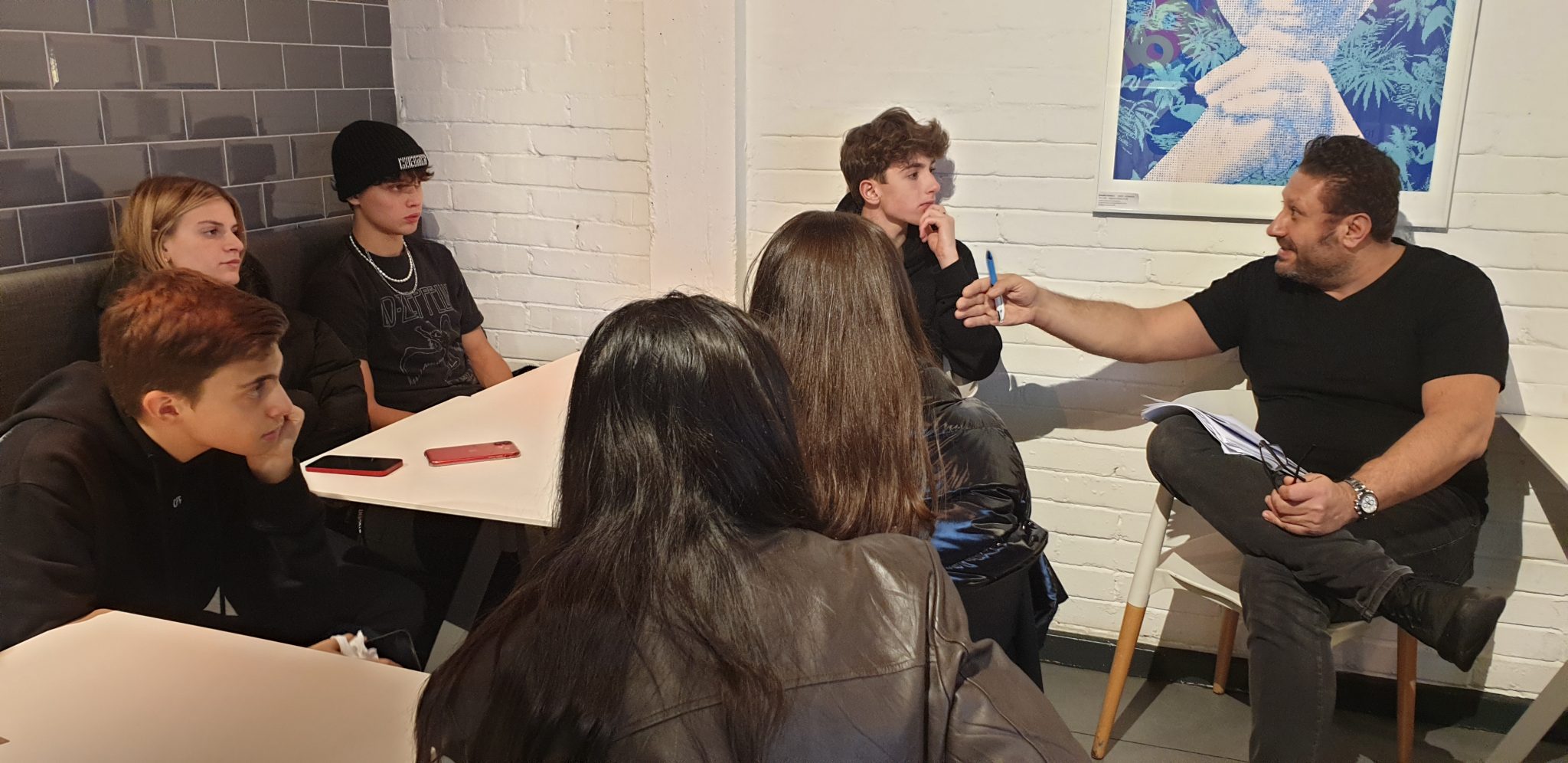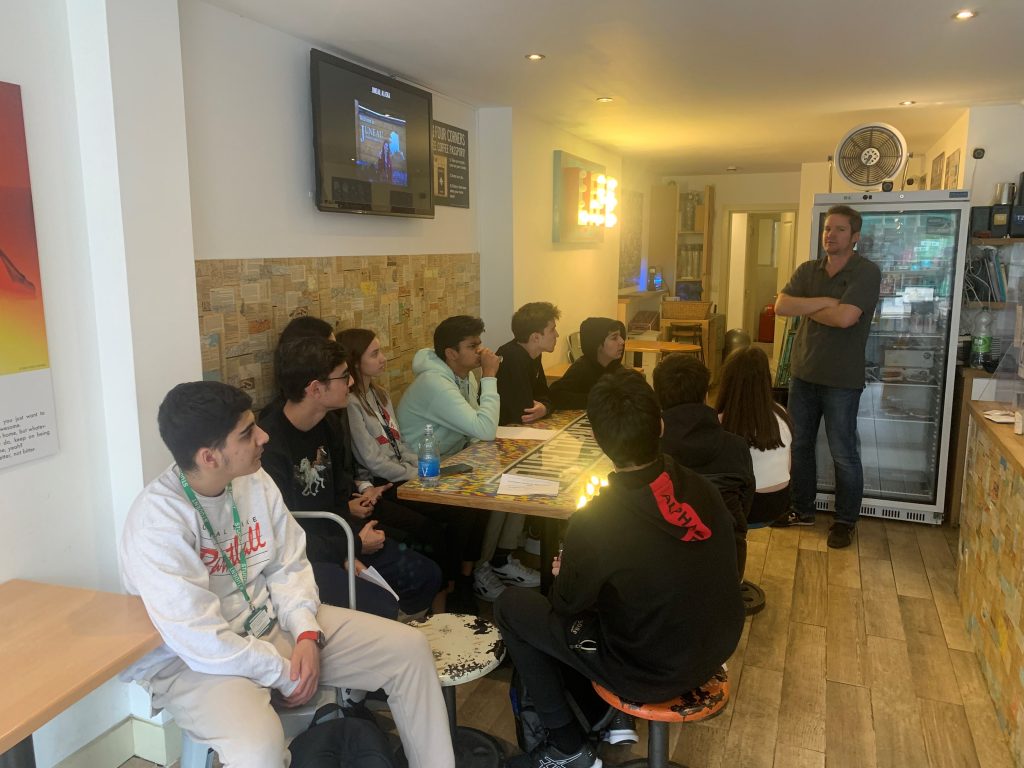 As part of the Business Enterprise Society, we paid visits to two local businesses on Lower Marsh – Four Corners and Balance.
Each group listened to the owner described the challenges facing the business and then came up with possible solutions, which they then pitched to the owners.
The cafes were impressed by the business knowledge of the students and their ability to solve real world problems. It also helped to establish relationships between the college and the local community.
Well done to all students but a special shout out to Joao, Dima and Ulug who led the feedback for their groups.
Imran Lakhi, Head of Business and Enterprise