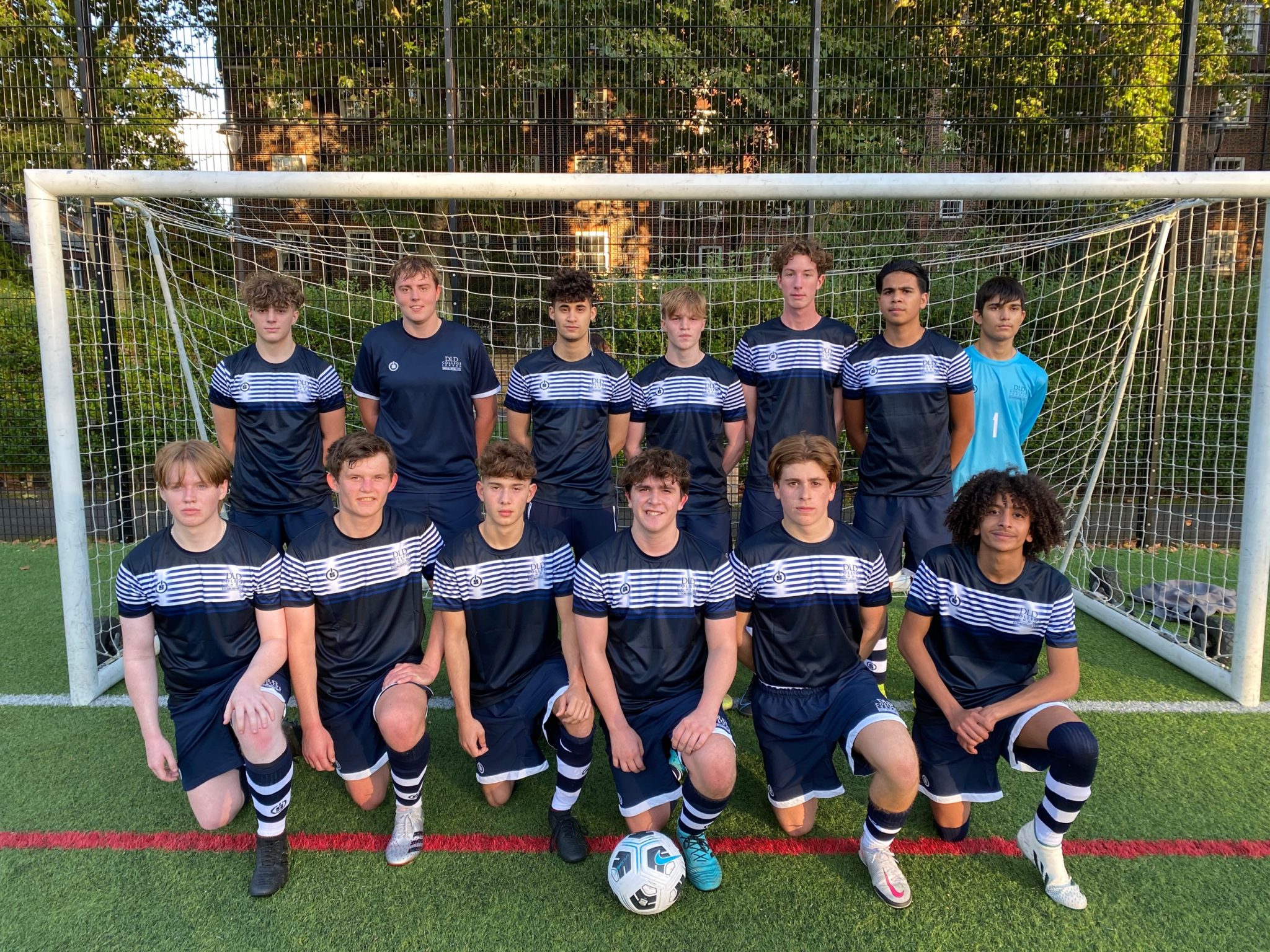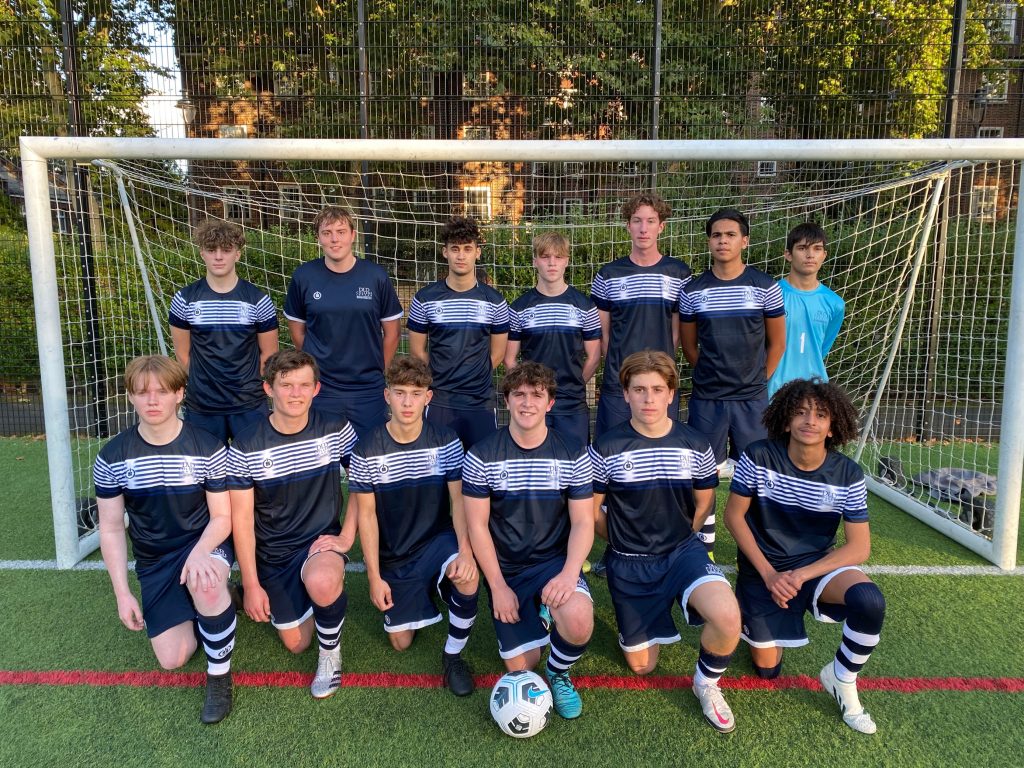 The Football team kicked off their season with a local friendly fixture against OASB (Oasis Academy South Bank) on Monday 27 September. This is the first time the two schools have met and it proved to be a rewarding exercise for all involved. I was impressed with how we played as a team considering the boys had only trained twice together and the team is made up of predominately new students. Our Captain Felix, showed great commitment in rushing back from a trip to support the team and get some brief match action in himself.
An excellent defensive display gave us a solid foundation to work from however, we didn't manage to execute our chances created from the hard graft Finn G was putting in as our lone forward. The match was evenly contested and only the one own goal (in our favour) which came from a corner, separated the teams in this inaugural fixture.
Lots of positives to take away and we look forward to building this community link with OASB in the future.
Sean Gallagher, Head of Sport & CCAs