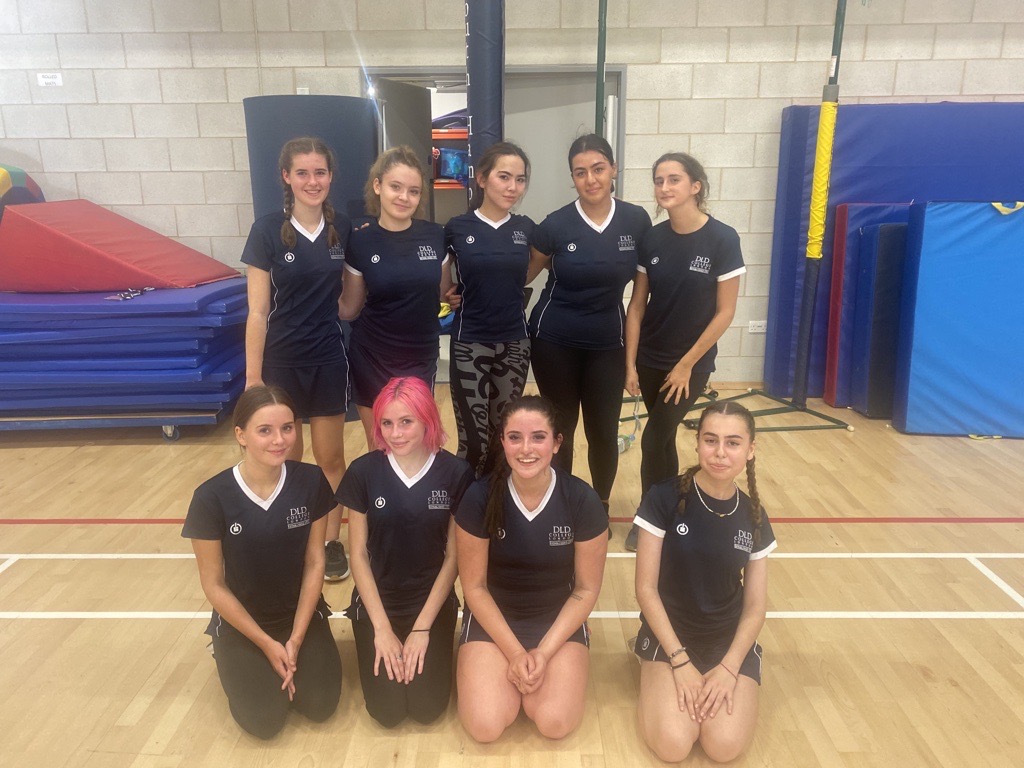 On Wednesday 29 September, the Netball Team, in only their second fixture together as a team, took on the excellent Sevenoaks School in what was a new addition to our regular fixture calendar.
Arriving at the vast school grounds made it clear we weren't in London anymore! The team were fortunate enough to play on a fantastic indoor court against a very well drilled Sevenoaks side. After a valiant and resilient effort we didn't manage to secure our first win of the season.
Myself and Jess saw some improvements as the match progressed with the 4th Quarter being a really solid defensive effort from the team. We are in the beginning stages of forming what I believe will be a very good team and if they can add the more technical and tactical elements to their already impressive commitment and girt I'm hopeful we will be able to report some positive results this season.
POTM (as decided by Sevenoaks): Veda H – Y12 (Northern House)
Sean Gallagher, Head of Sport & CCAs