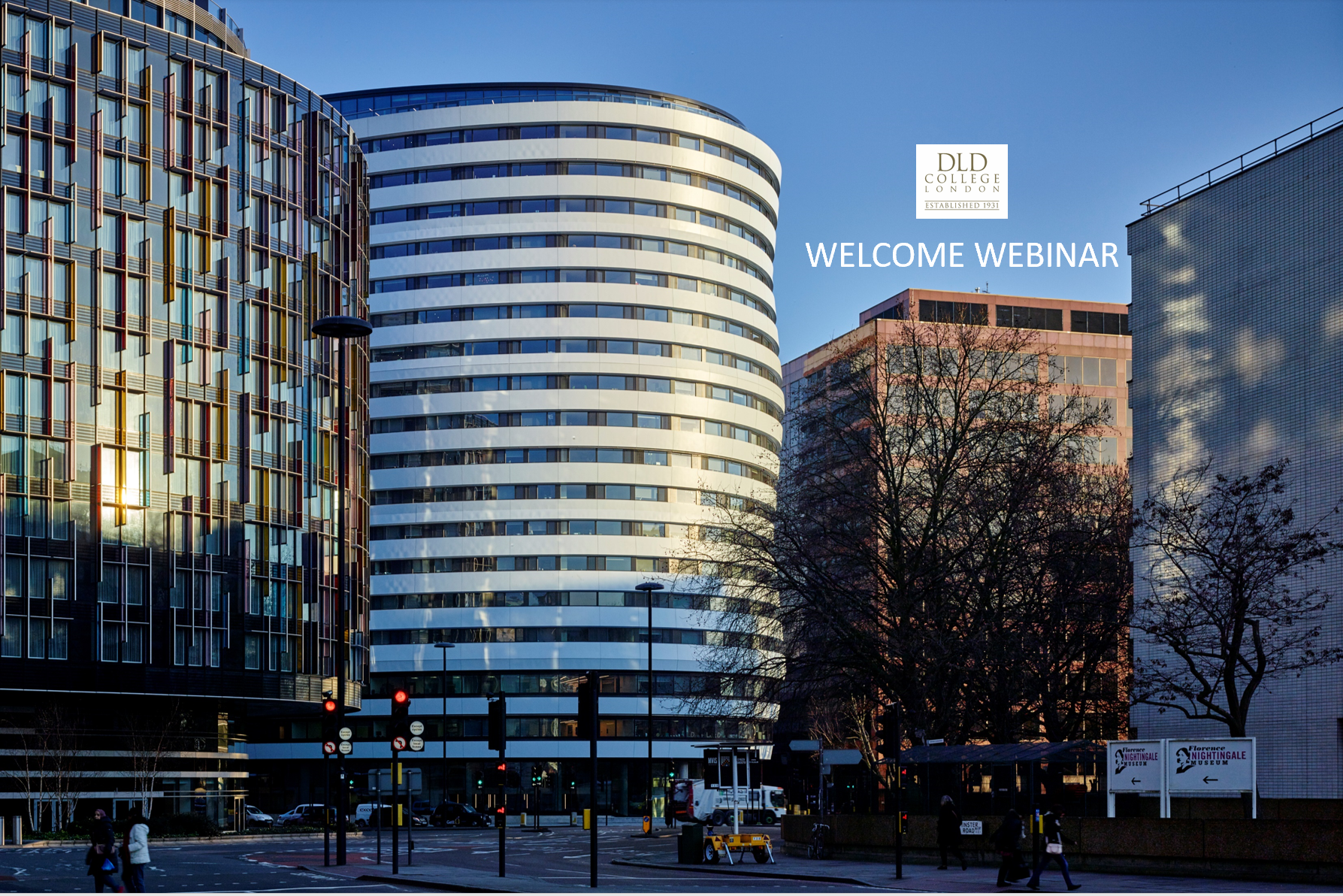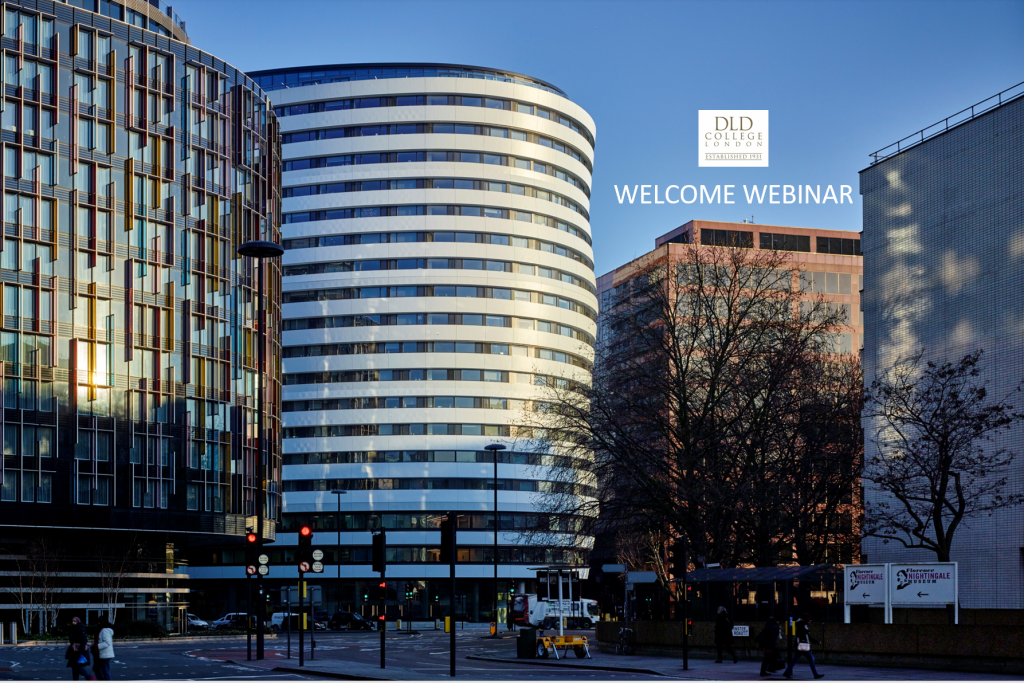 On Tuesday 21st September, DLD College London was pleased to host a 'Welcome Webinar' for all parents, guardians and agents. We had around fifty attendees sign up and take the opportunity to virtually meet our ELT, find out more regarding parent opportunities and listen to a Q&A session with Irfan Latif, Principal, Thomas Hadcroft, Senior Vice Principal (Academic) and James Kidd, Vice Principal (Pastoral).
We were delighted with the amount of questions that were asked and look forward to sharing more opportunities with parents, guardians and agents very soon.
Should anyone be interested in finding out more about our parent opportunities, have any further questions or would like to see the recording of the meeting, please do not hesitate to email our Parent & Alumni Council – Staff Representative, Michael Flack (Michael.flack@dld.org) .
Thank you once again to all of our parents, guardians and agents for your continued support.
Wishing you all a restful weekend.