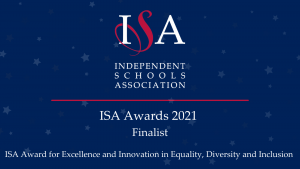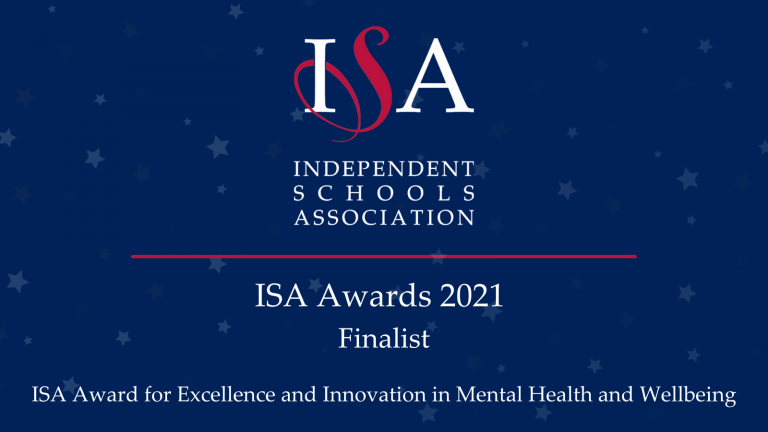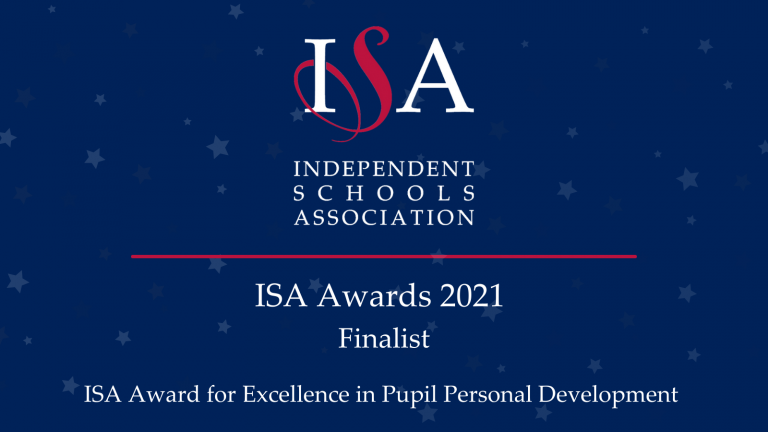 The Independent Schools' Association has recognised DLD College London in three of its national 2021 awards announcing the school as a finalist in the following categories:
ISA Award for Excellence and innovation in Equality, Diversity and Inclusion
ISA Award for Excellence and innovation in Mental Health and Wellbeing
ISA Award for Excellence in Pupil Personal Development
These awards recognise the importance that DLD places on other areas in a child's development in addition to academic success.  Developing the character of our students, furnishing them with the characteristics required for a successful adult life, making them aware of intolerance, instilling strong values, and creating an awareness of self care with the importance of mental health and wellbeing are all important aspects of a DLD education.
The ISA congratulated DLD on this success as the quality of the entries were very high and noted that the judges were particularly impressed by the work taking place in the school. The winners will be announced at the ISA Awards Ceremony during the Autumn Study Conference on 12 November.