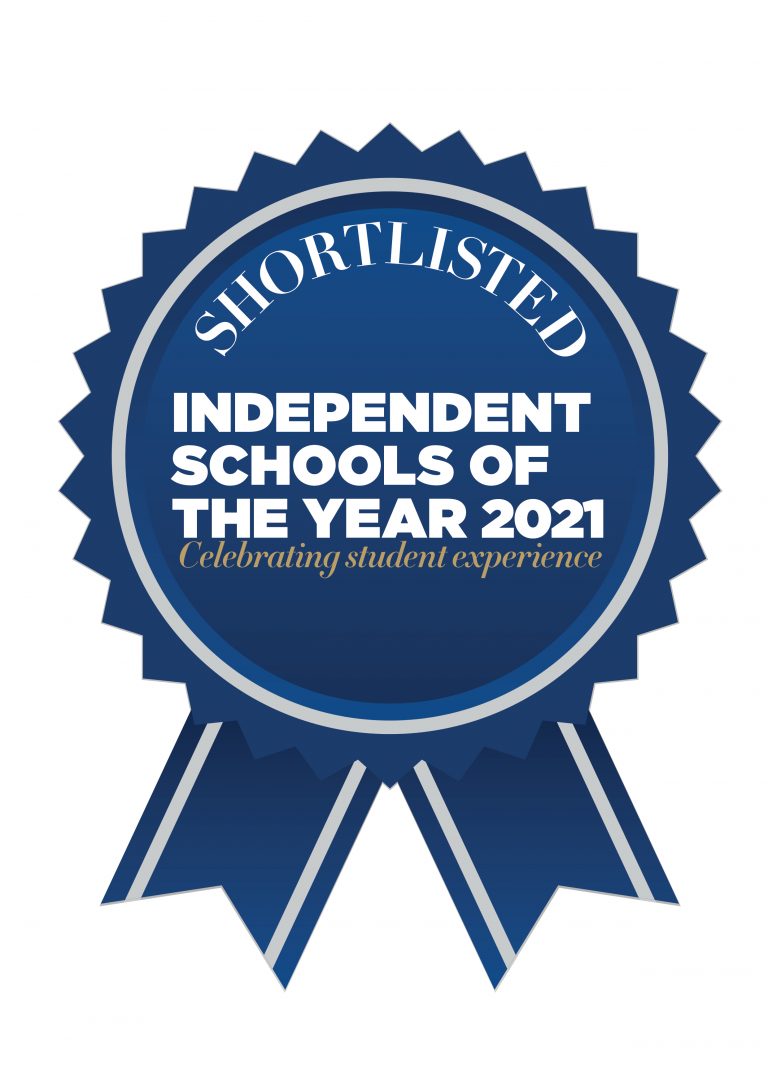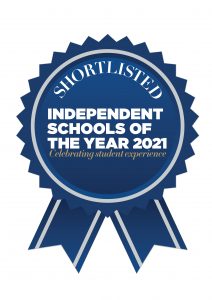 We are honoured to be shortlisted for the Independent School of the Year 2021 Award for International Student Experience.
Having such a diverse community in college is so valuable in so many ways and we aim to ensure that everyone feels valued and celebrated. Students are encouraged to learn from each other and to develop our core values of tolerance, respect and kindness.
The finalists will be revealed on Tuesday 7 September 2021 and the winners in an awards ceremony in October.