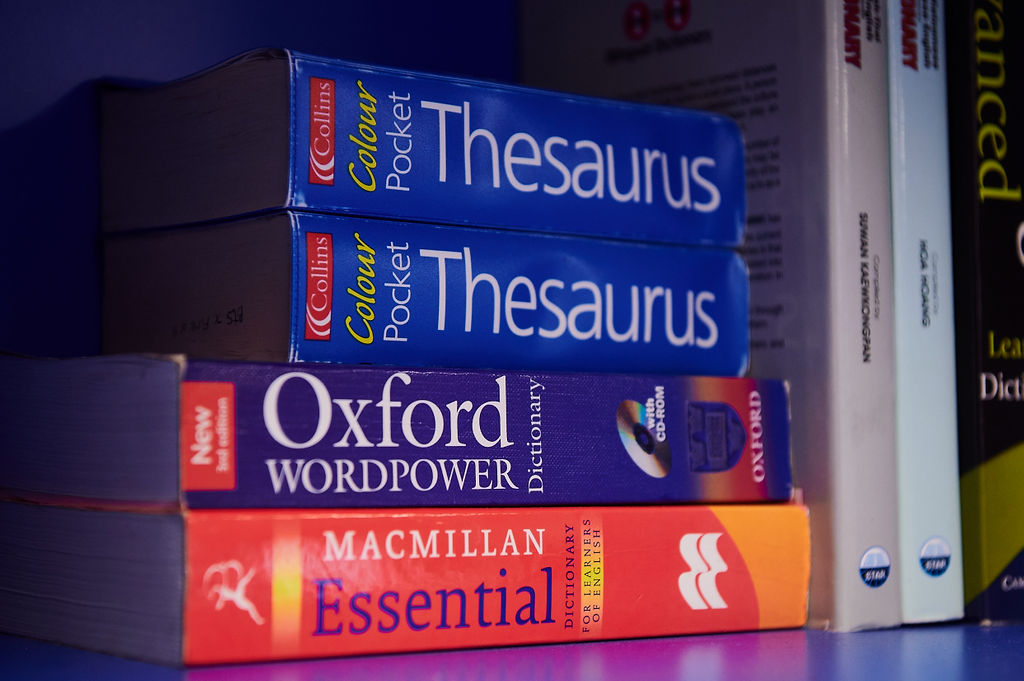 Once again, students of Academic English have exceeded expectations and overcome unprecedented challenges to achieve excellent results in their end of year IELTS exam. The second official and external examination of this academic year took place on Saturday 22nd May 2021-the first being in December 2020-with the students showcasing the language skills they have acquired during an exceptionally difficult year.
Overall, 112 students took the exam, and the overwhelming majority made significant progress. They were rewarded for their hard efforts, perseverance and determination with outstanding scores, enabling them to progress successfully to their chosen course of study the next academic year.
These results are exceptional given the challenges of online learning during the global pandemic and we are especially proud of how they have risen to the challenge.
Every student is deserving of a special mention, but a few merit an extra special mention, either because they have been members of the DLD community for some time or because their language journey has been especially challenging: Botao Z, Judy Y, Maria R, Moein M and Wilaiwan S.
Well done to everyone in the Academic English Department!
The Department of Academic English