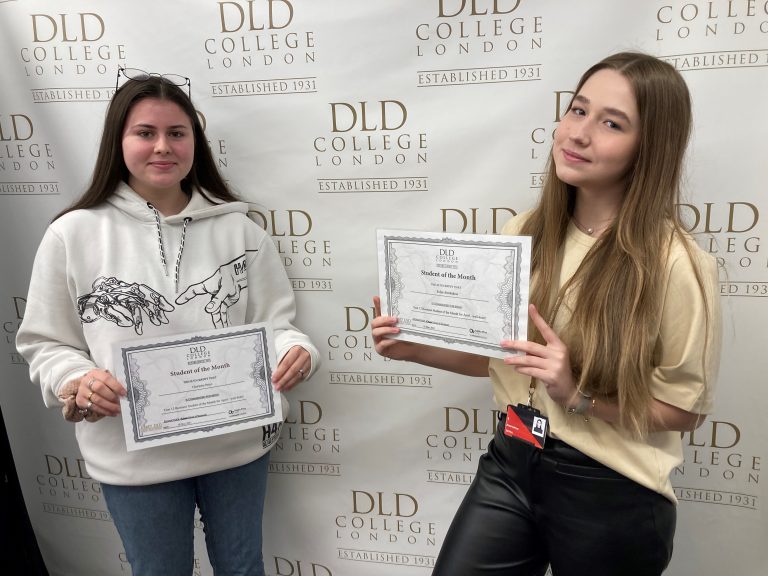 Congratulations to the following Business students:
*IFP: Christina S – Has worked very hard since her return to DLD, coming in to the course quite late. An attentive student who has really applied herself.
*Year 12: Sofya A – Excellent student. Contributes well to class discussions, always at the front of the queue for revision sessions and looking to improve on her exam results.
*Year 12: Charlotte P – Has consistently engaged in lessons and achieved well, despite the challenges of being Head of the Student Council.
*Year 13: Anthony H – Has been online since September and has consistently achieved high grades. Has worked to interact more in lessons.
Imran Lakhi, Head of Business and Enterprise